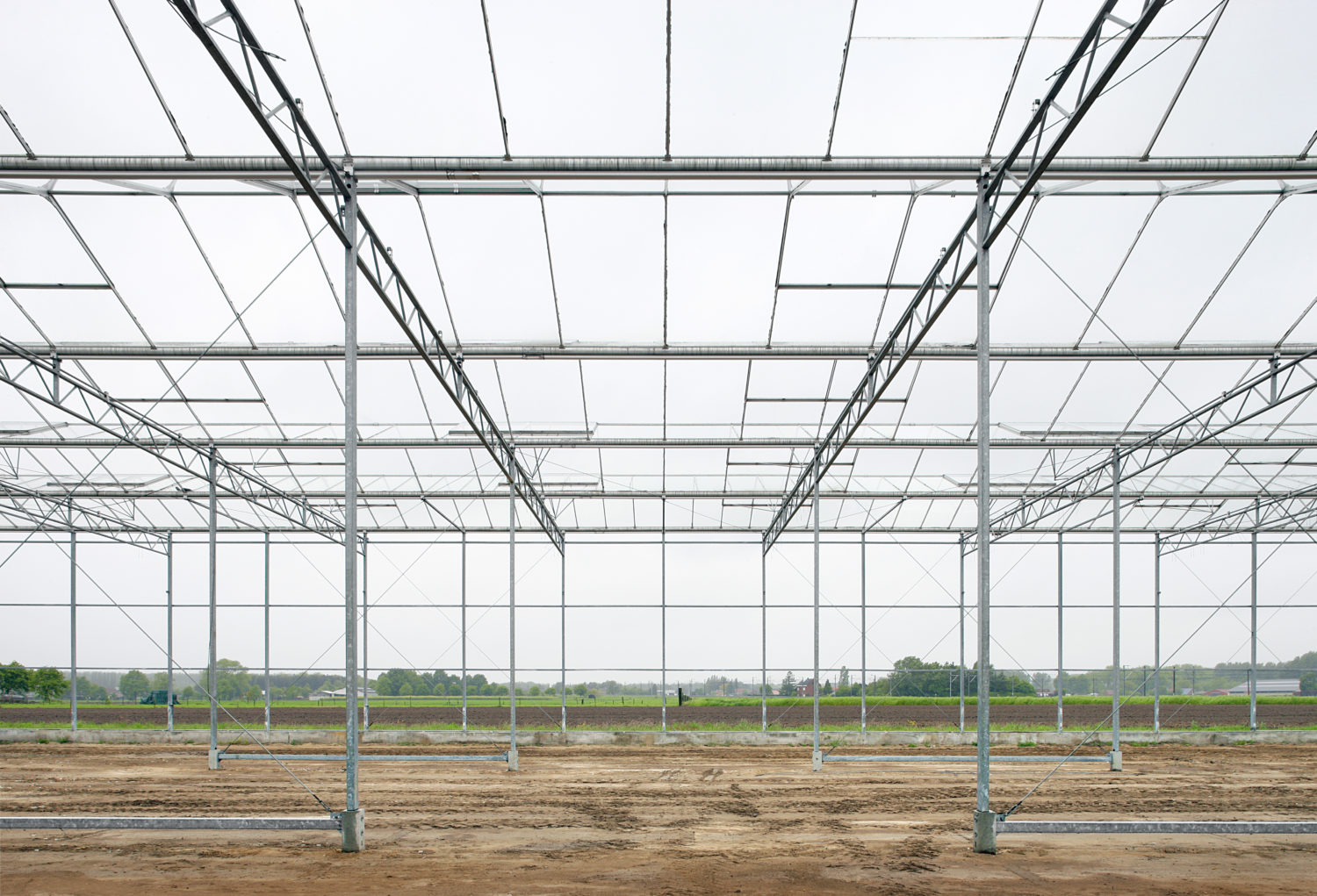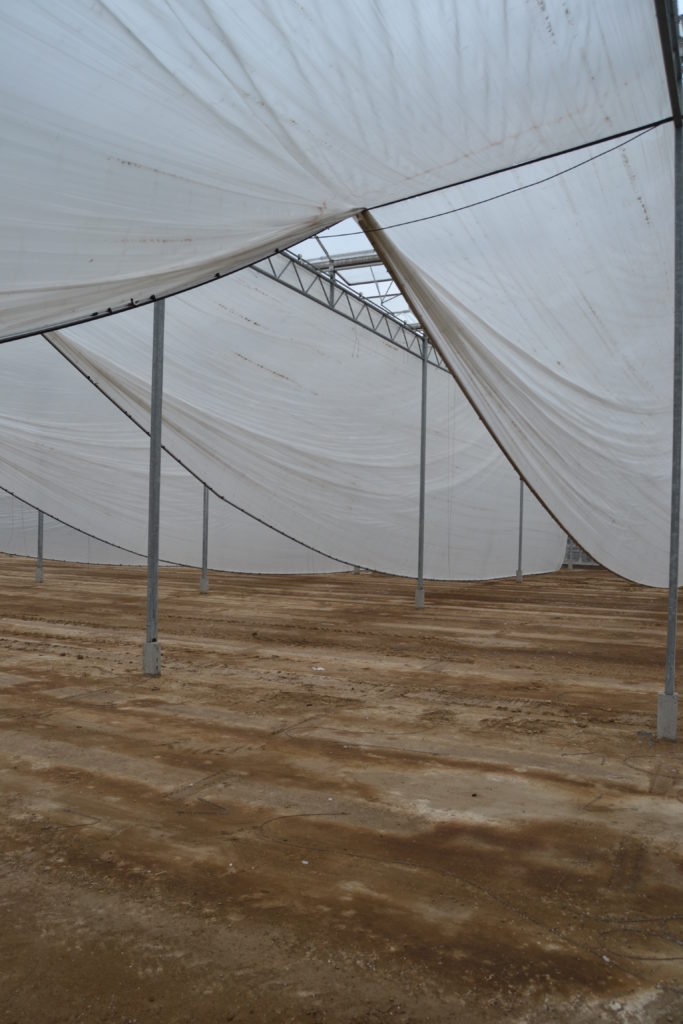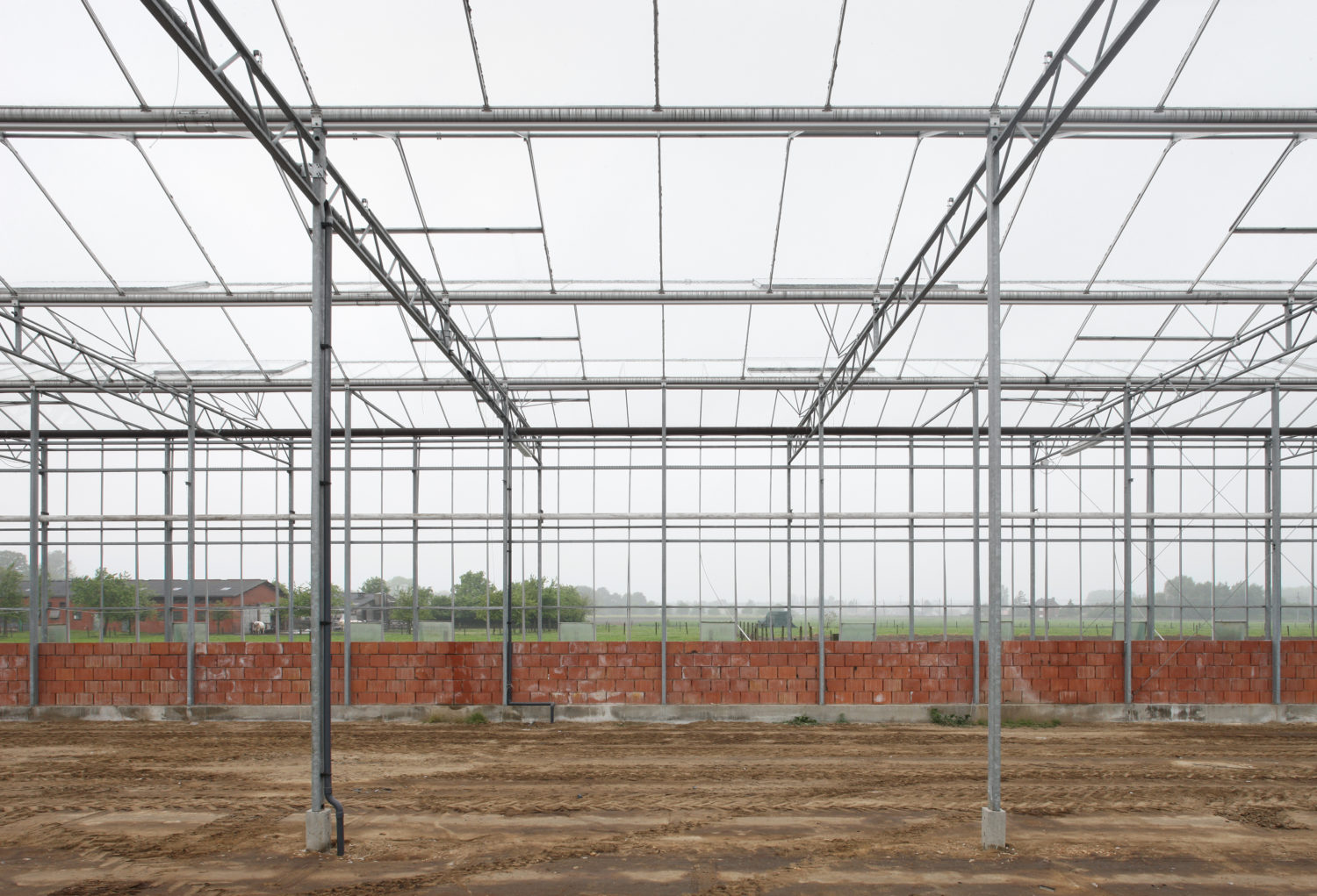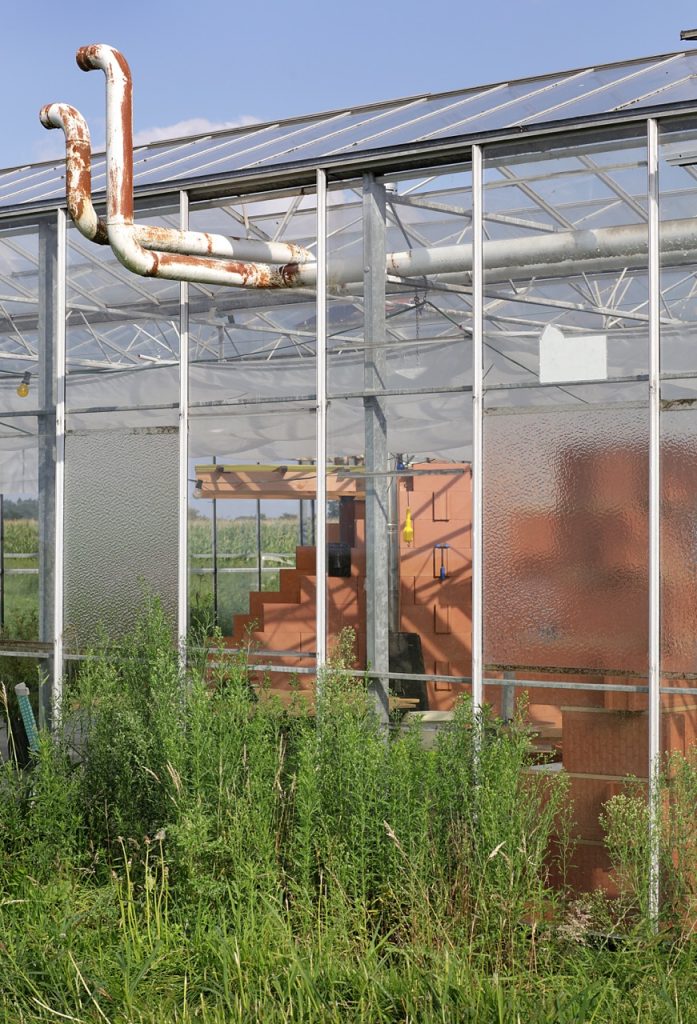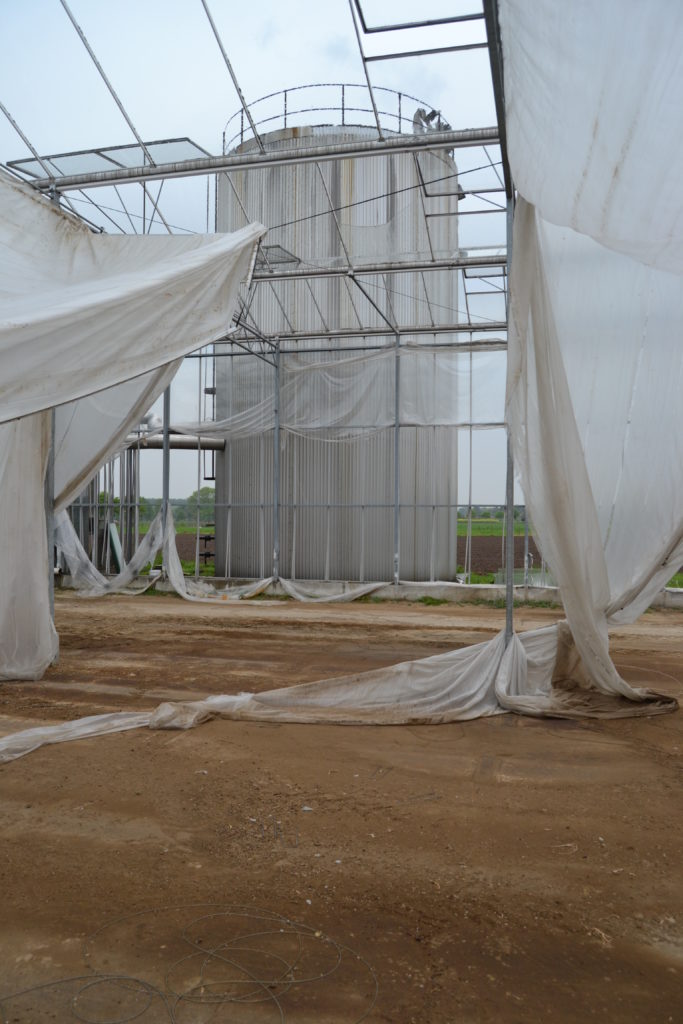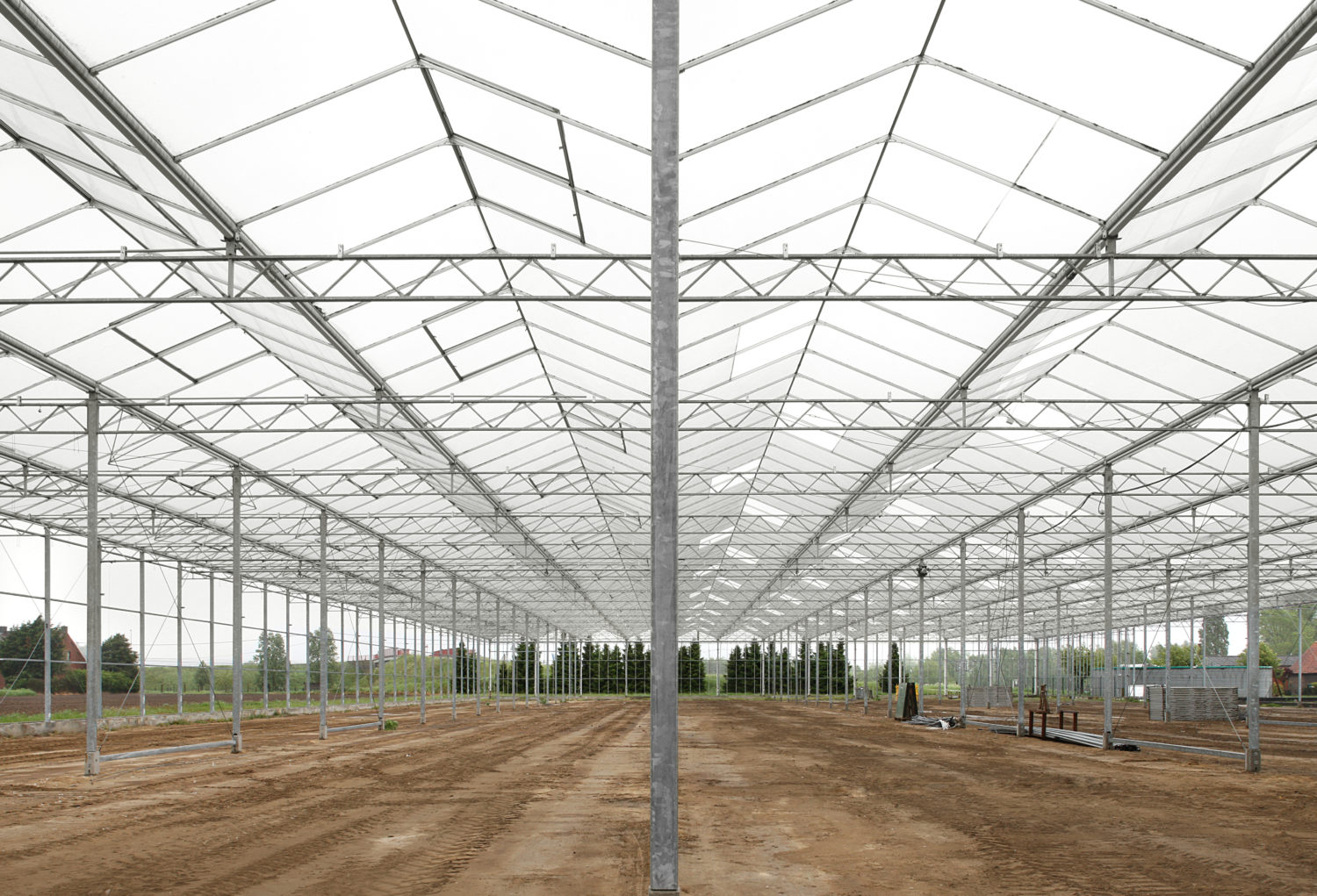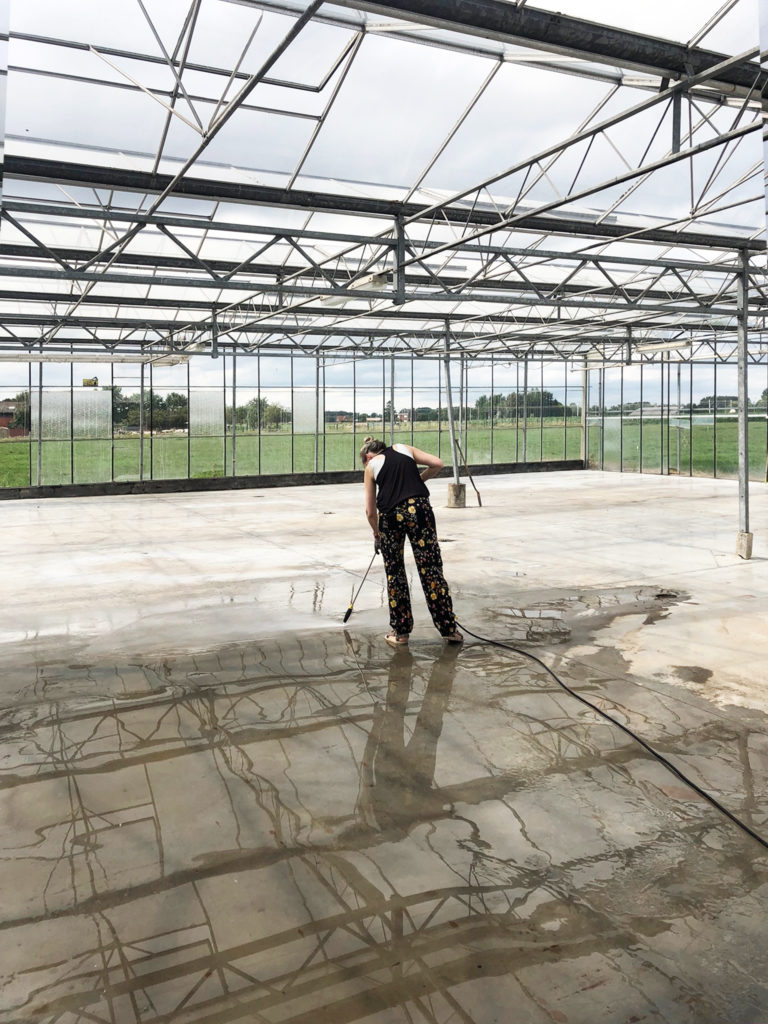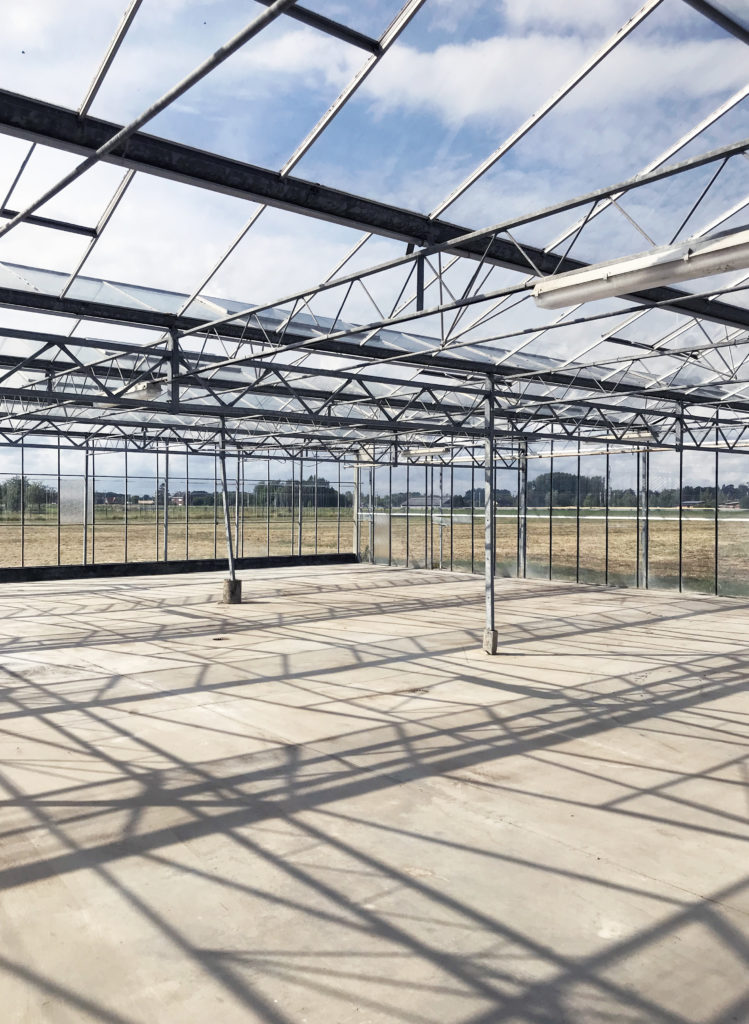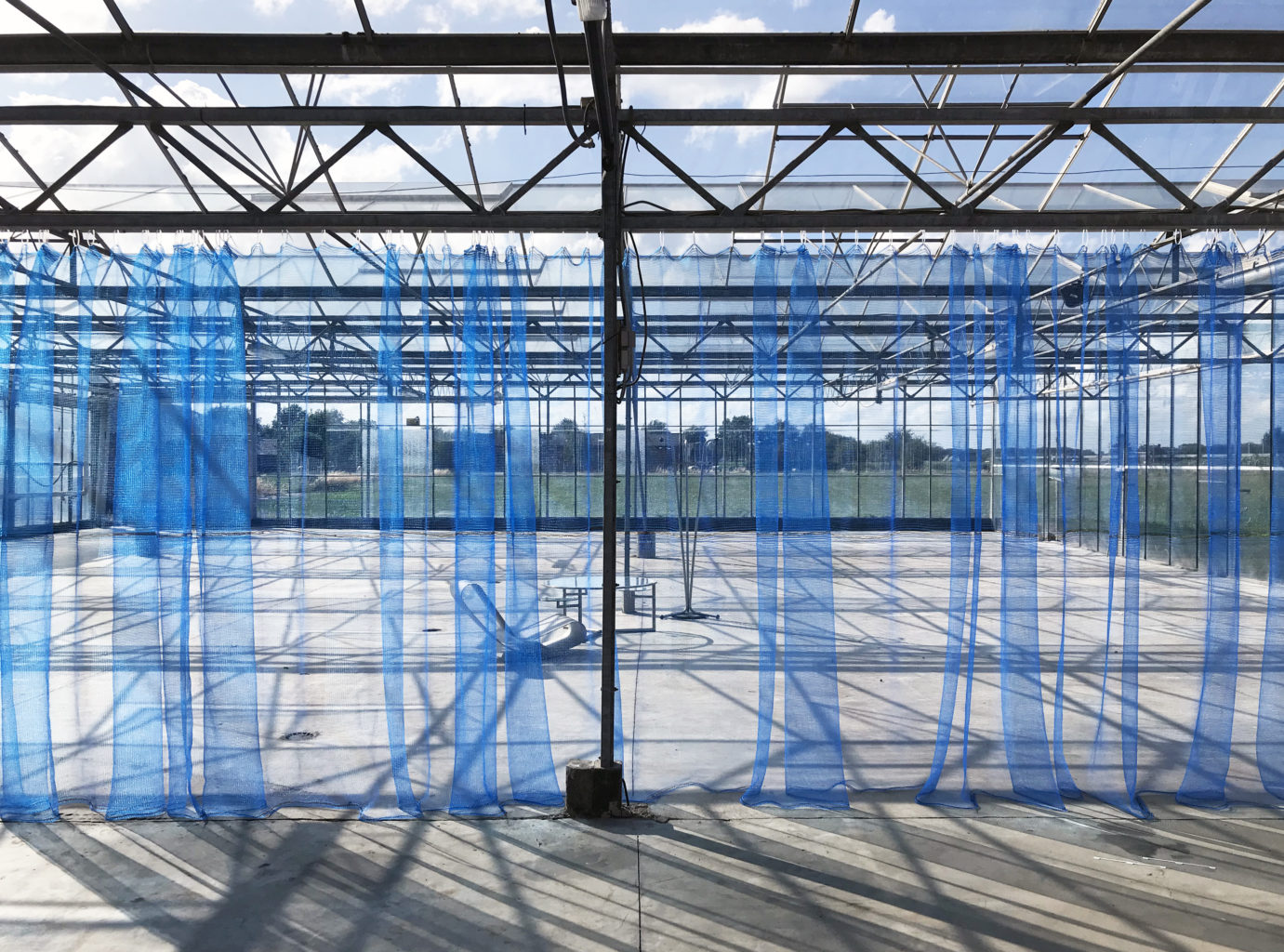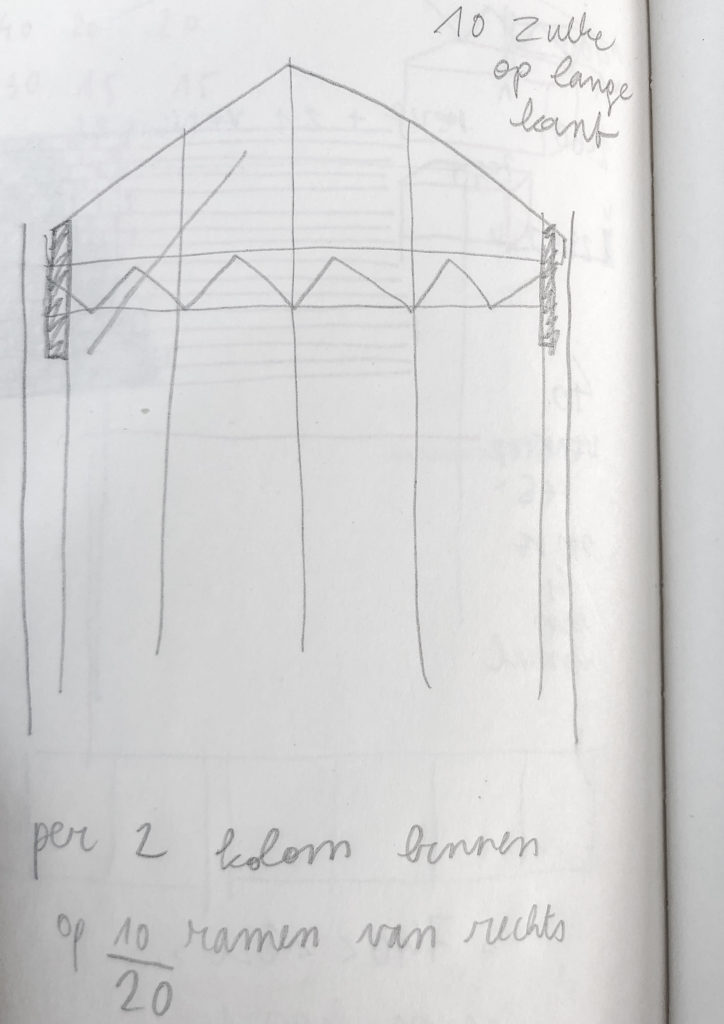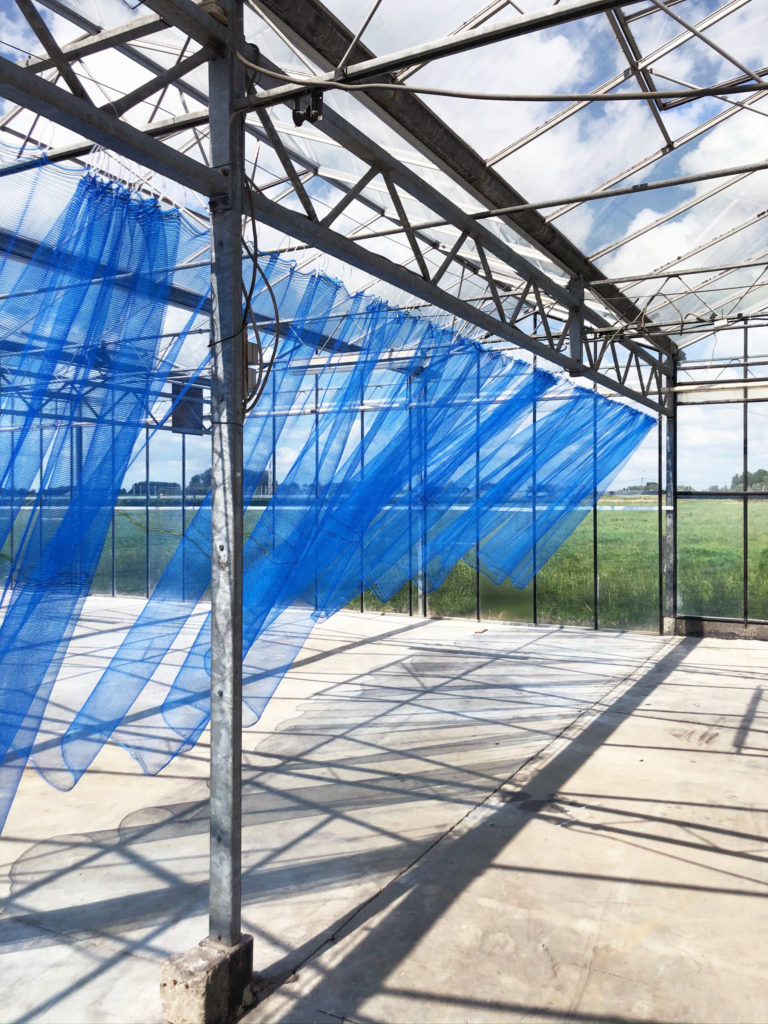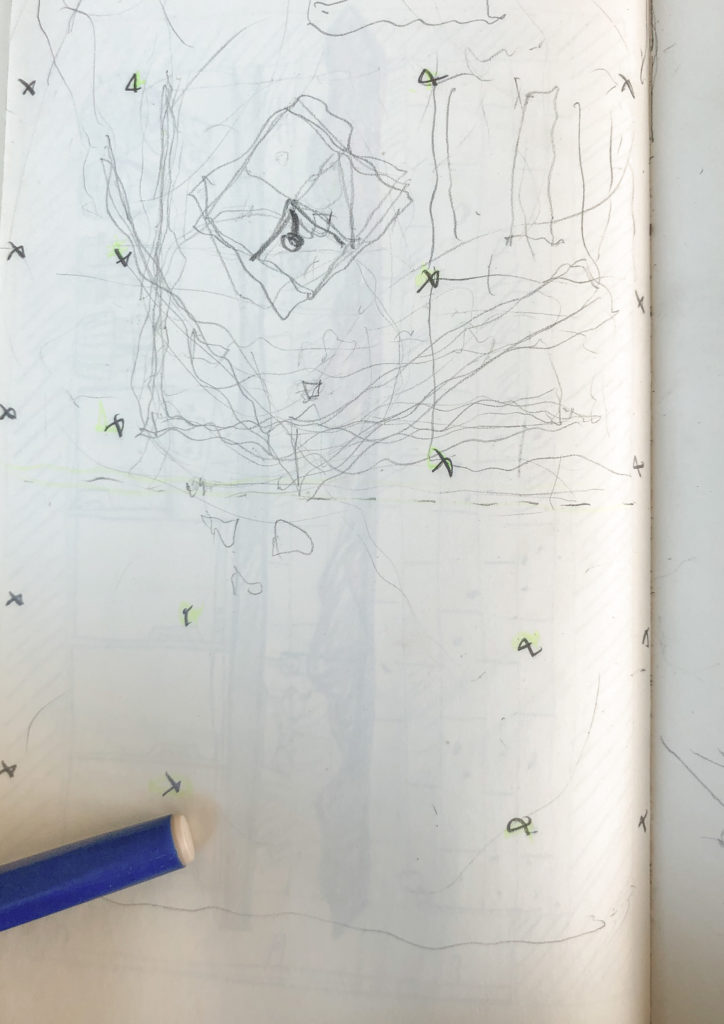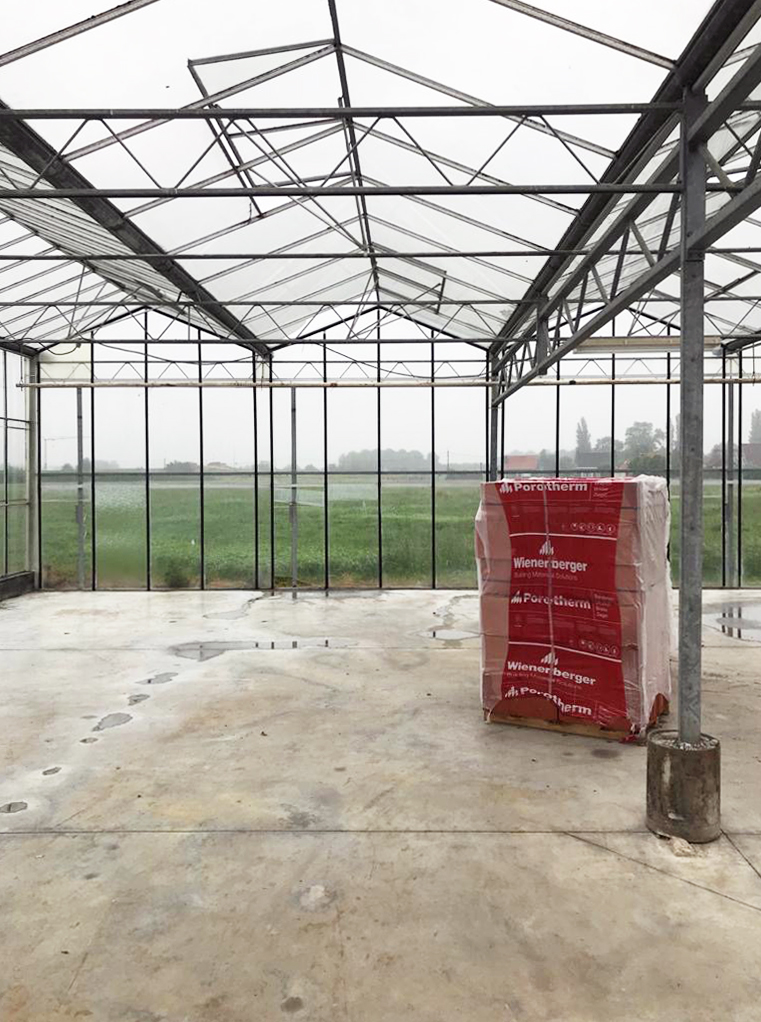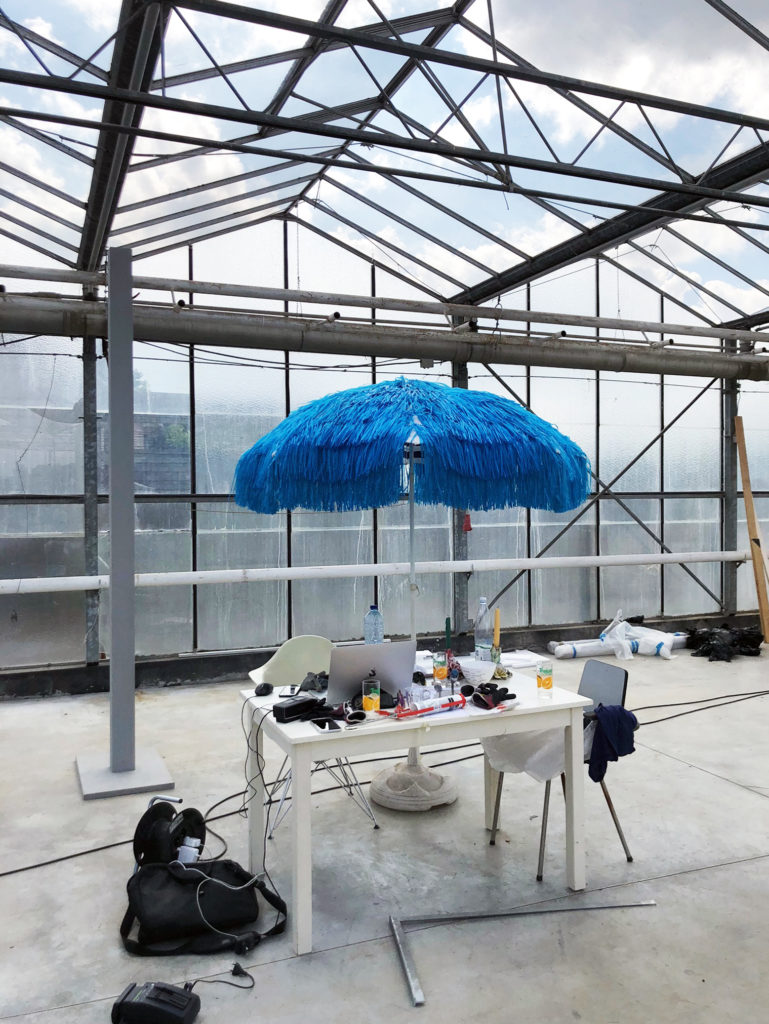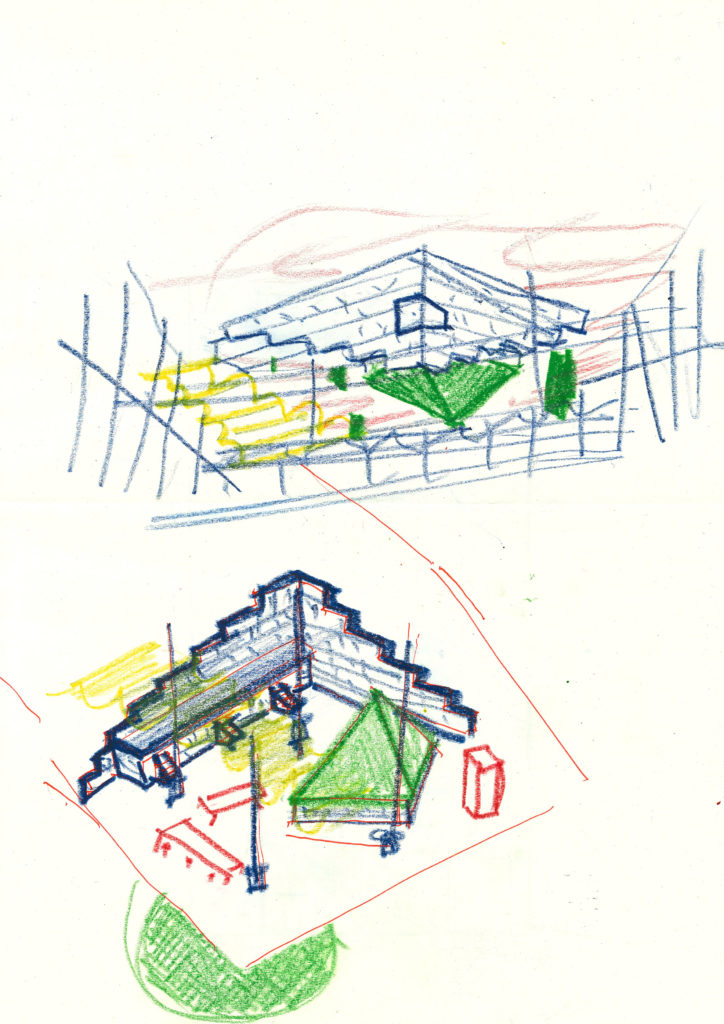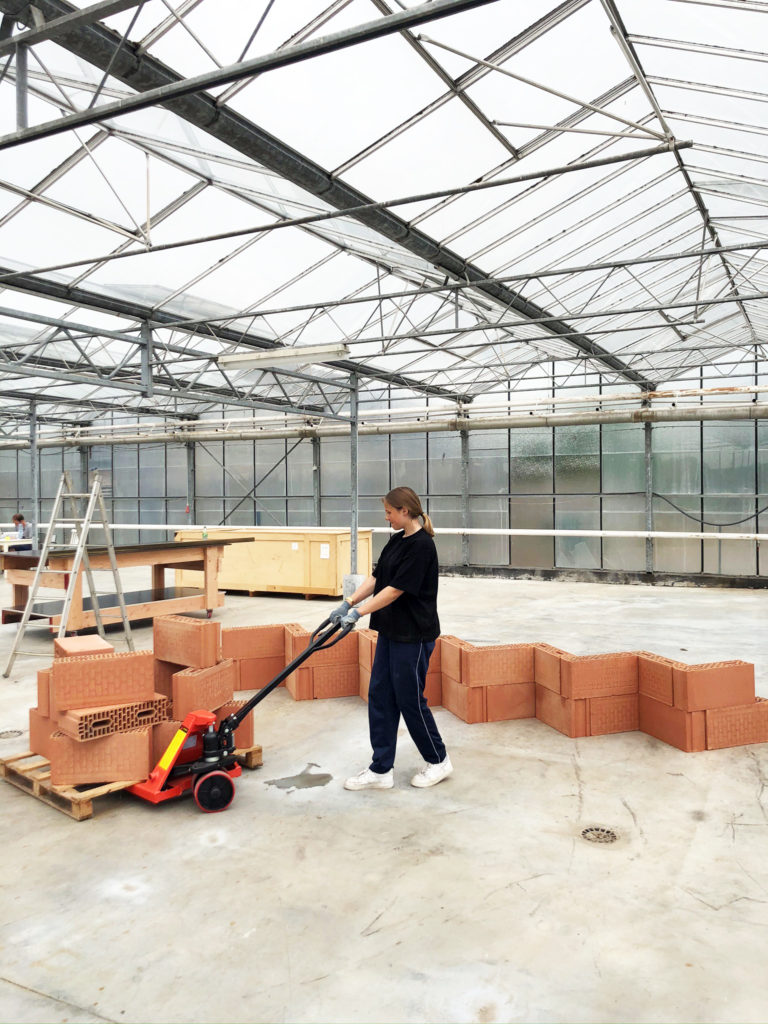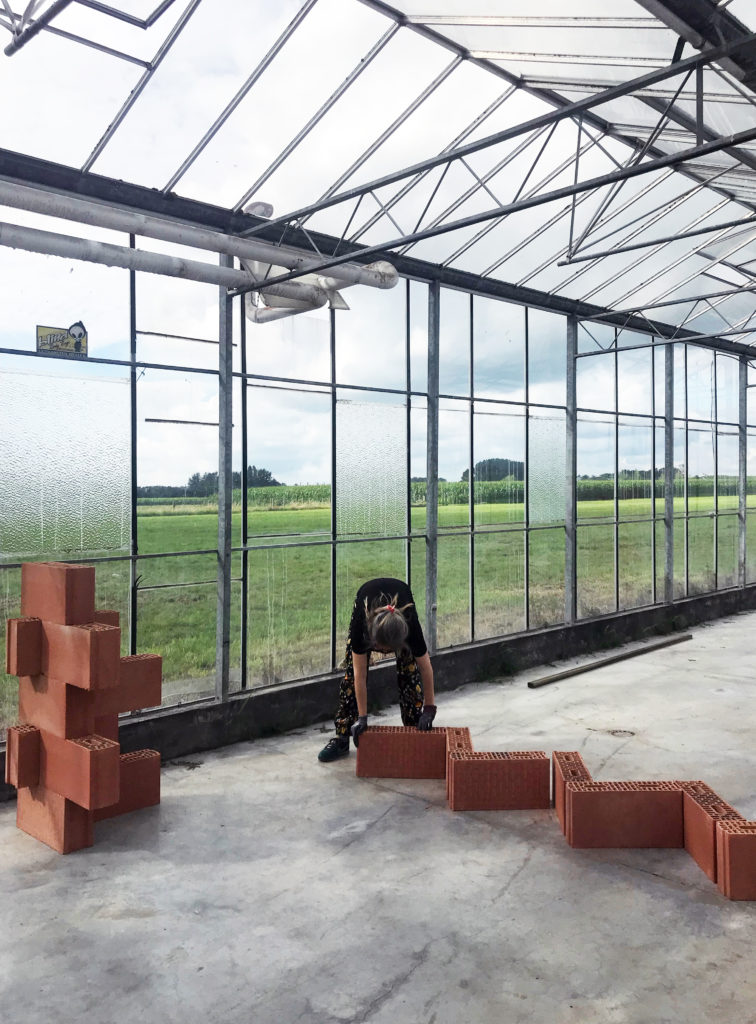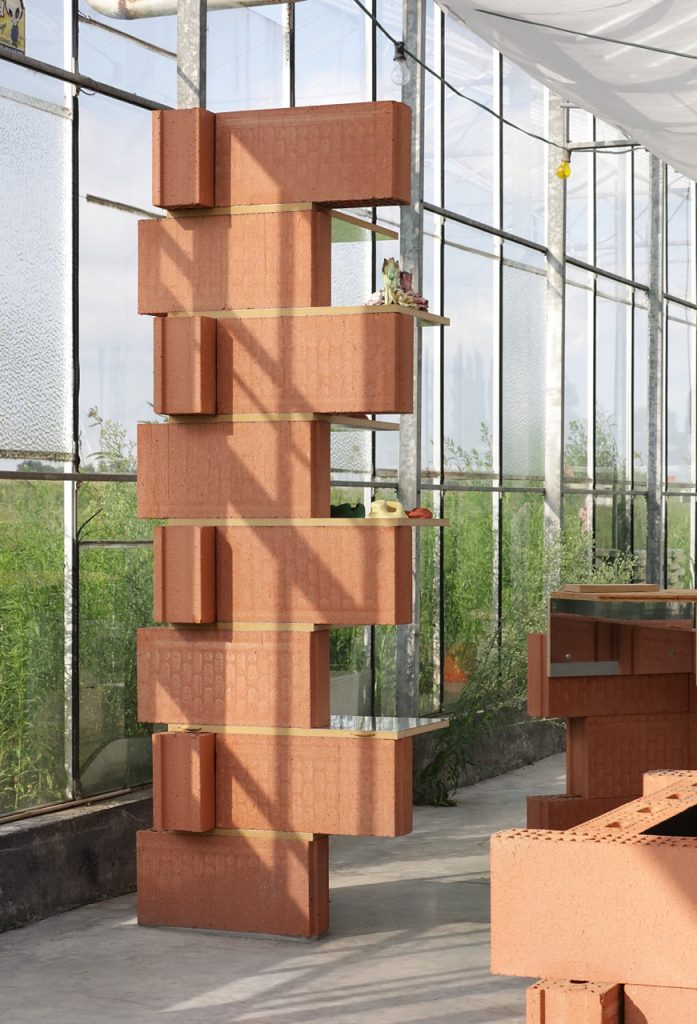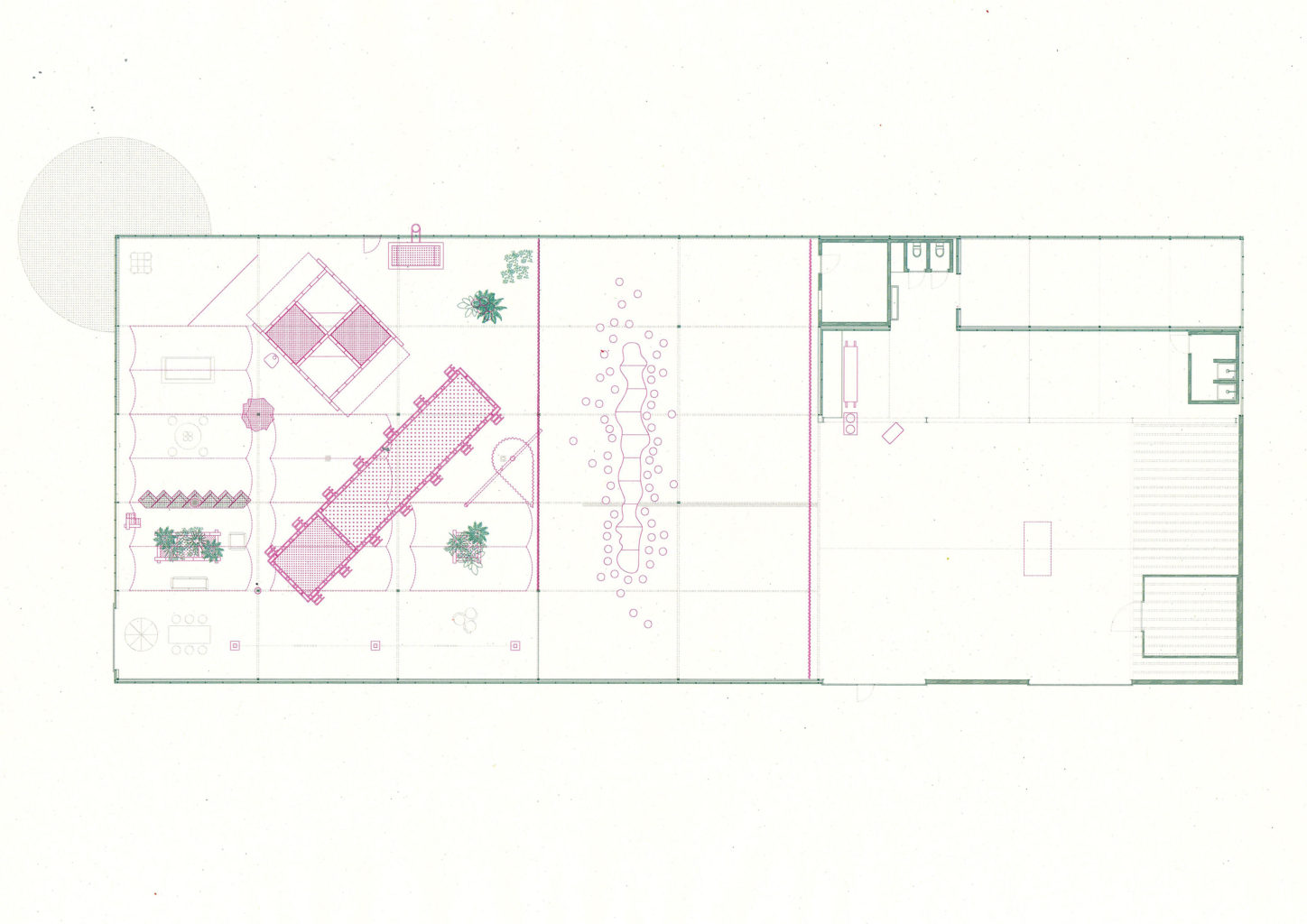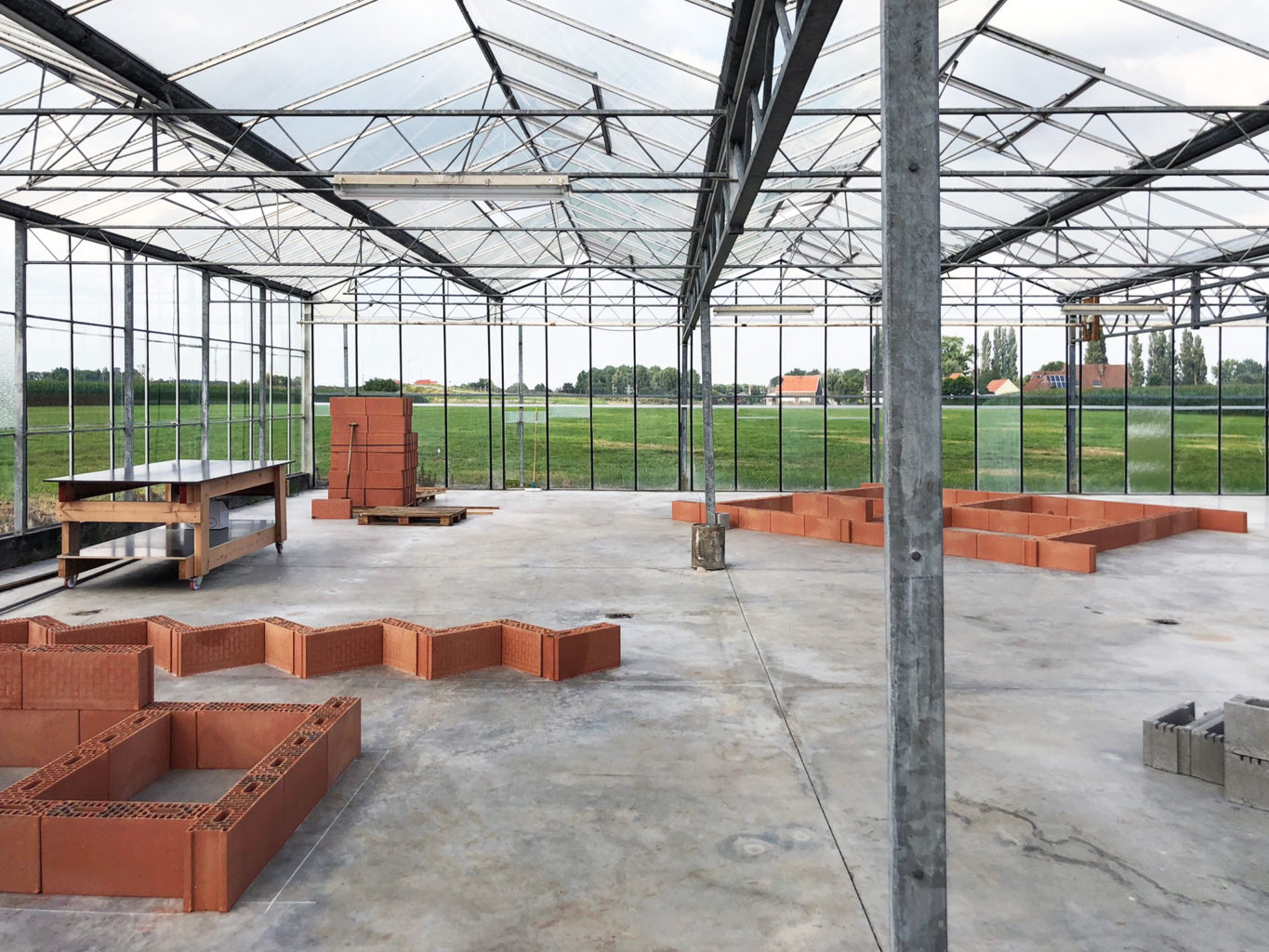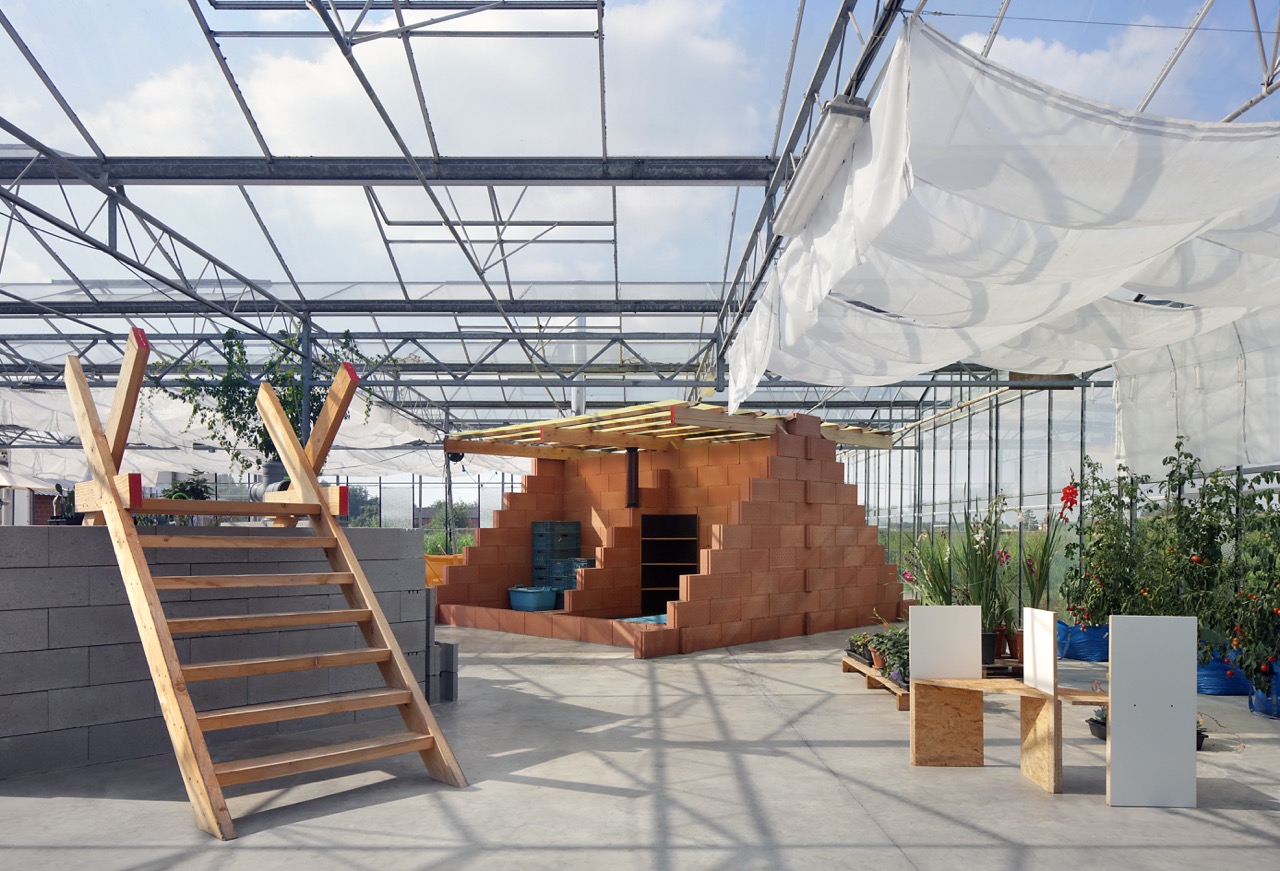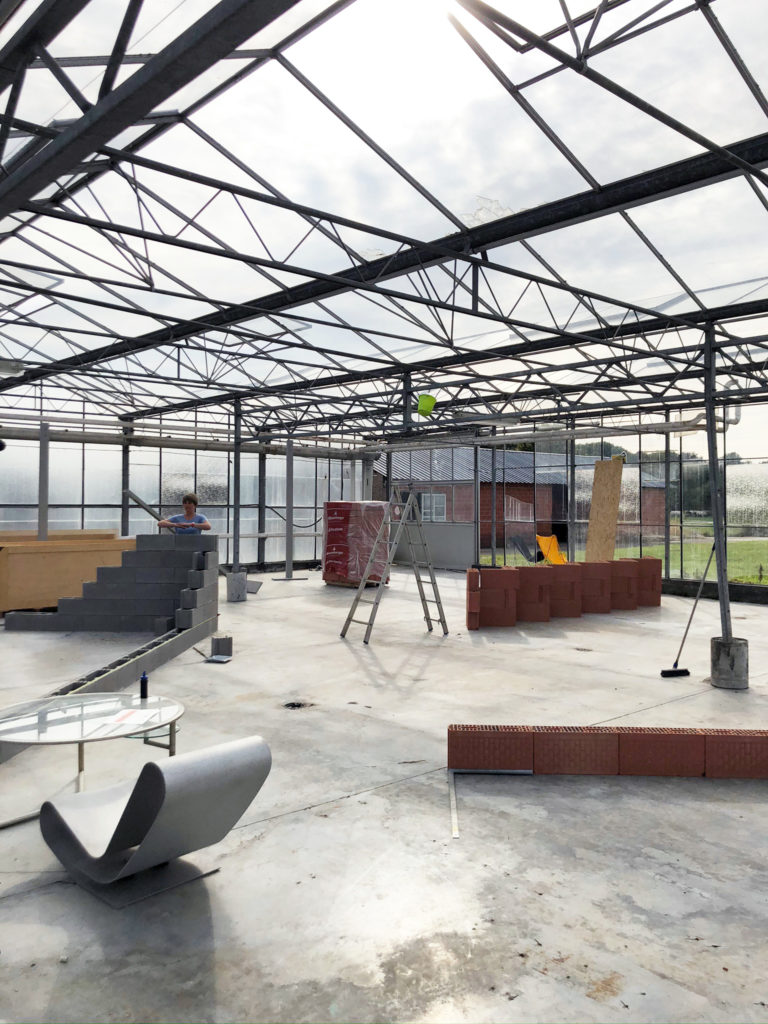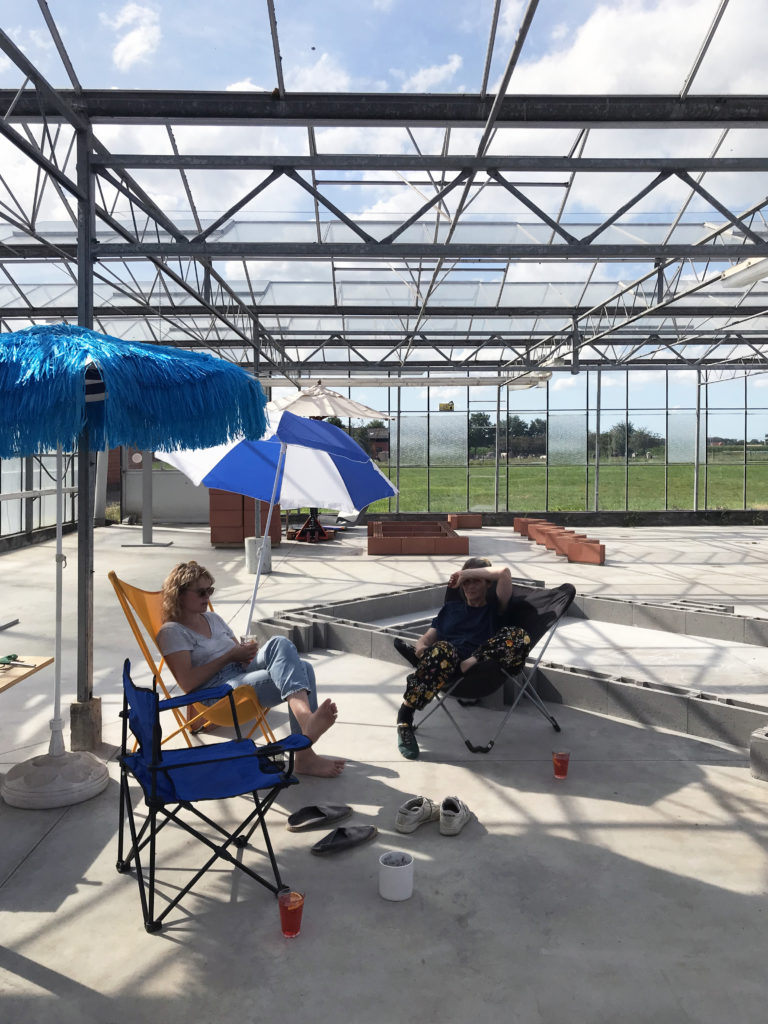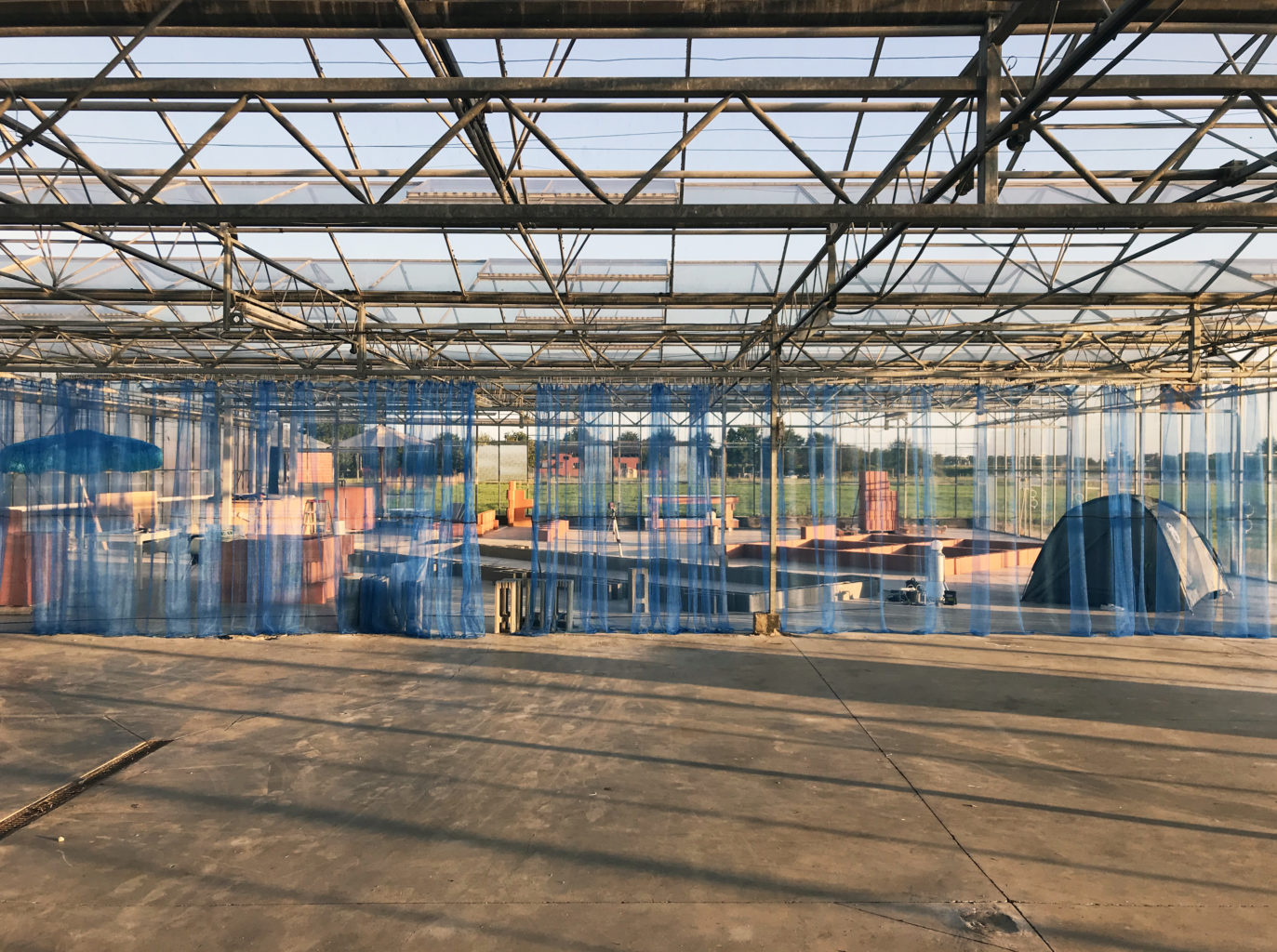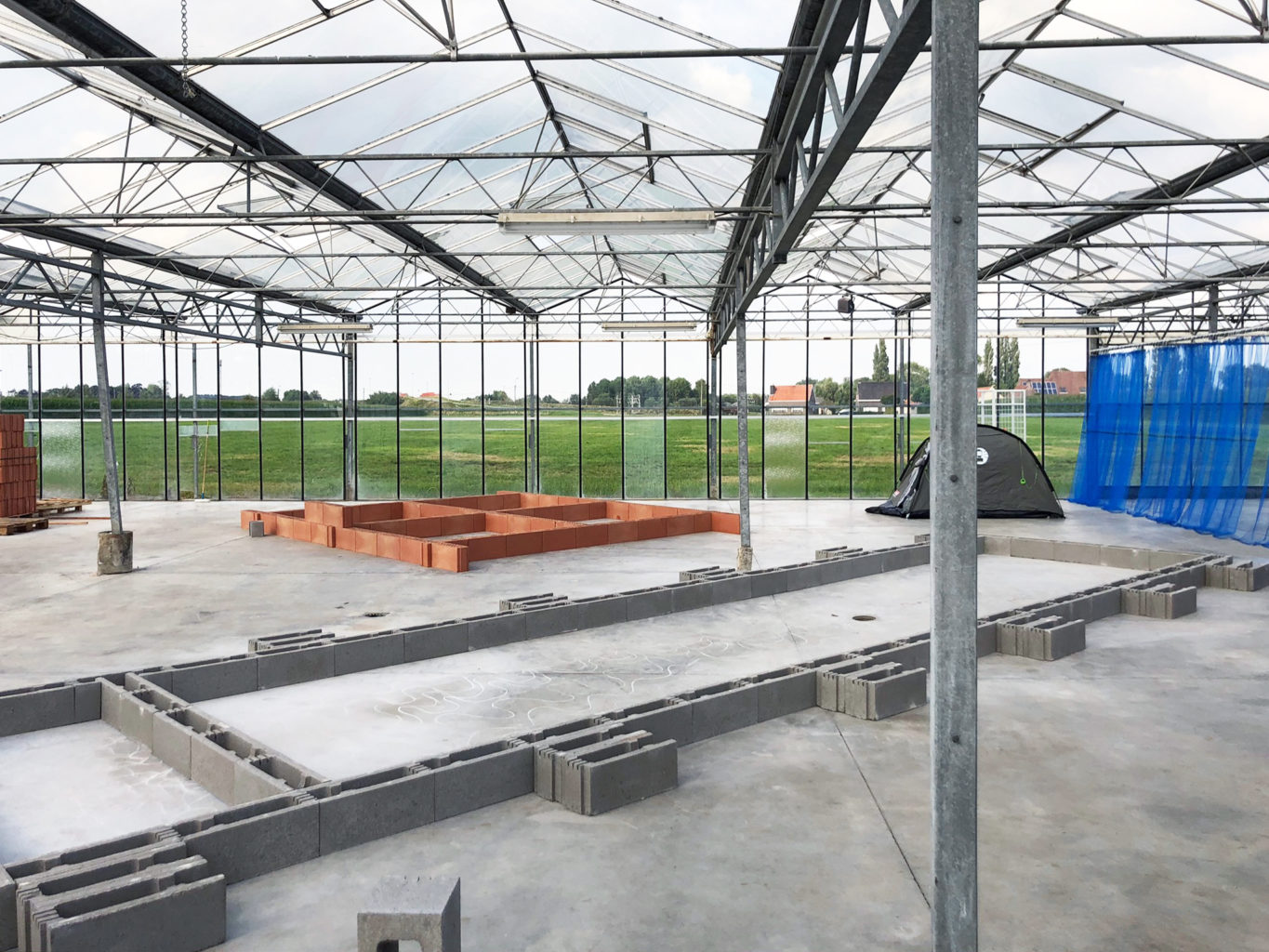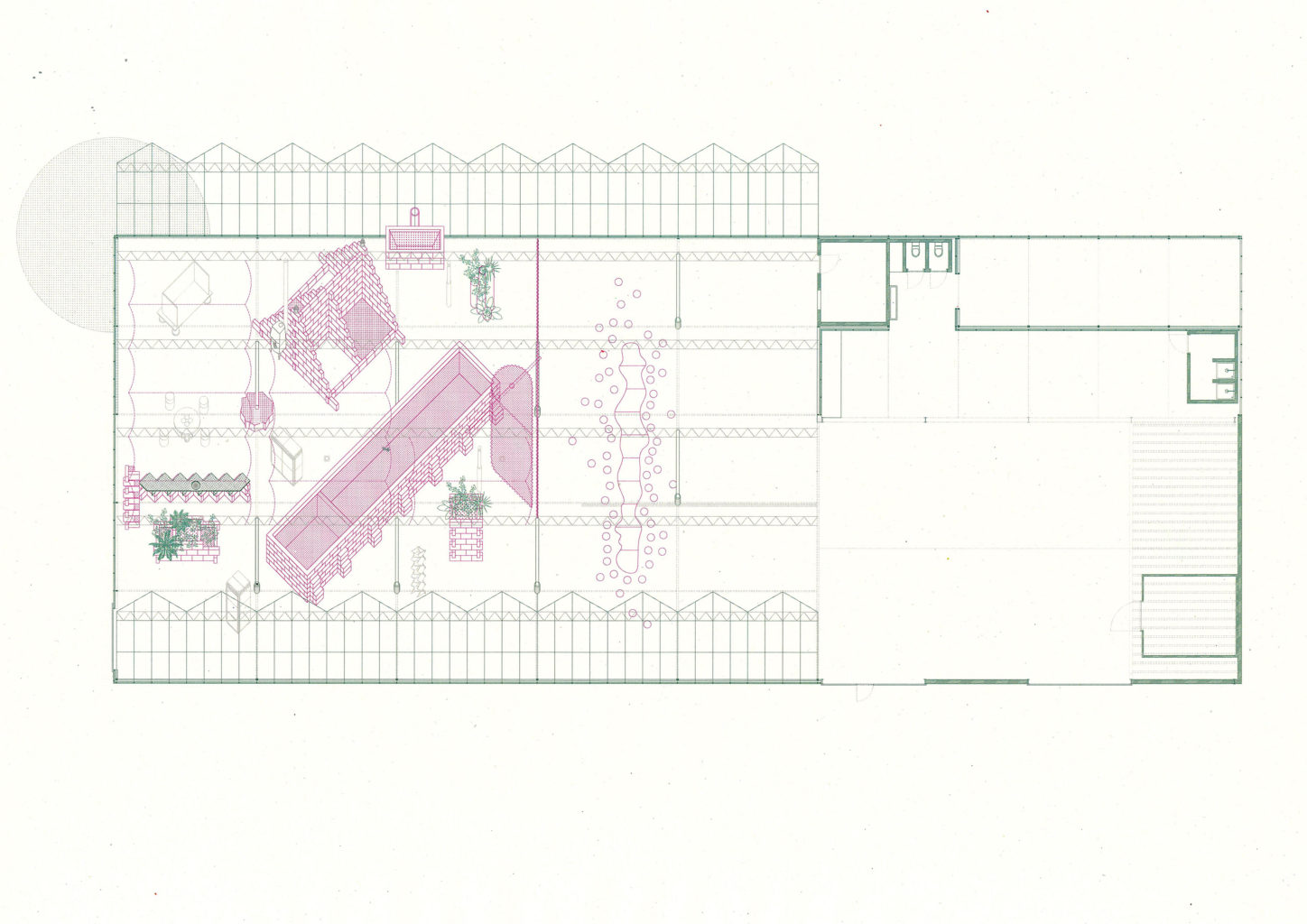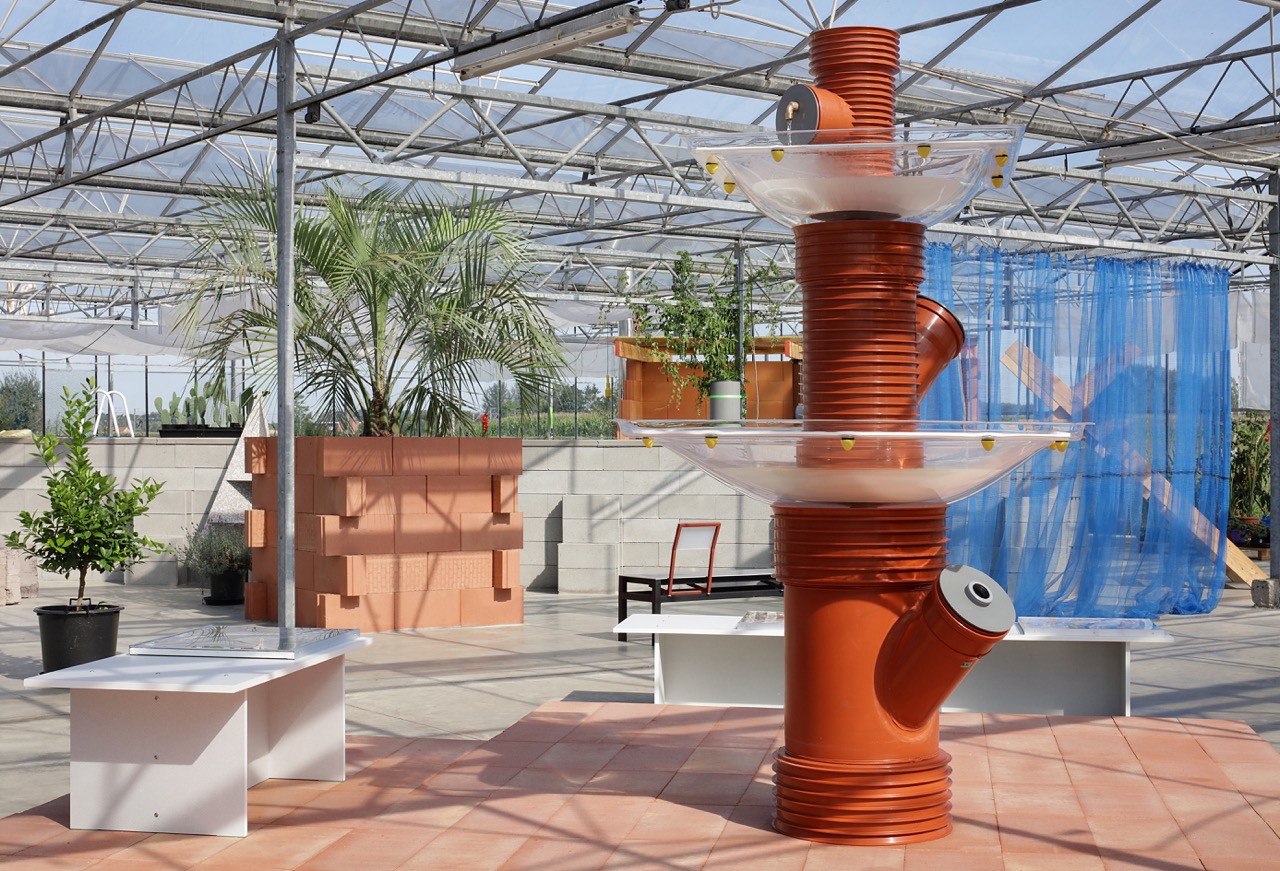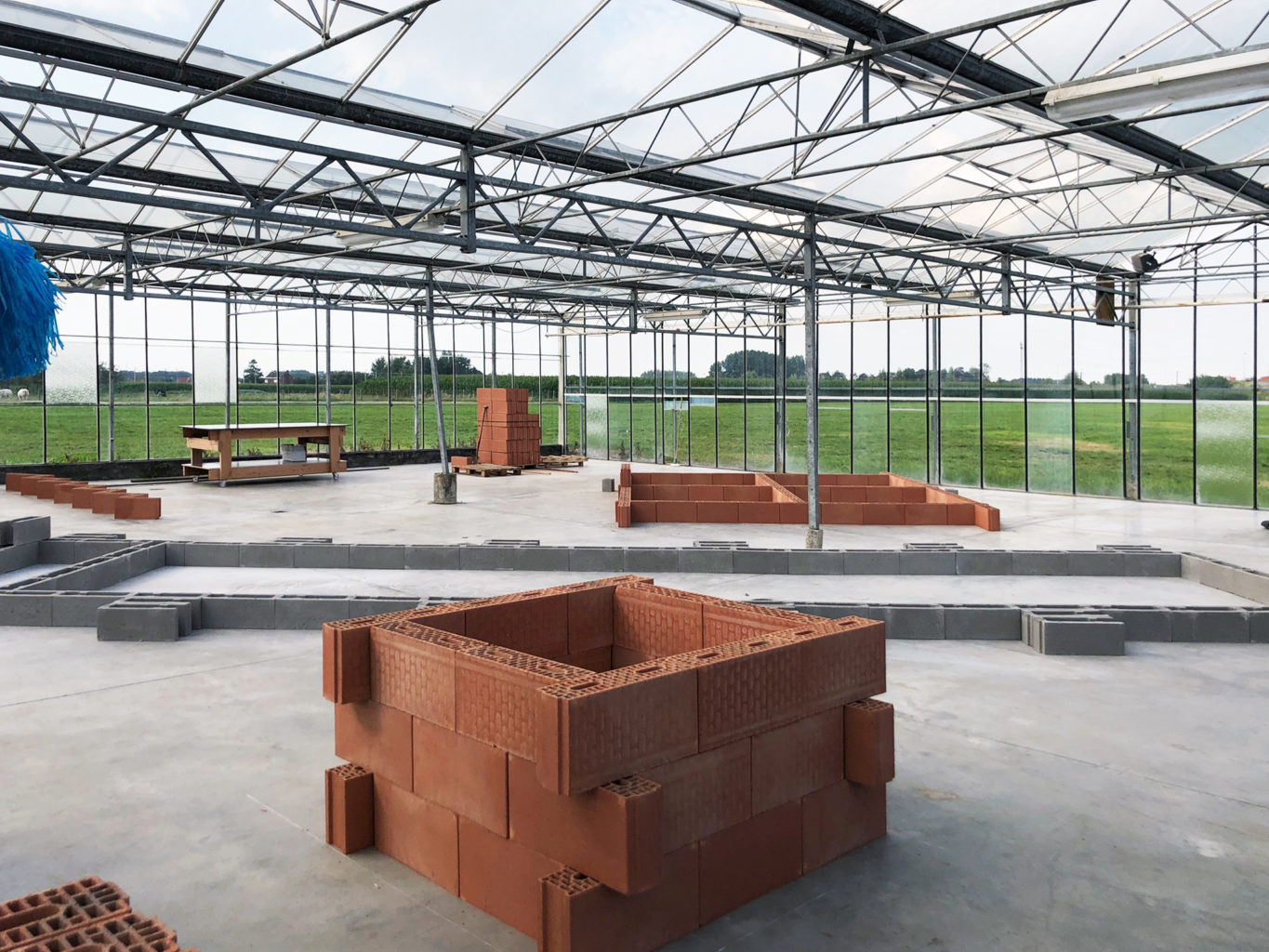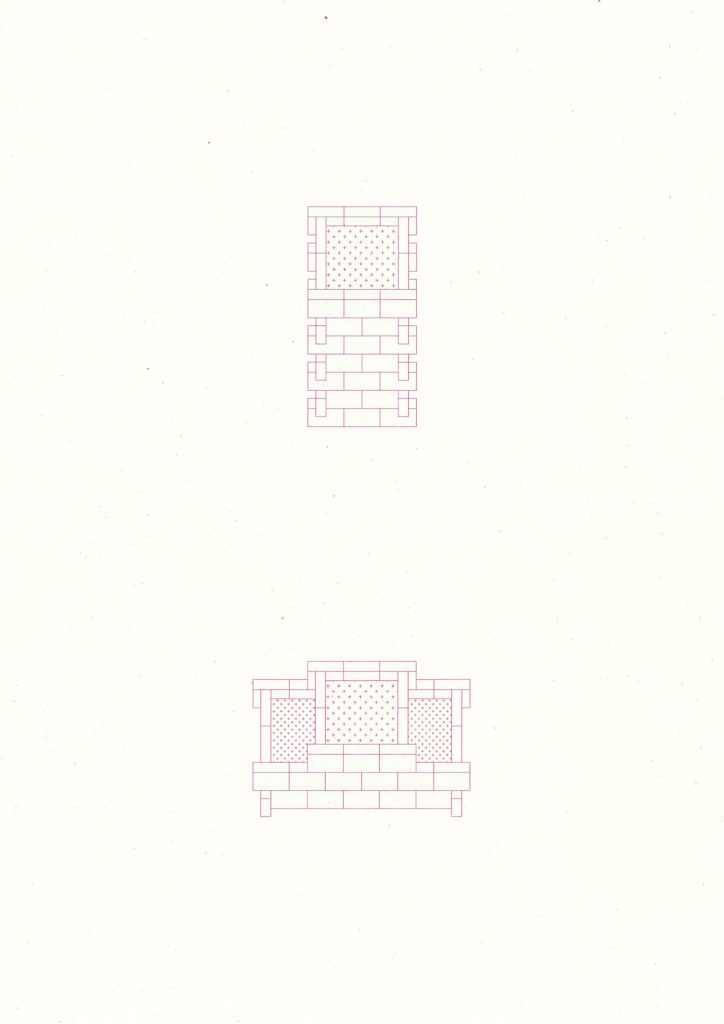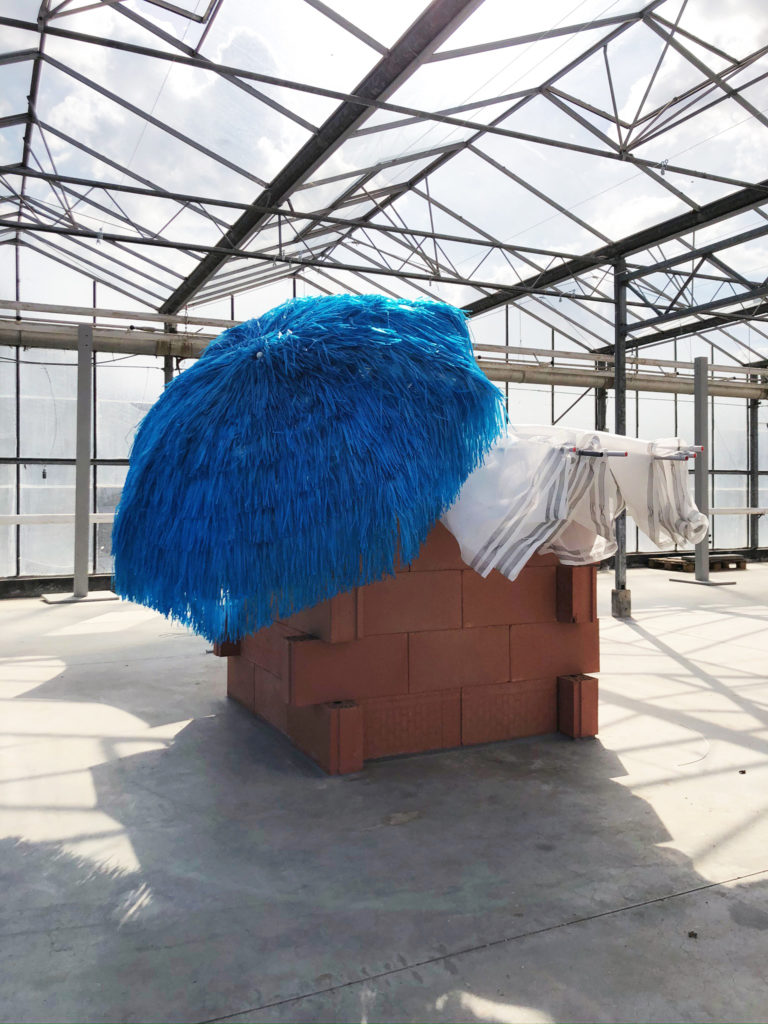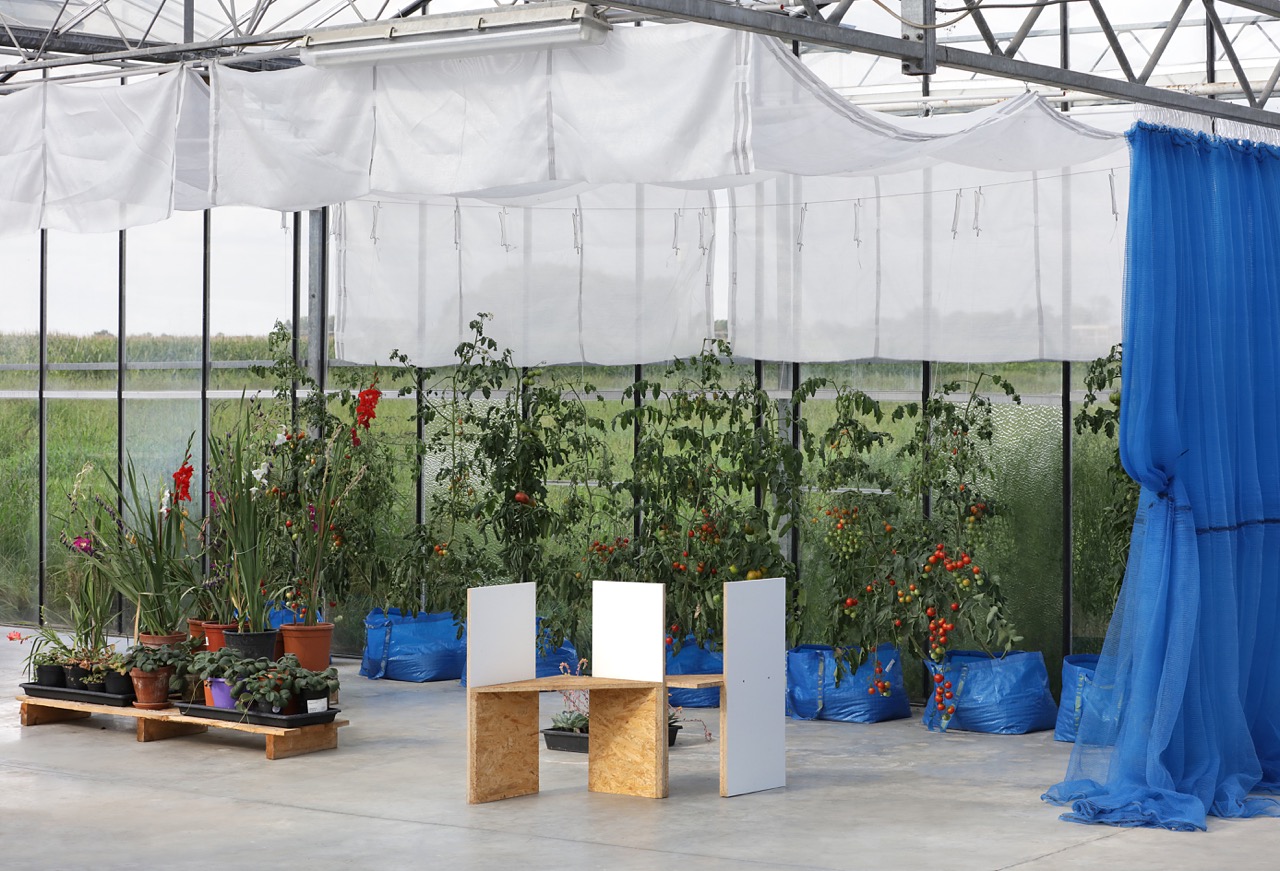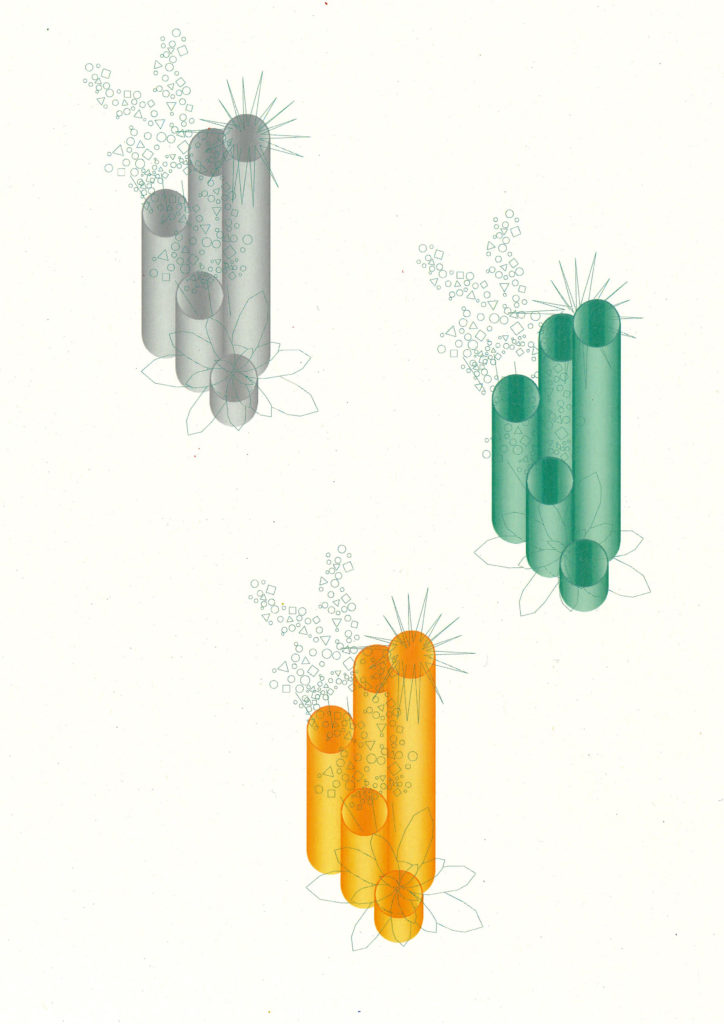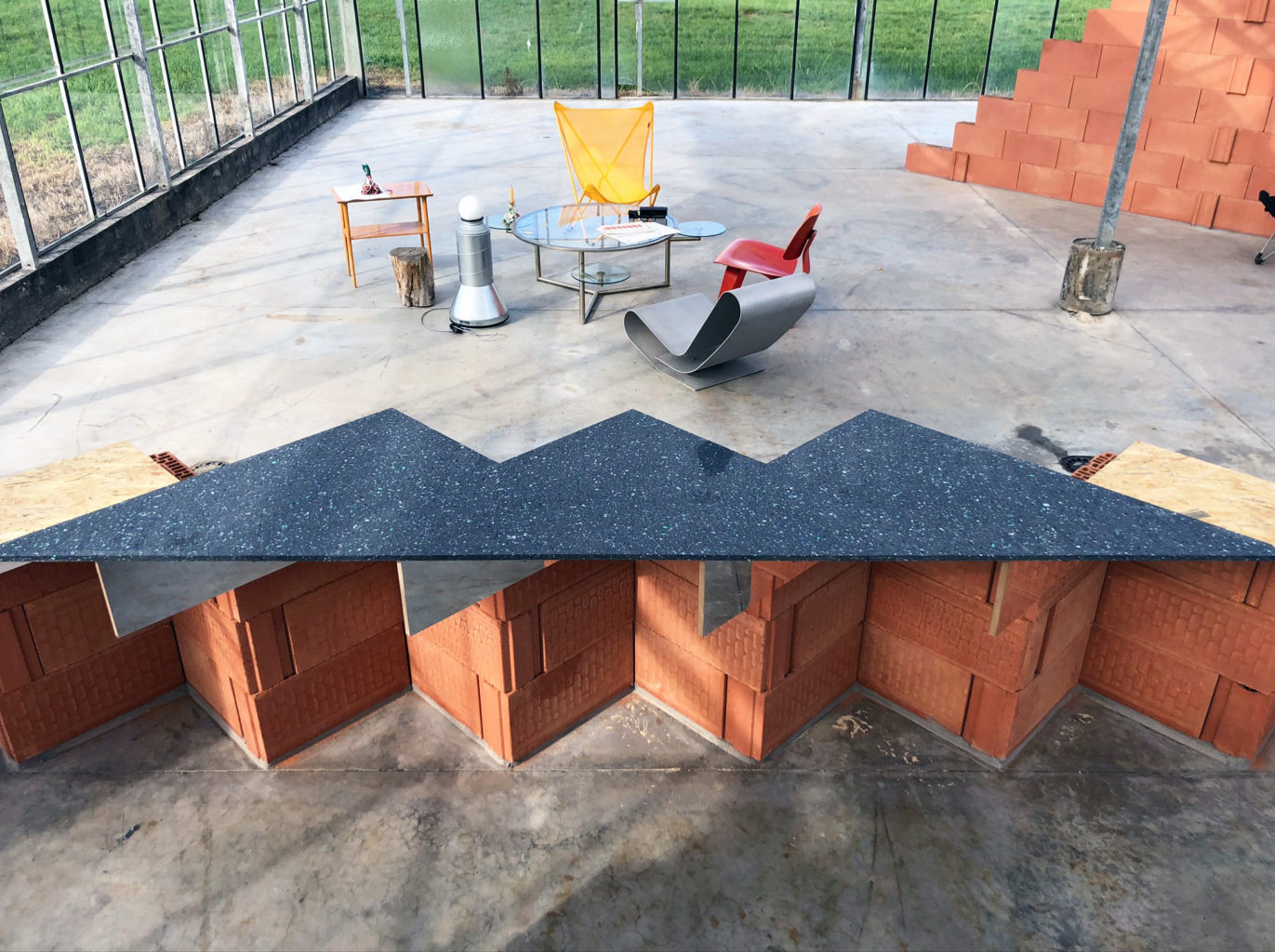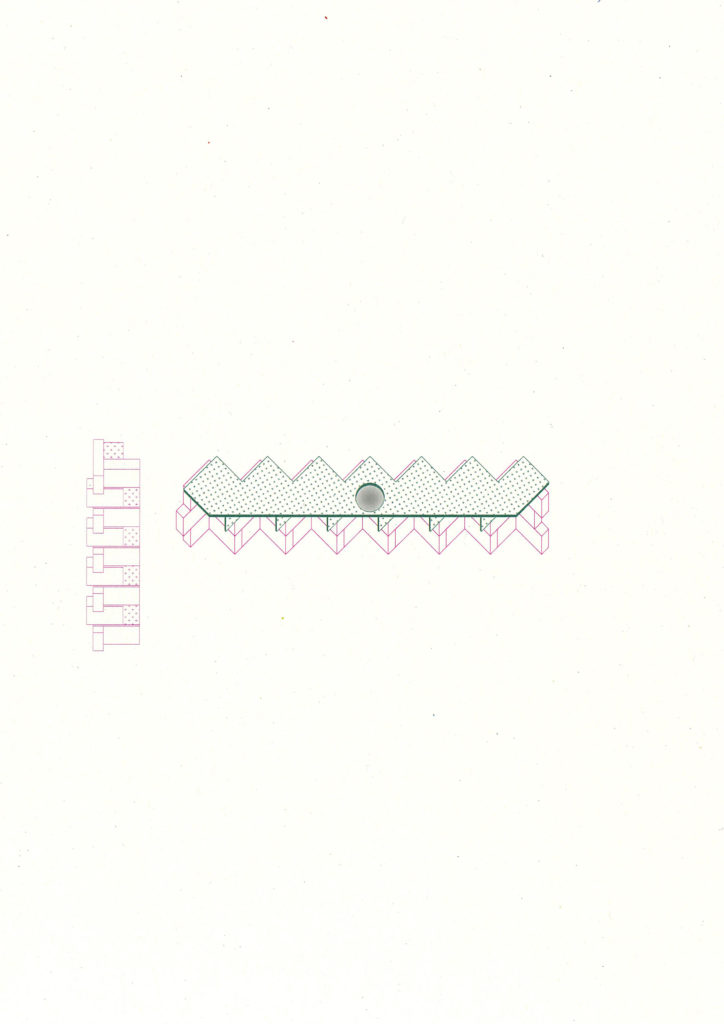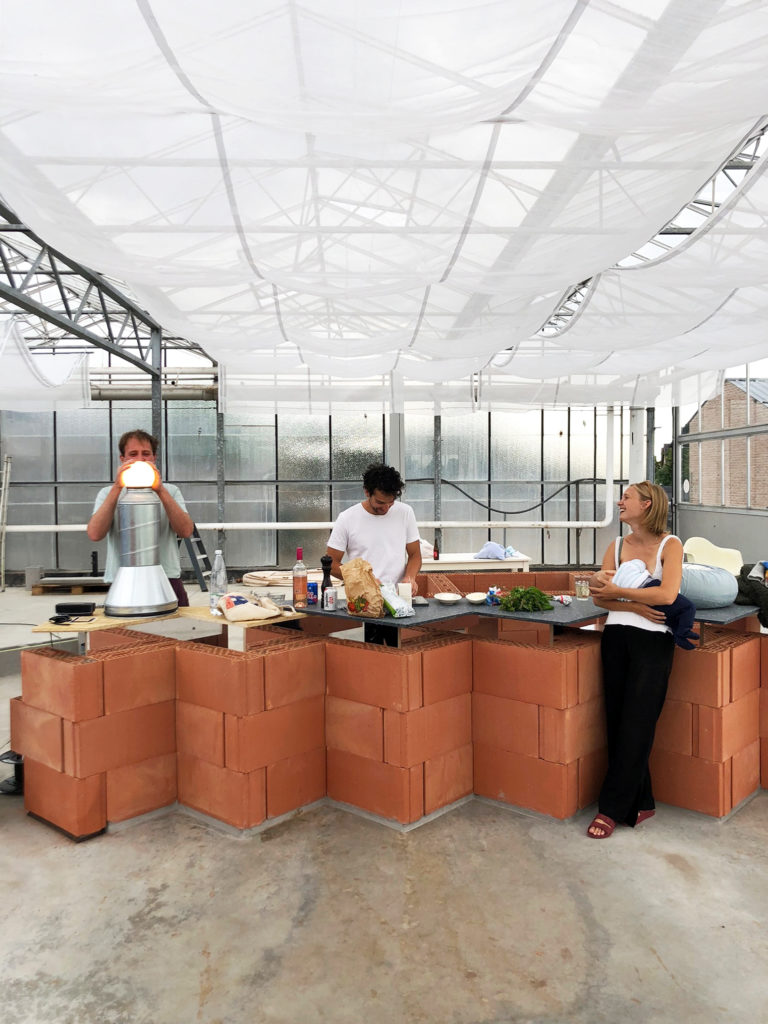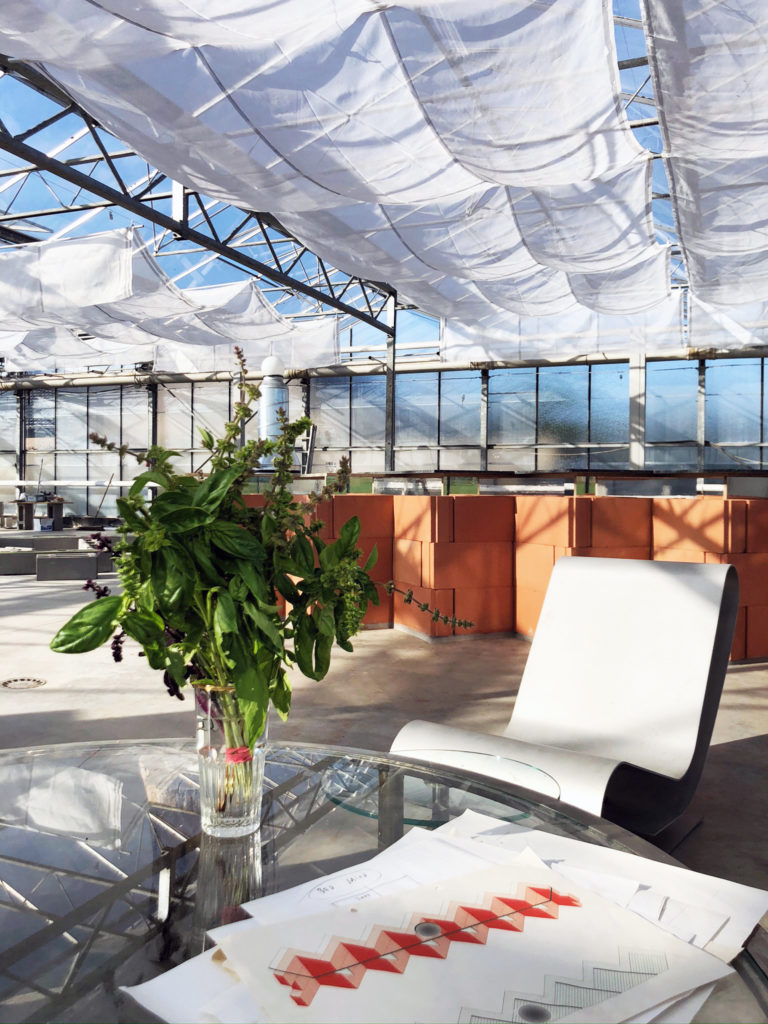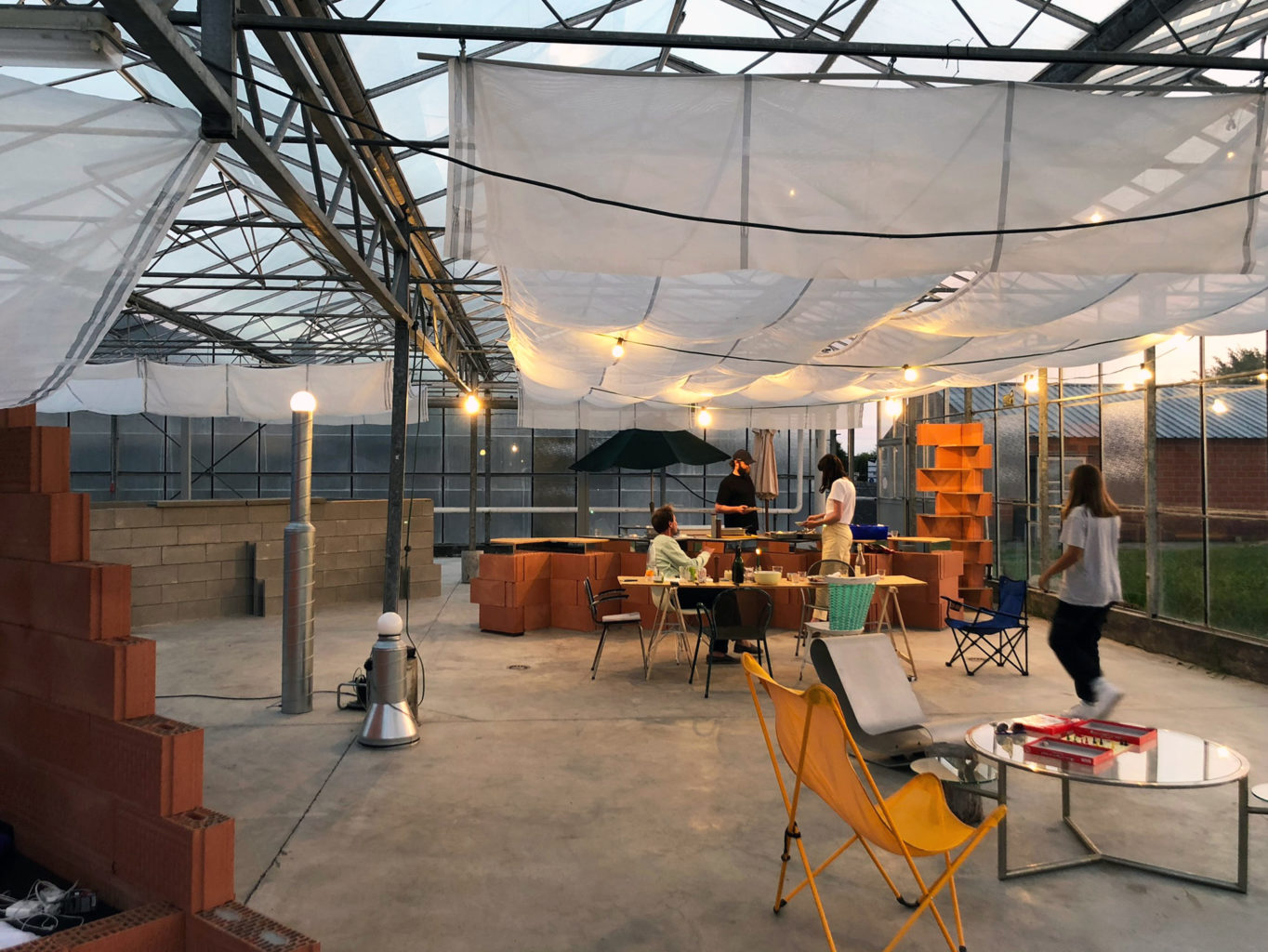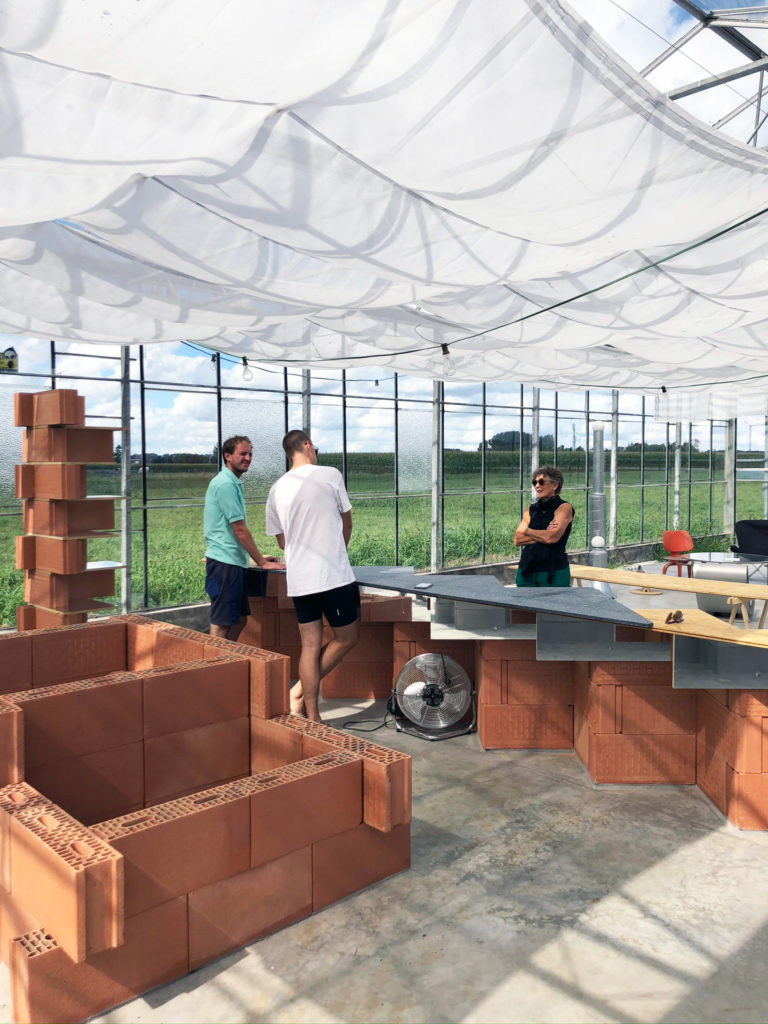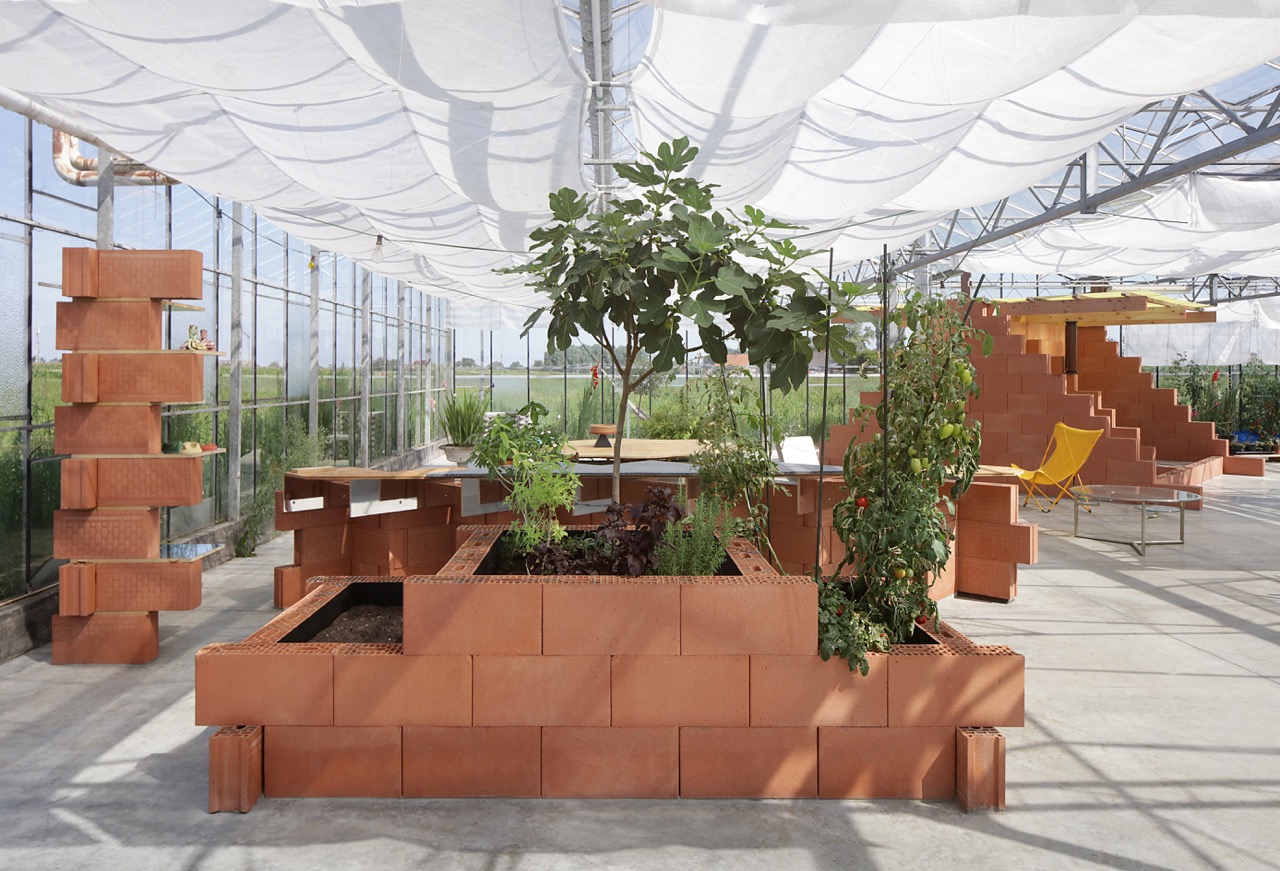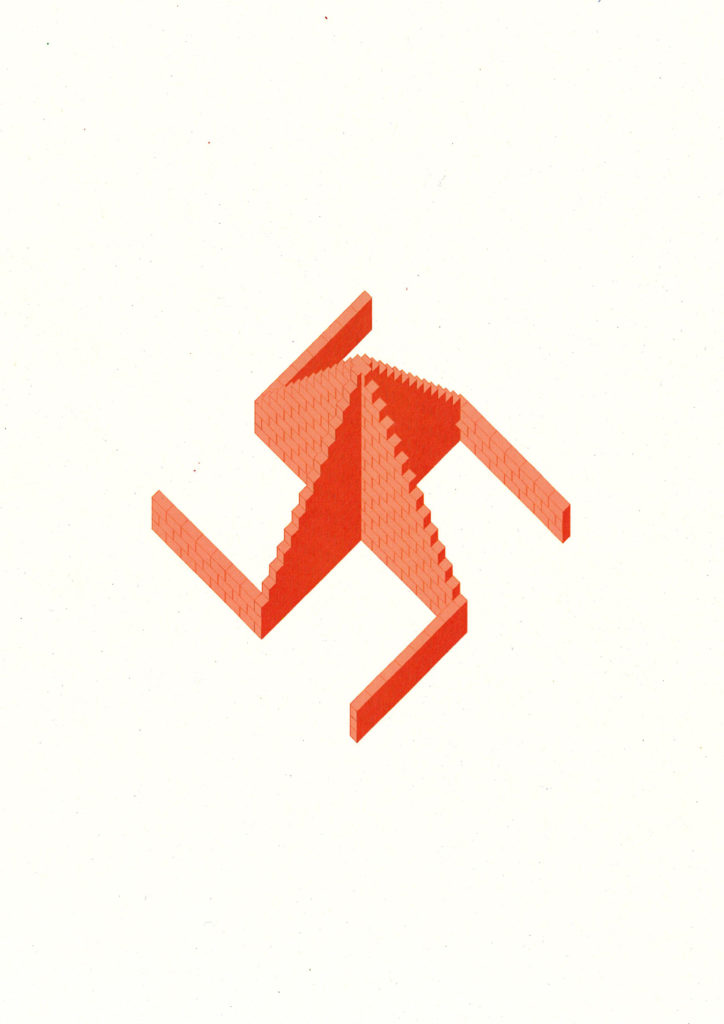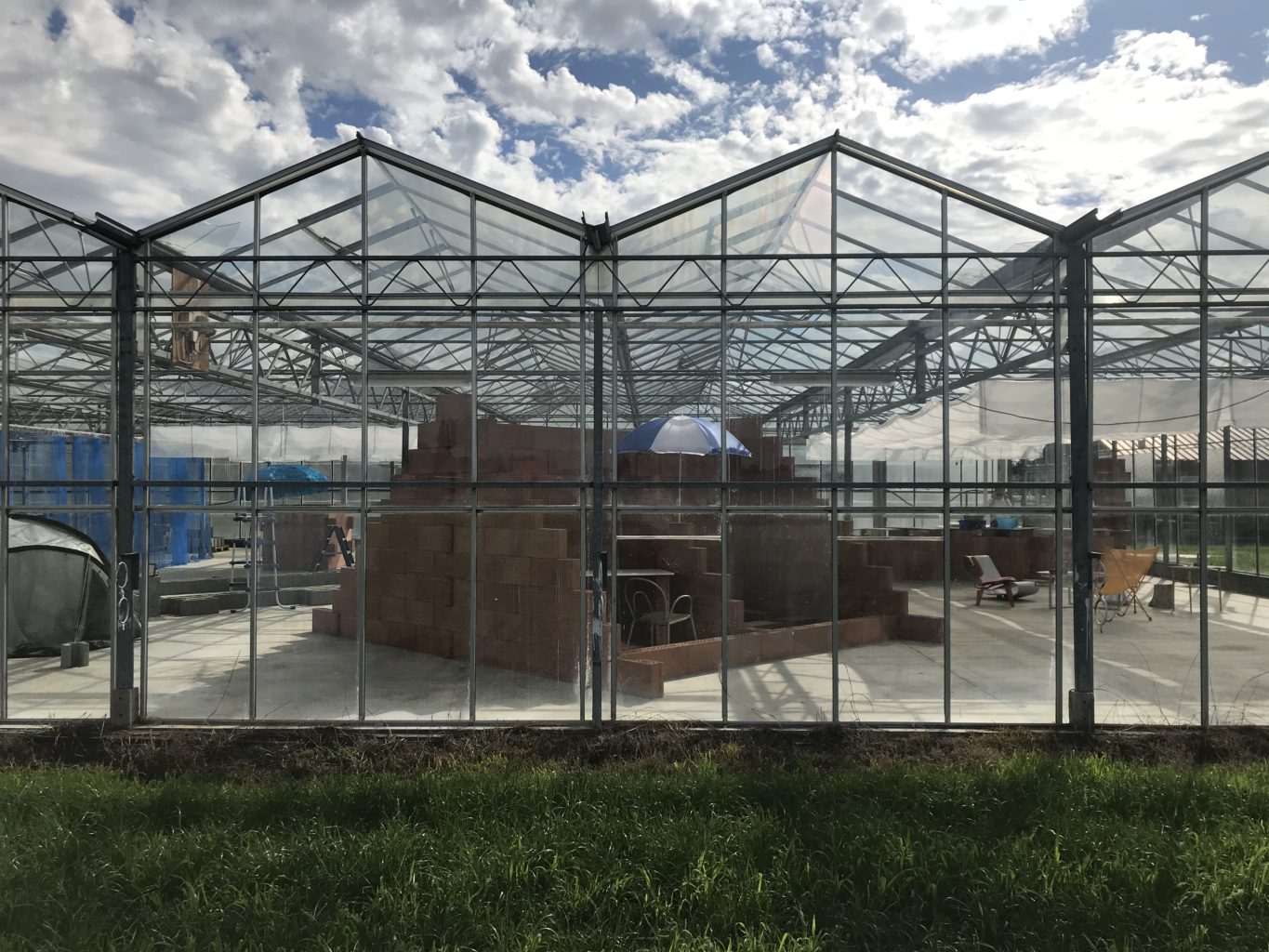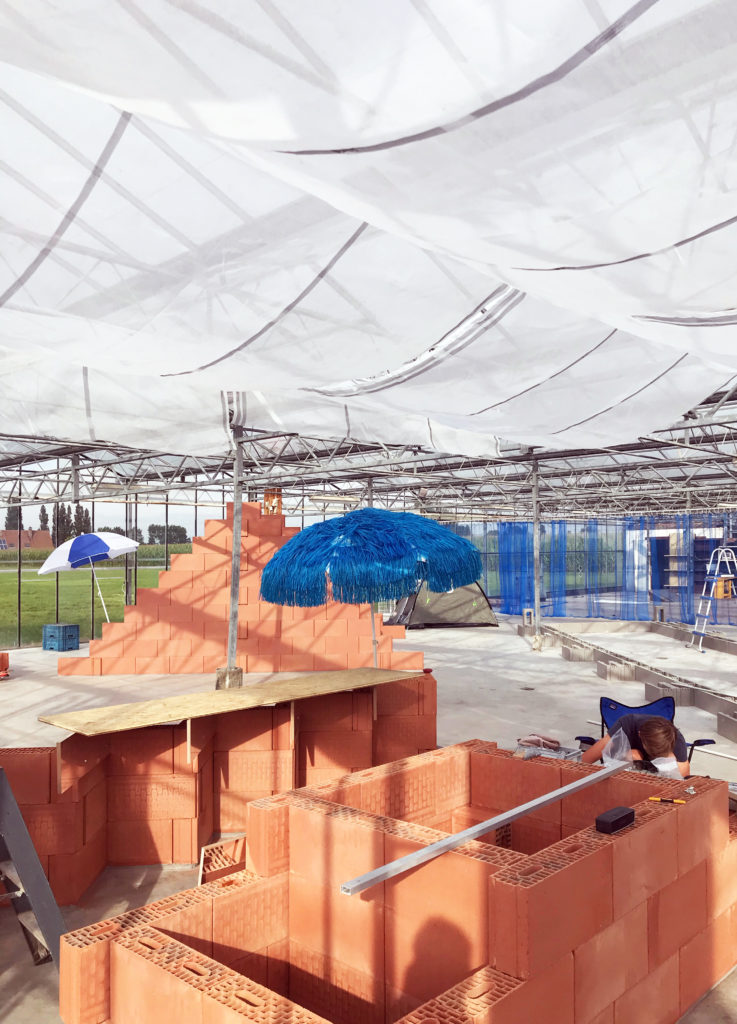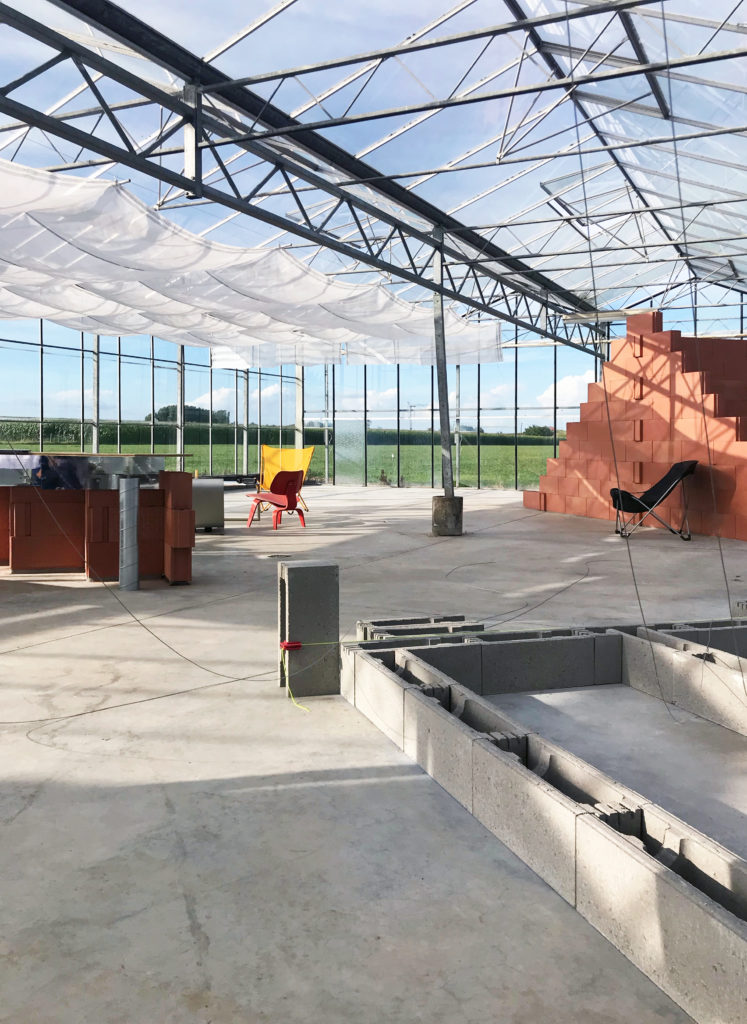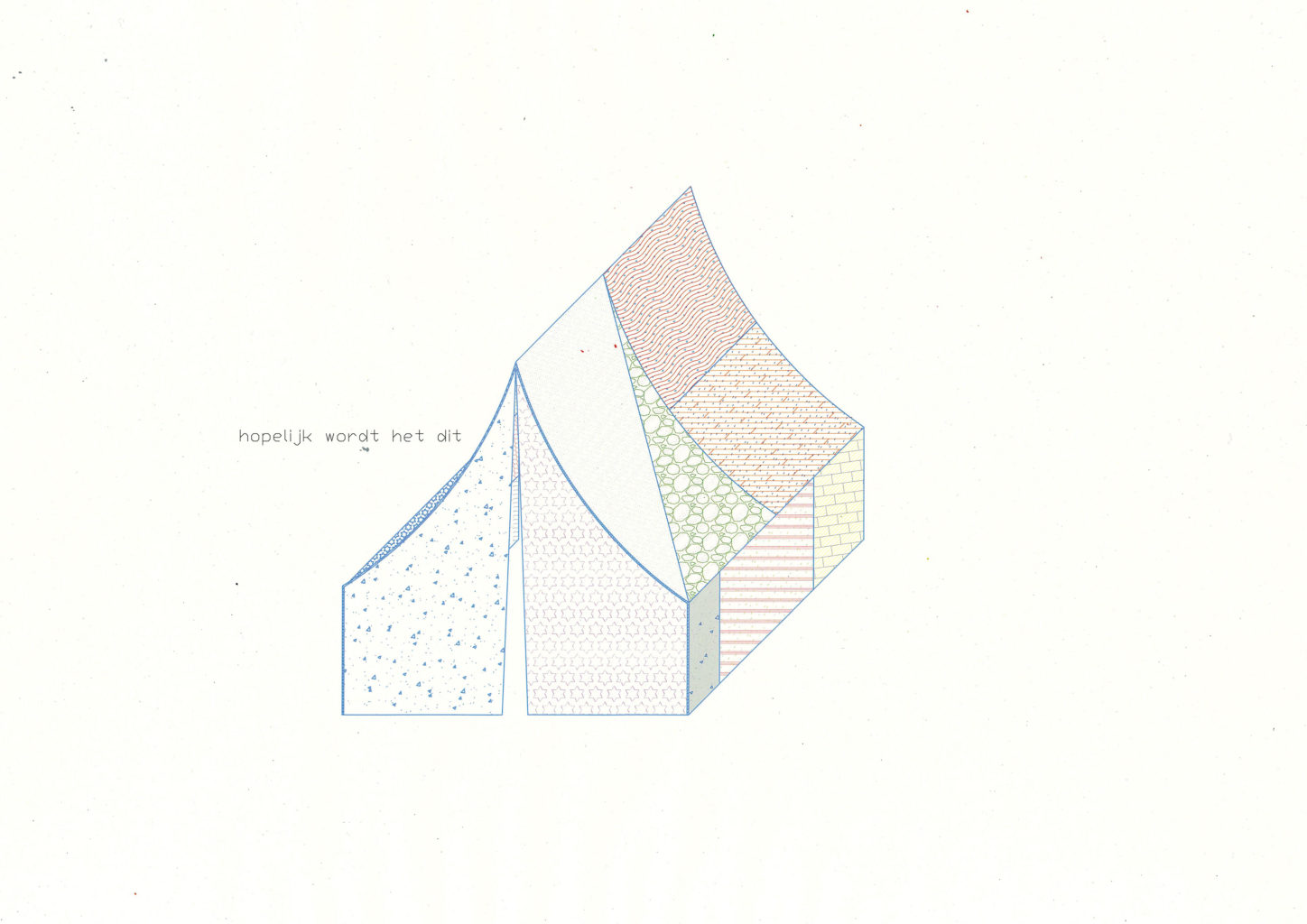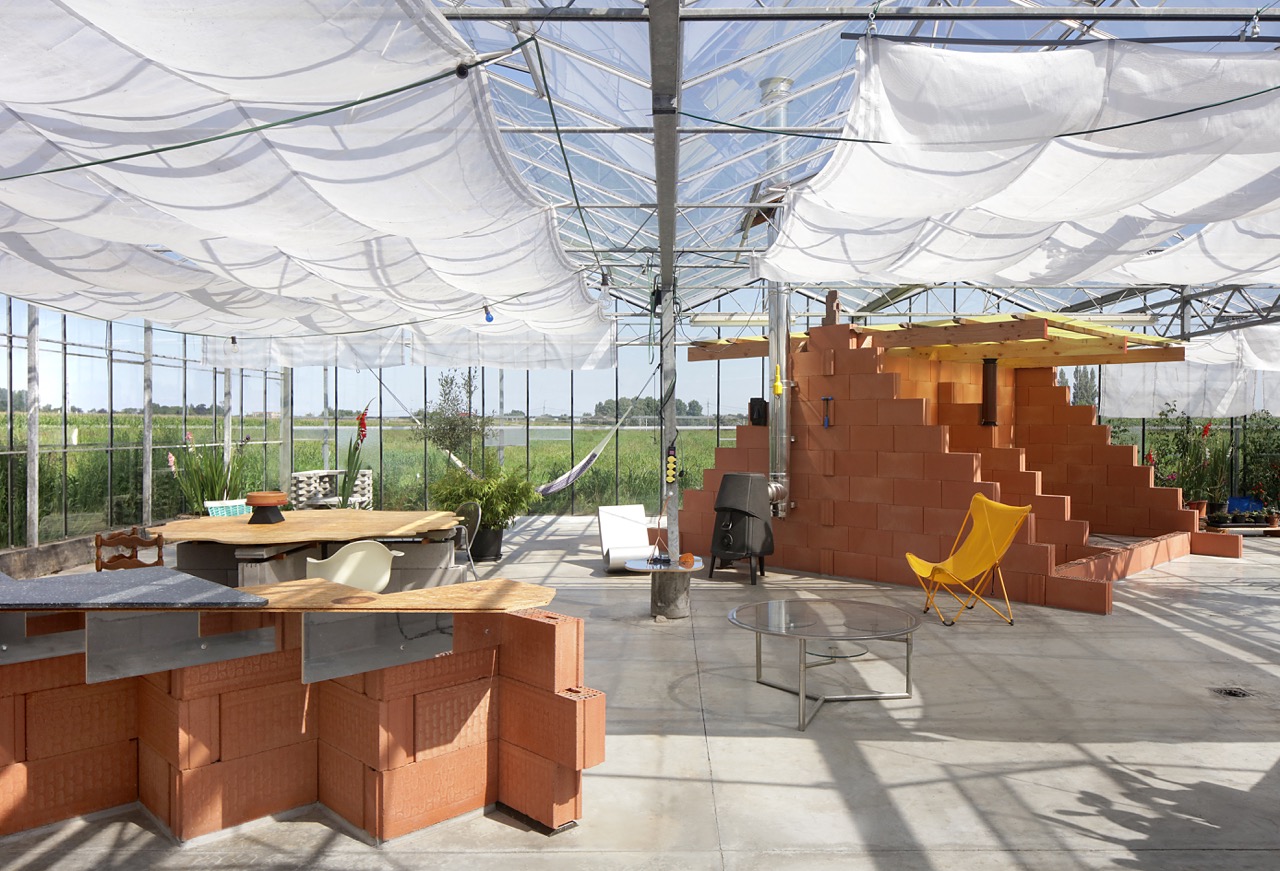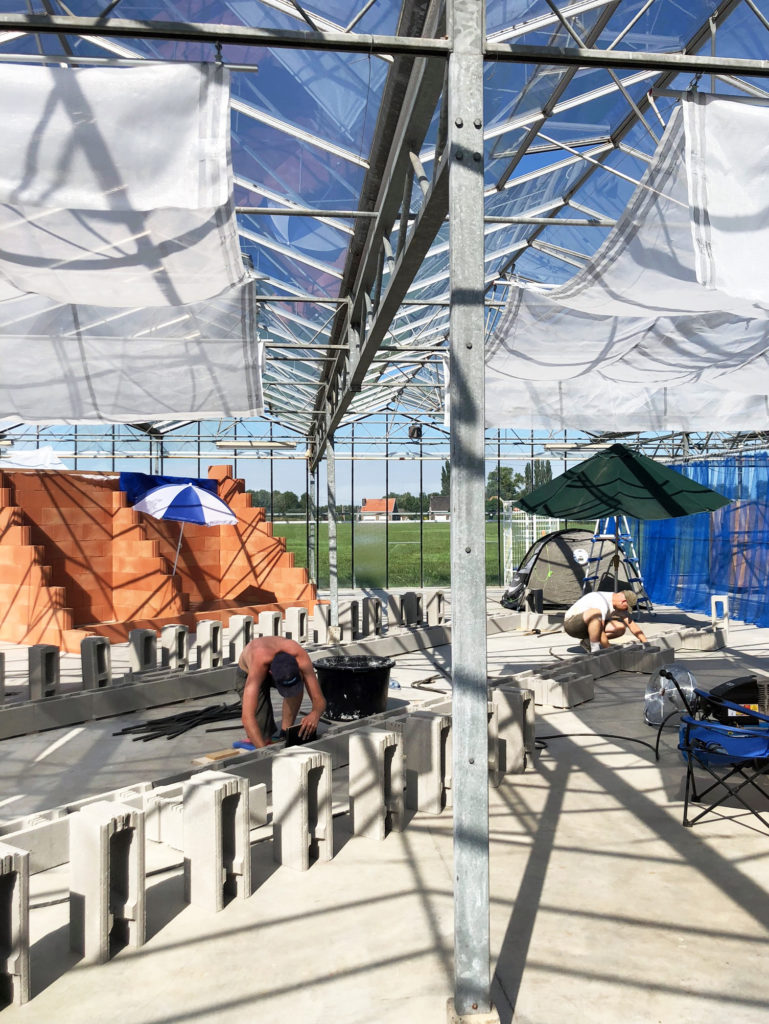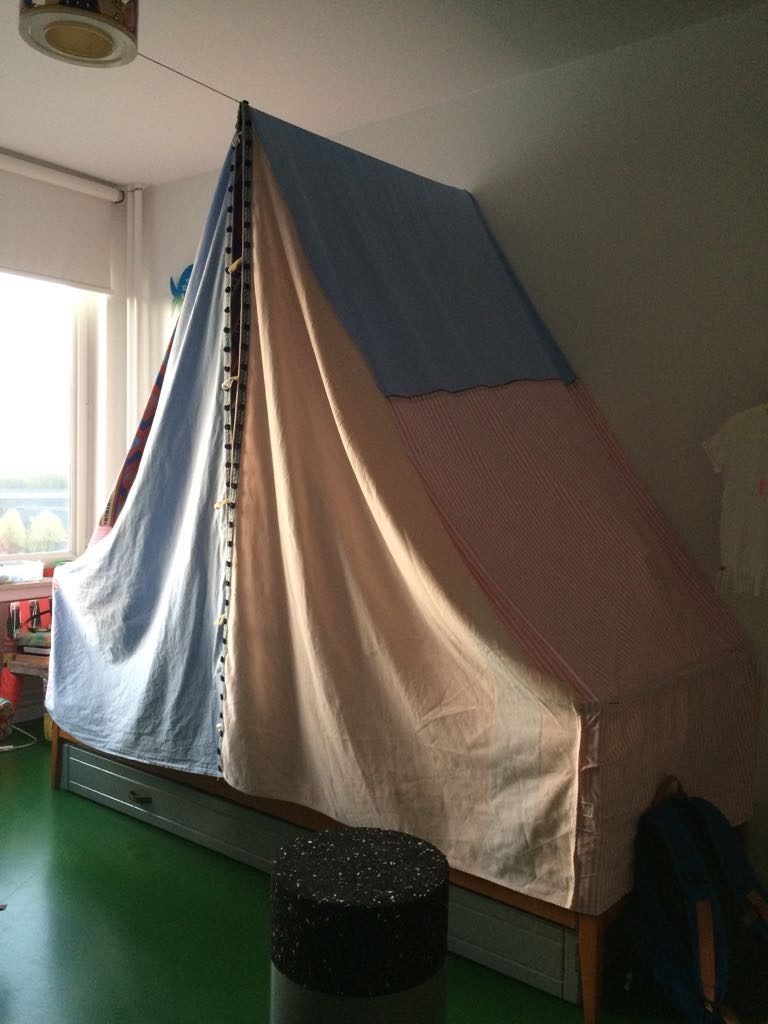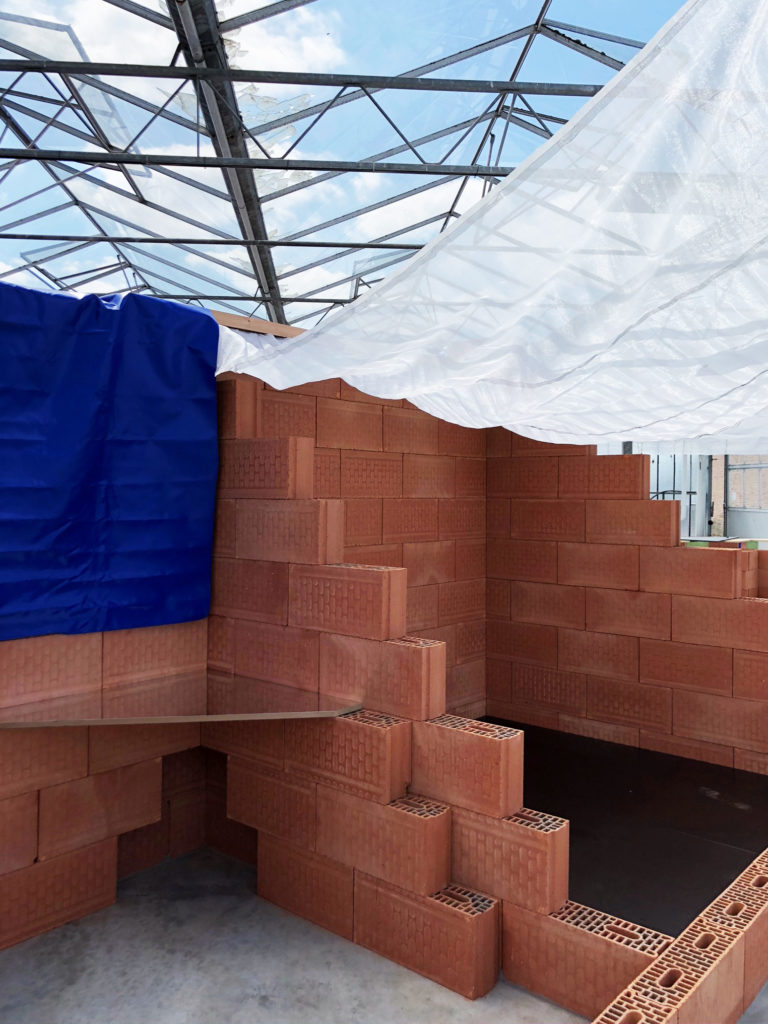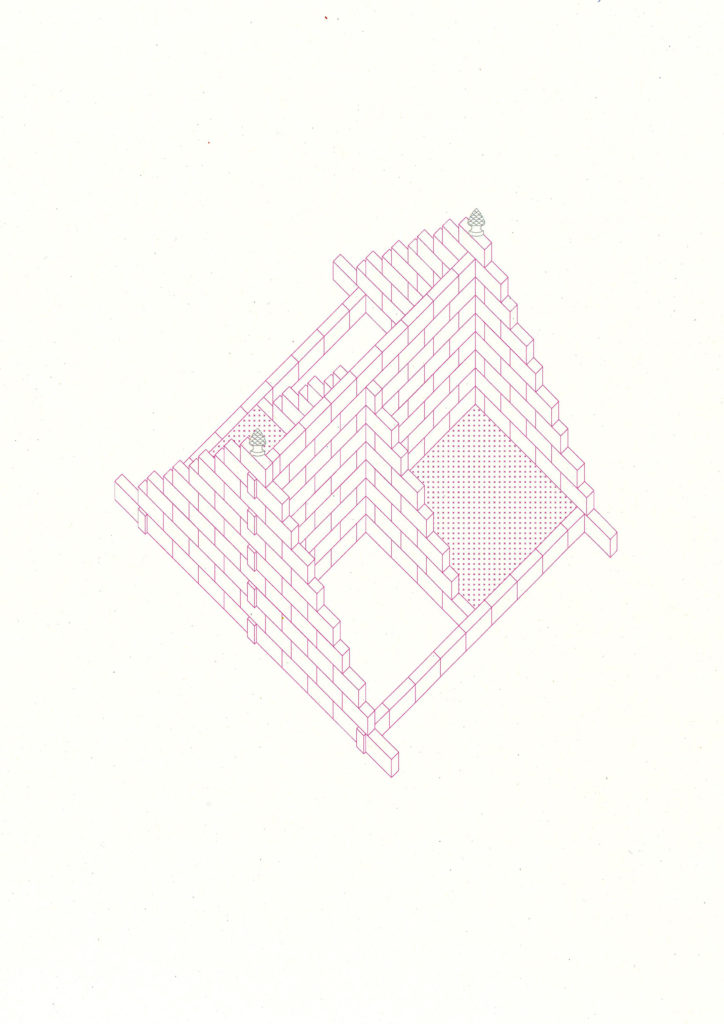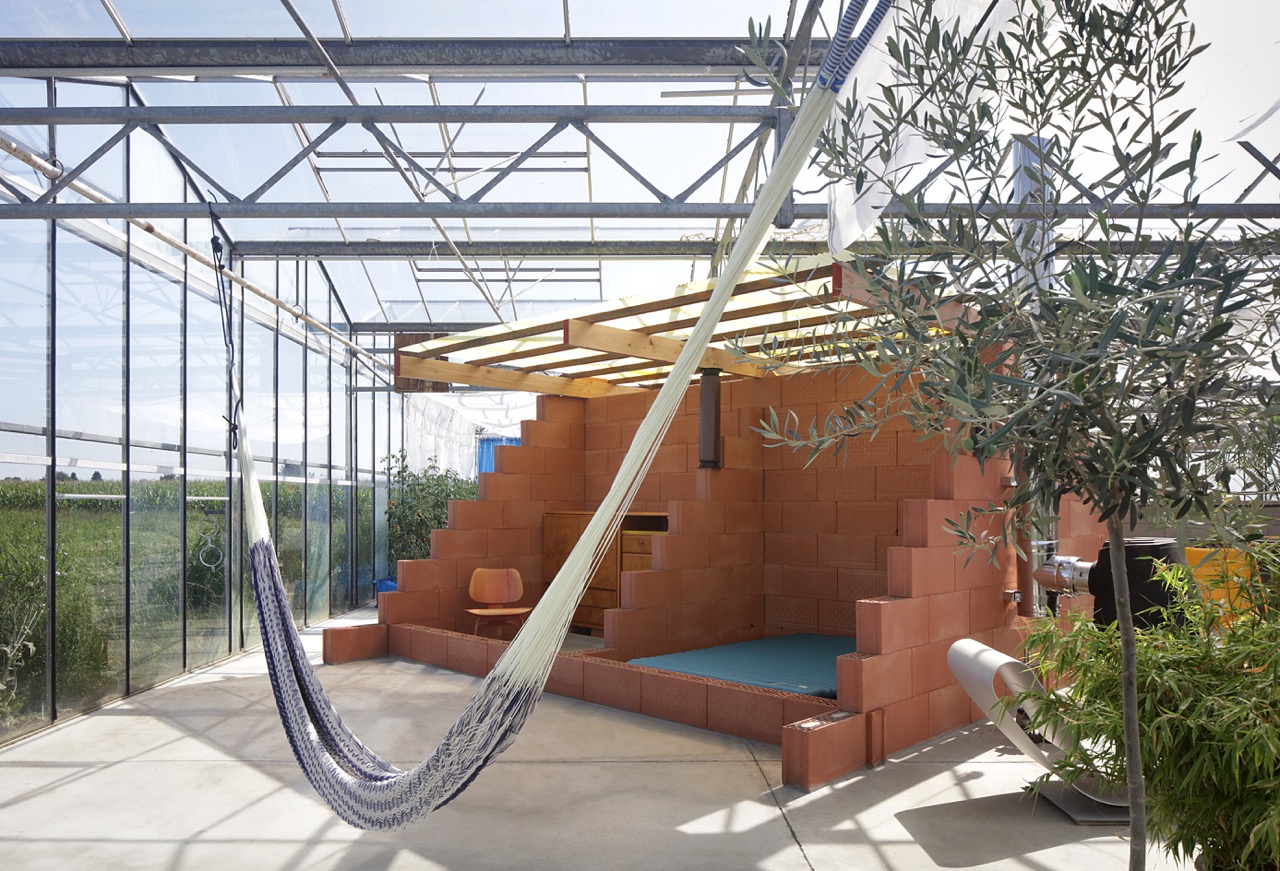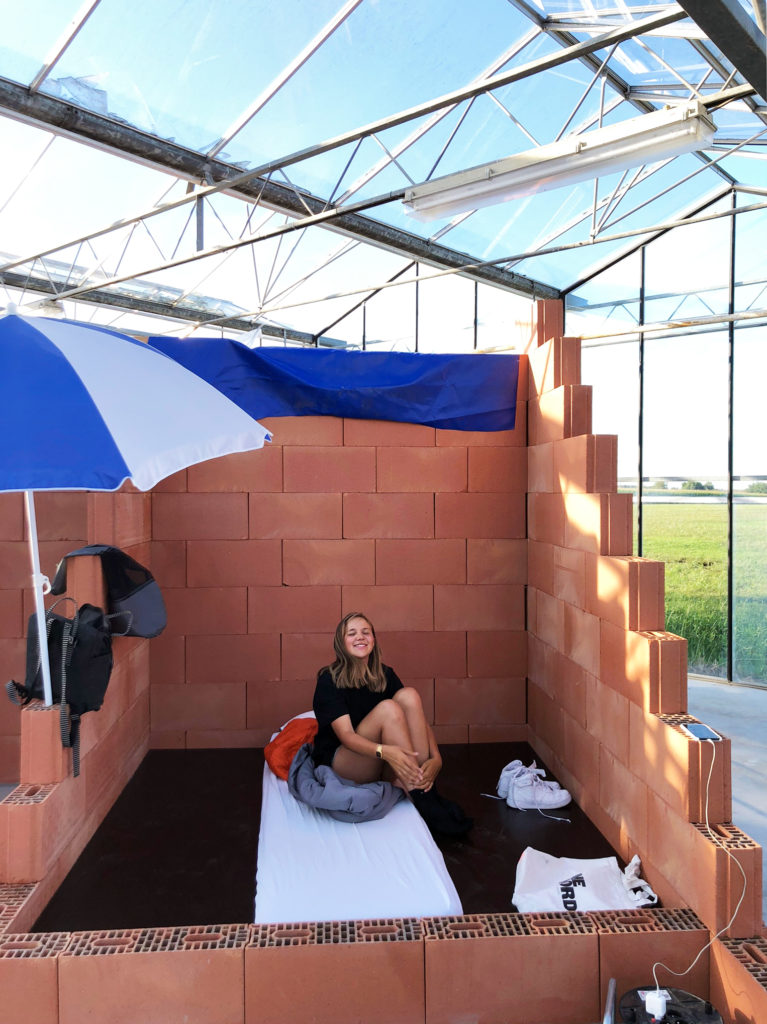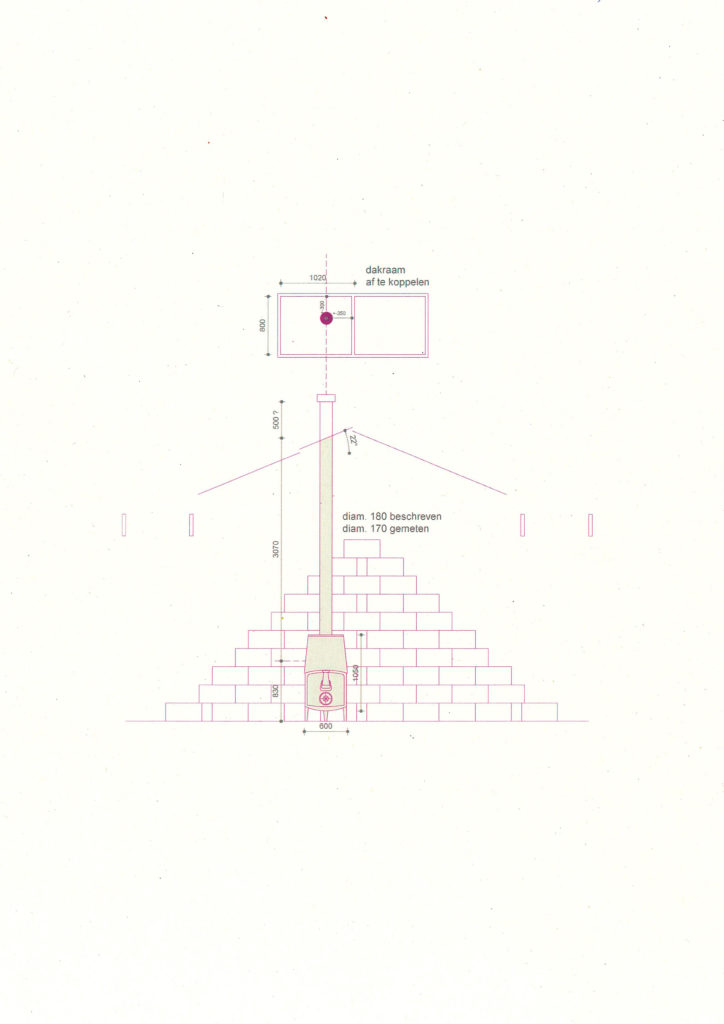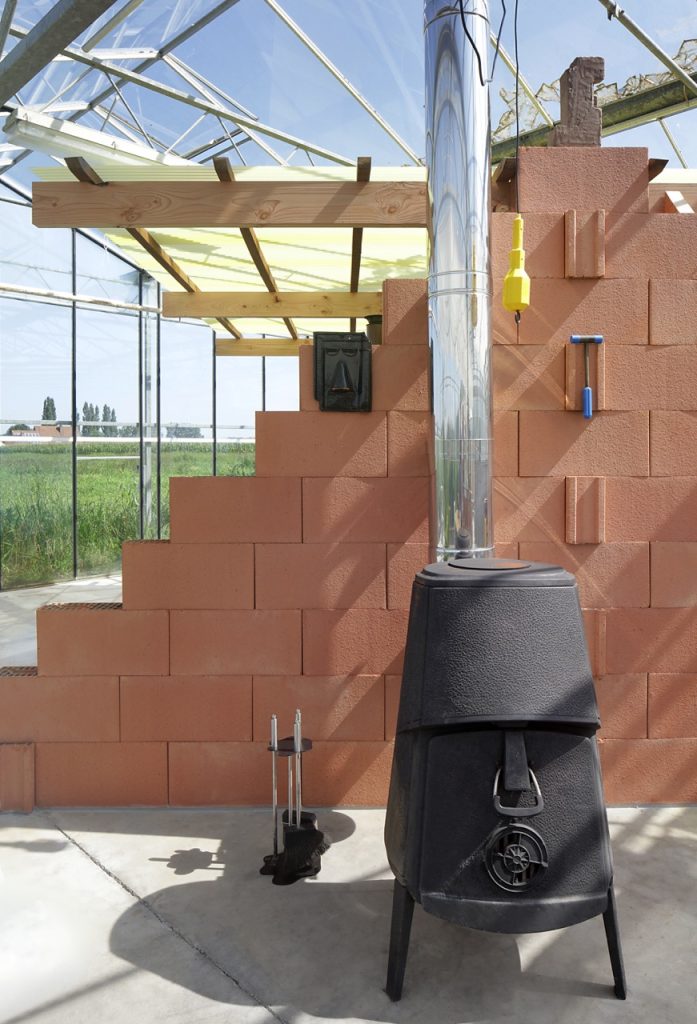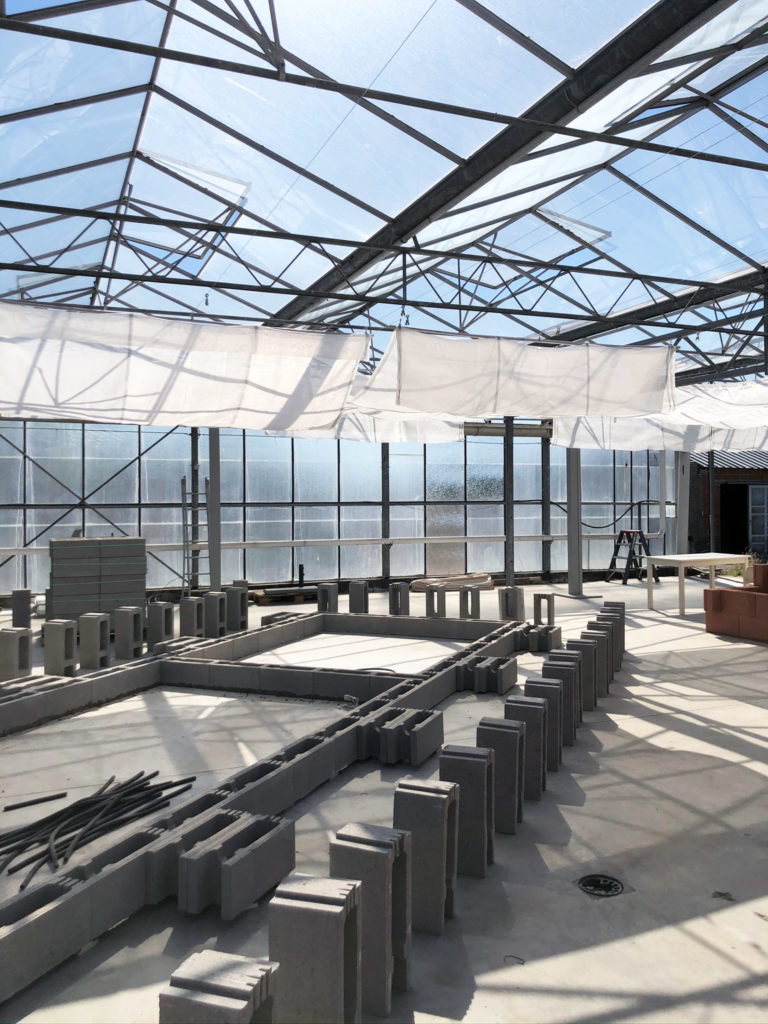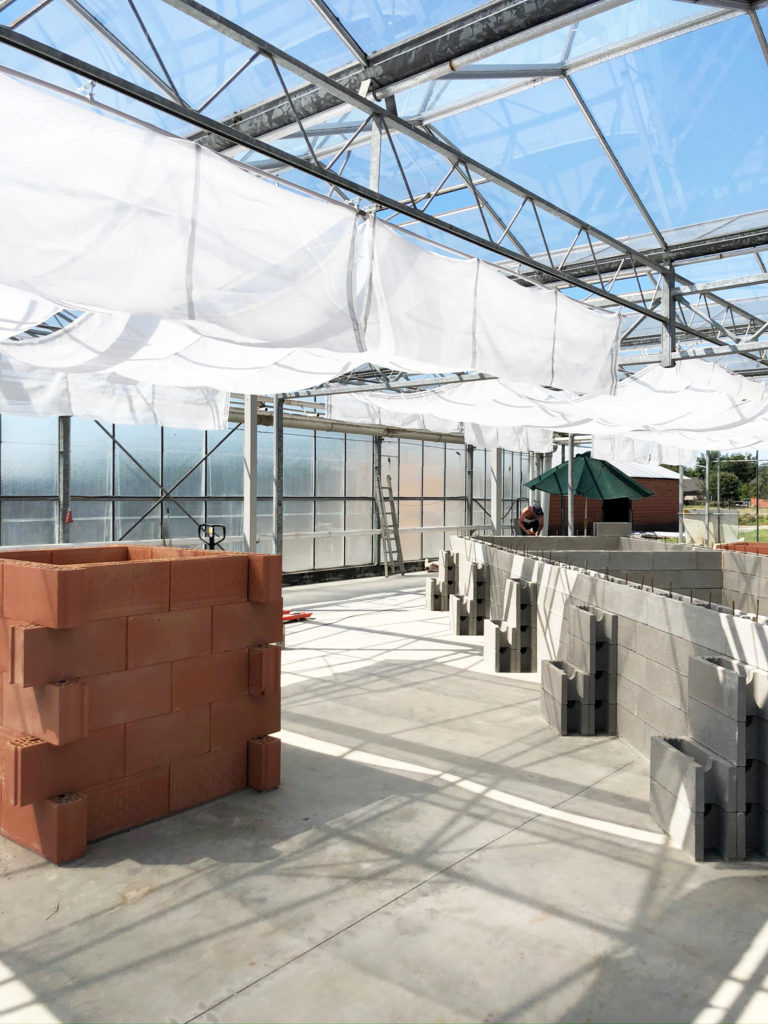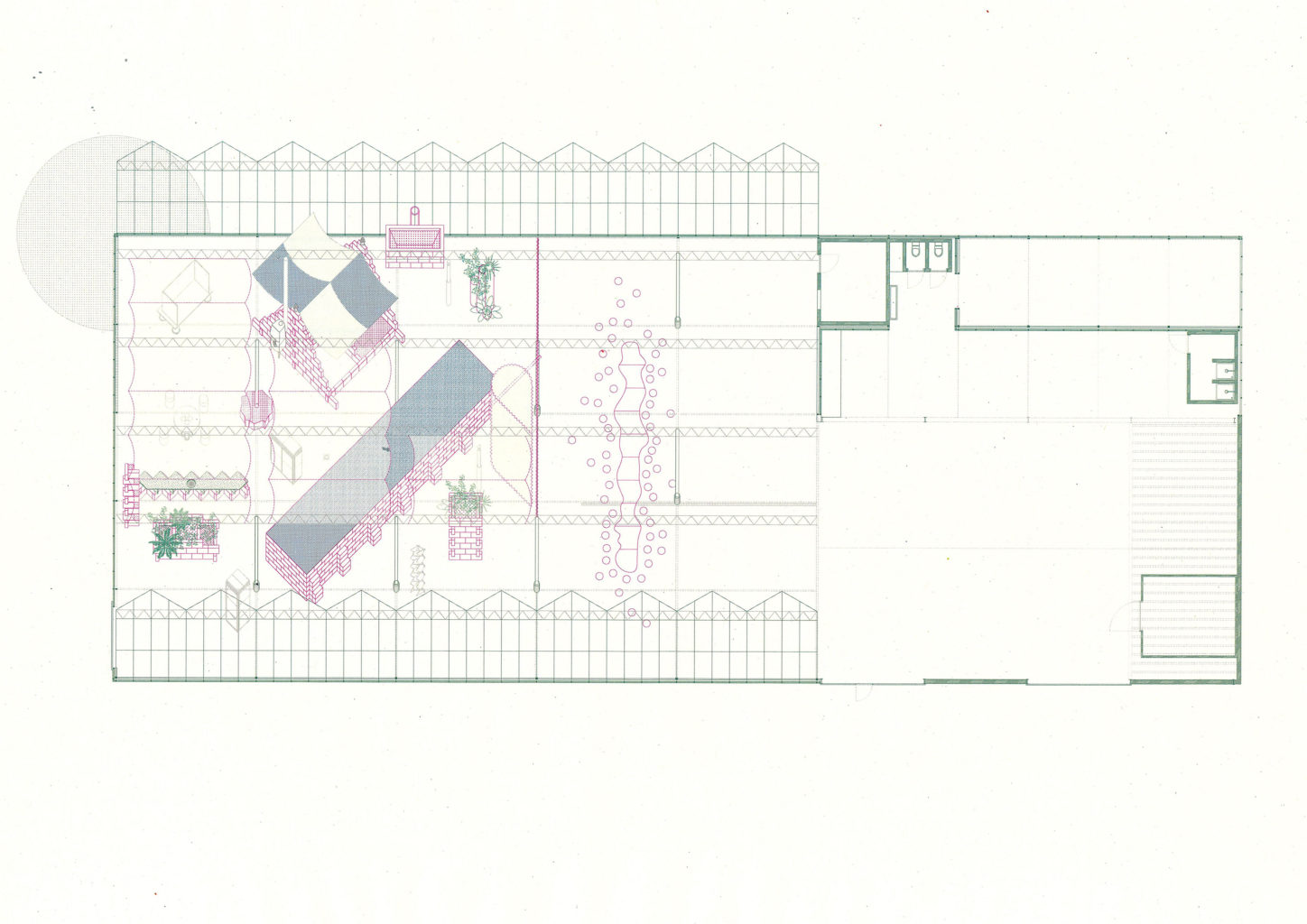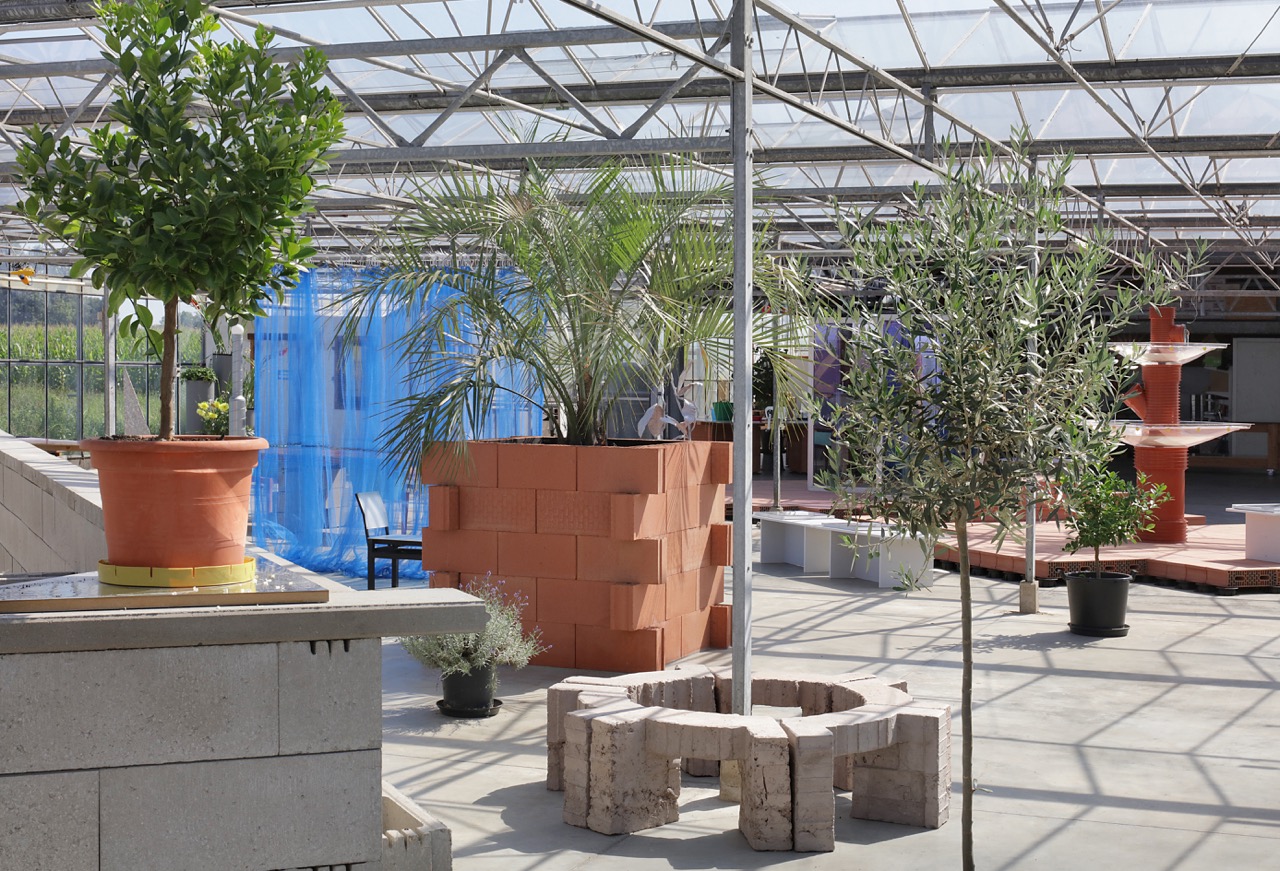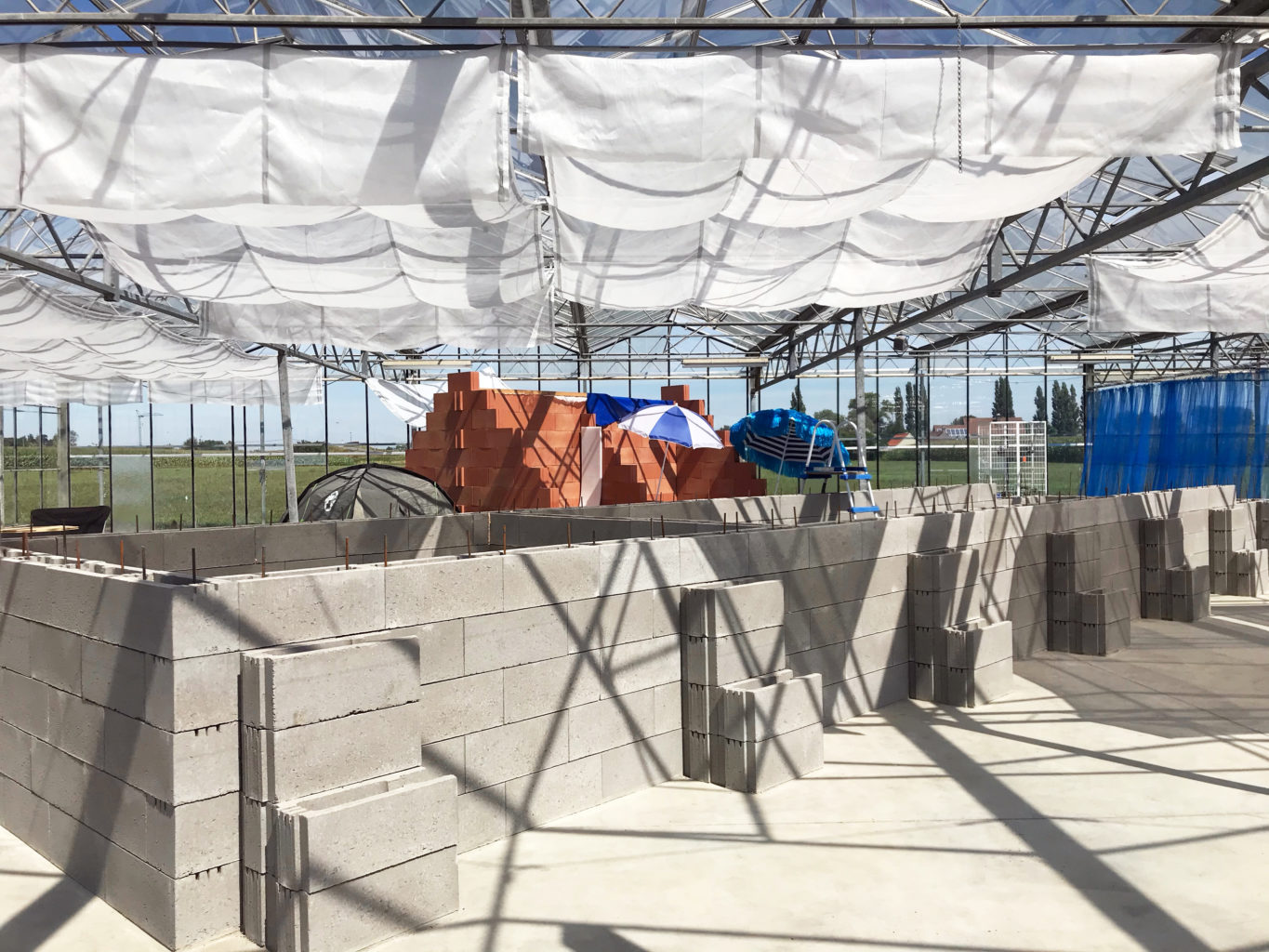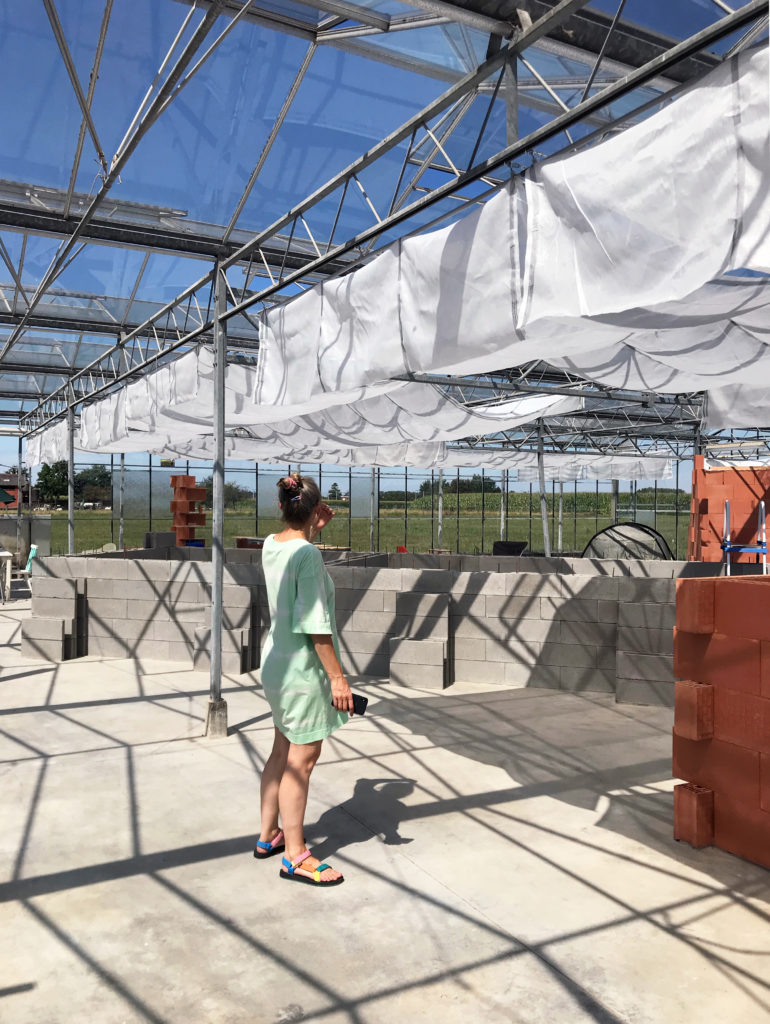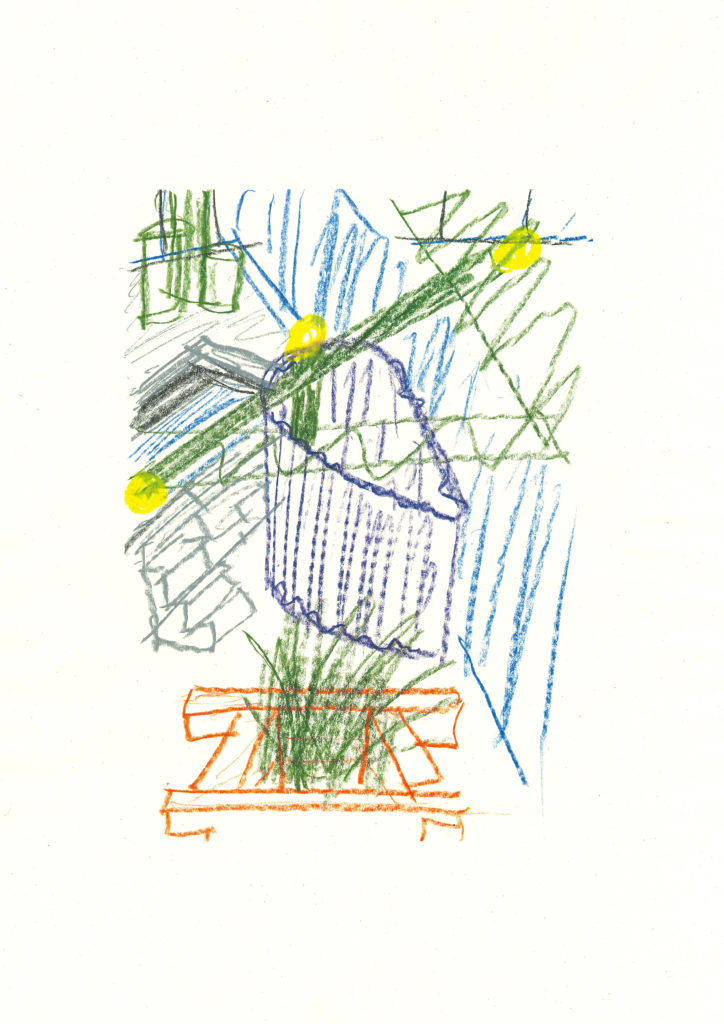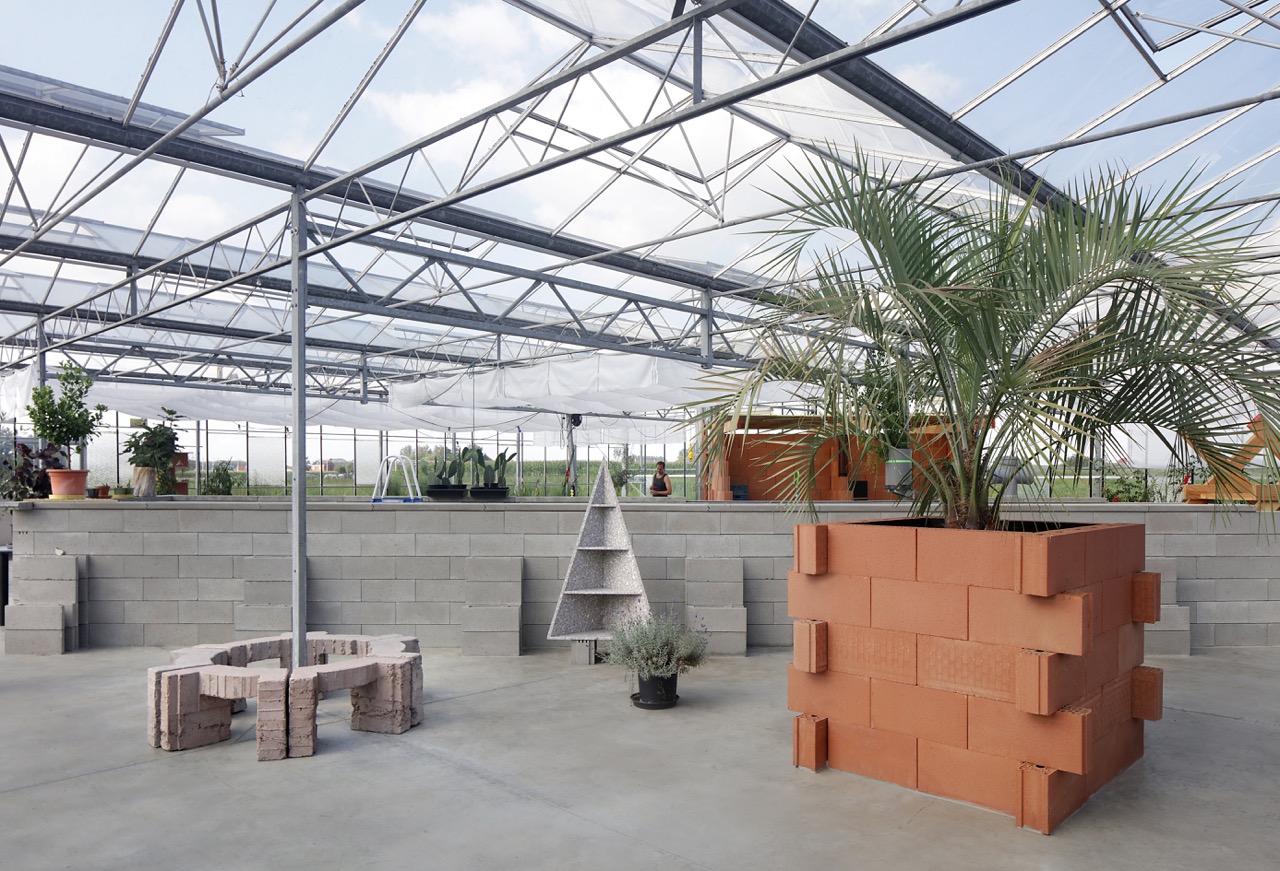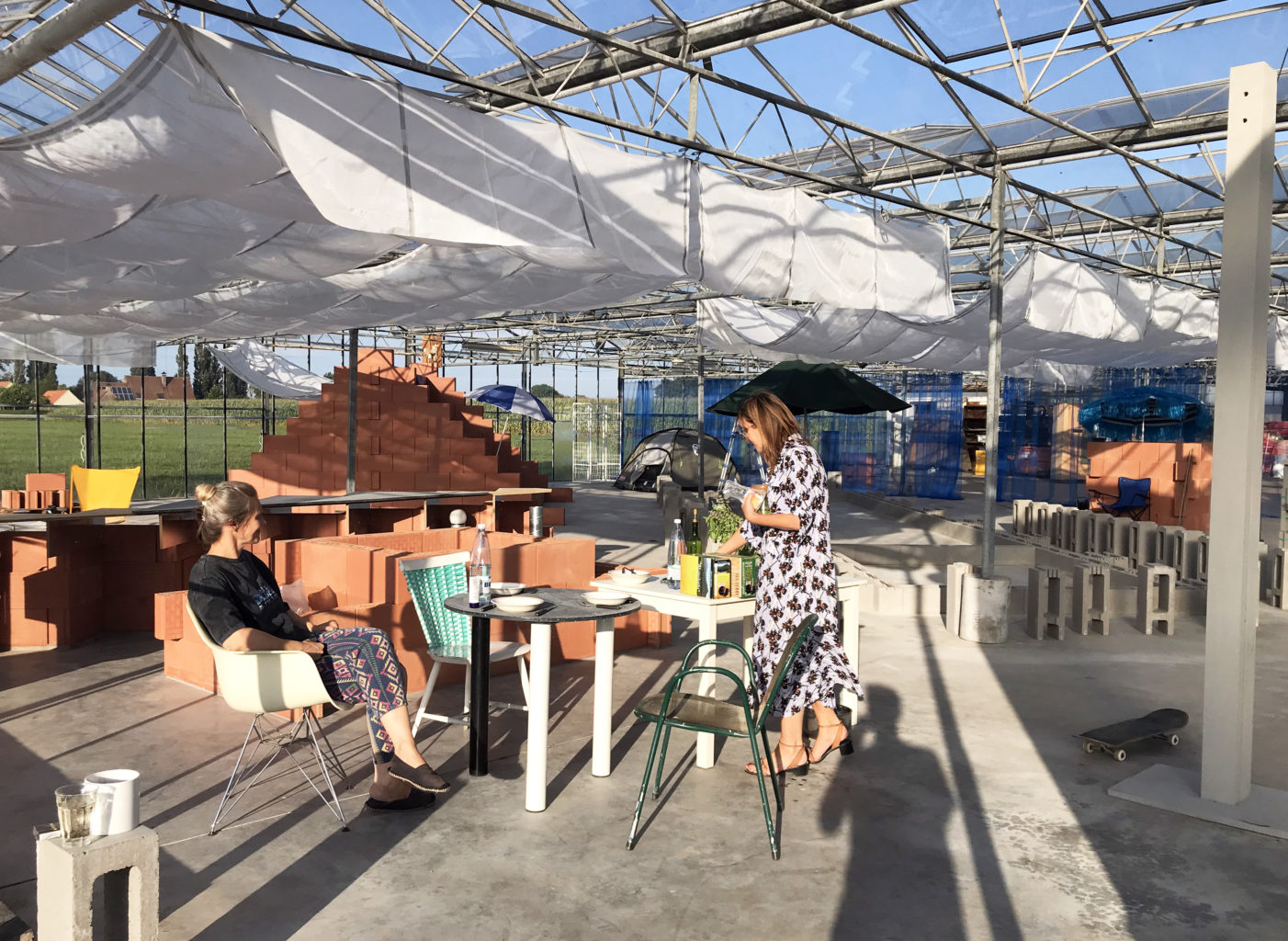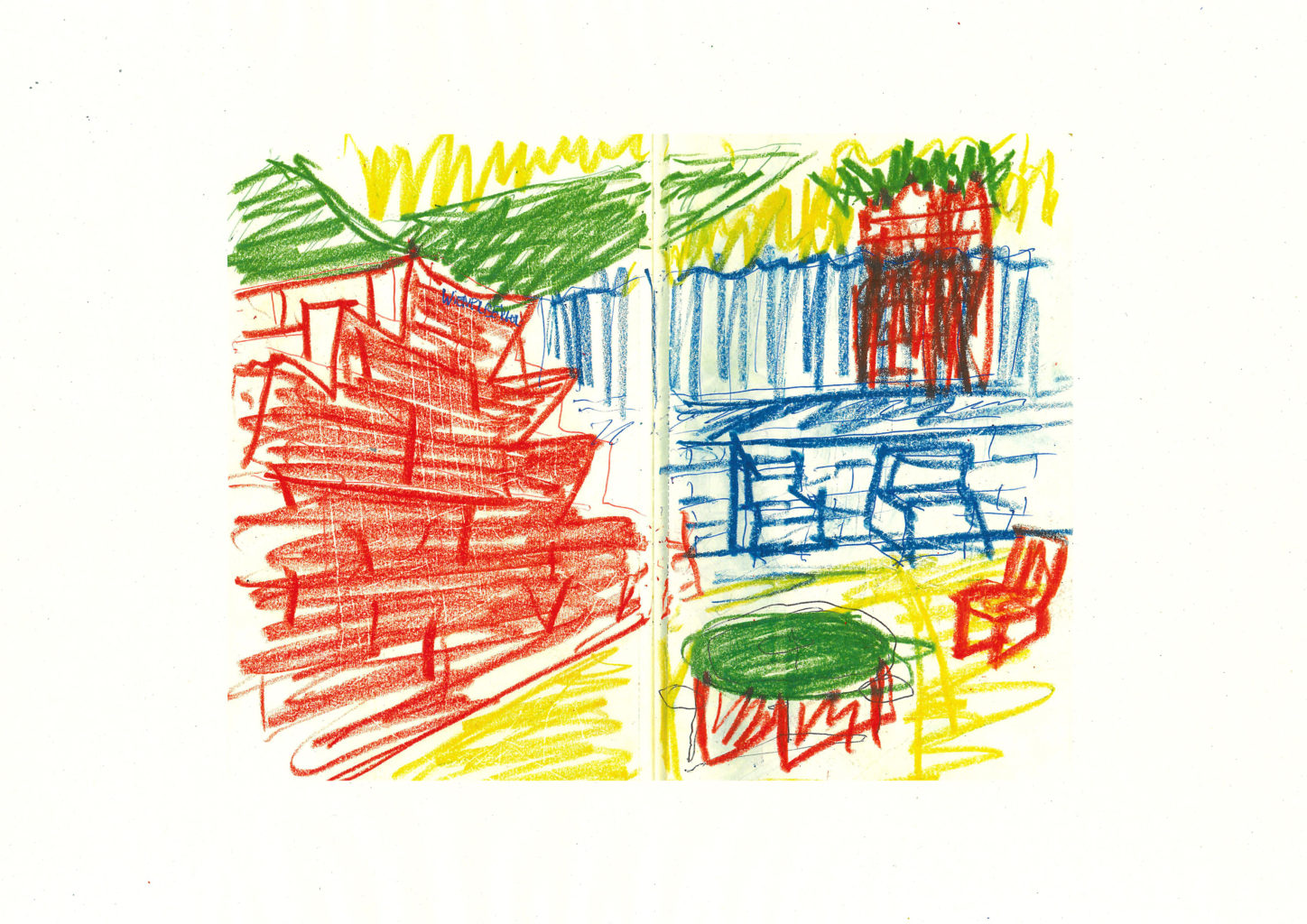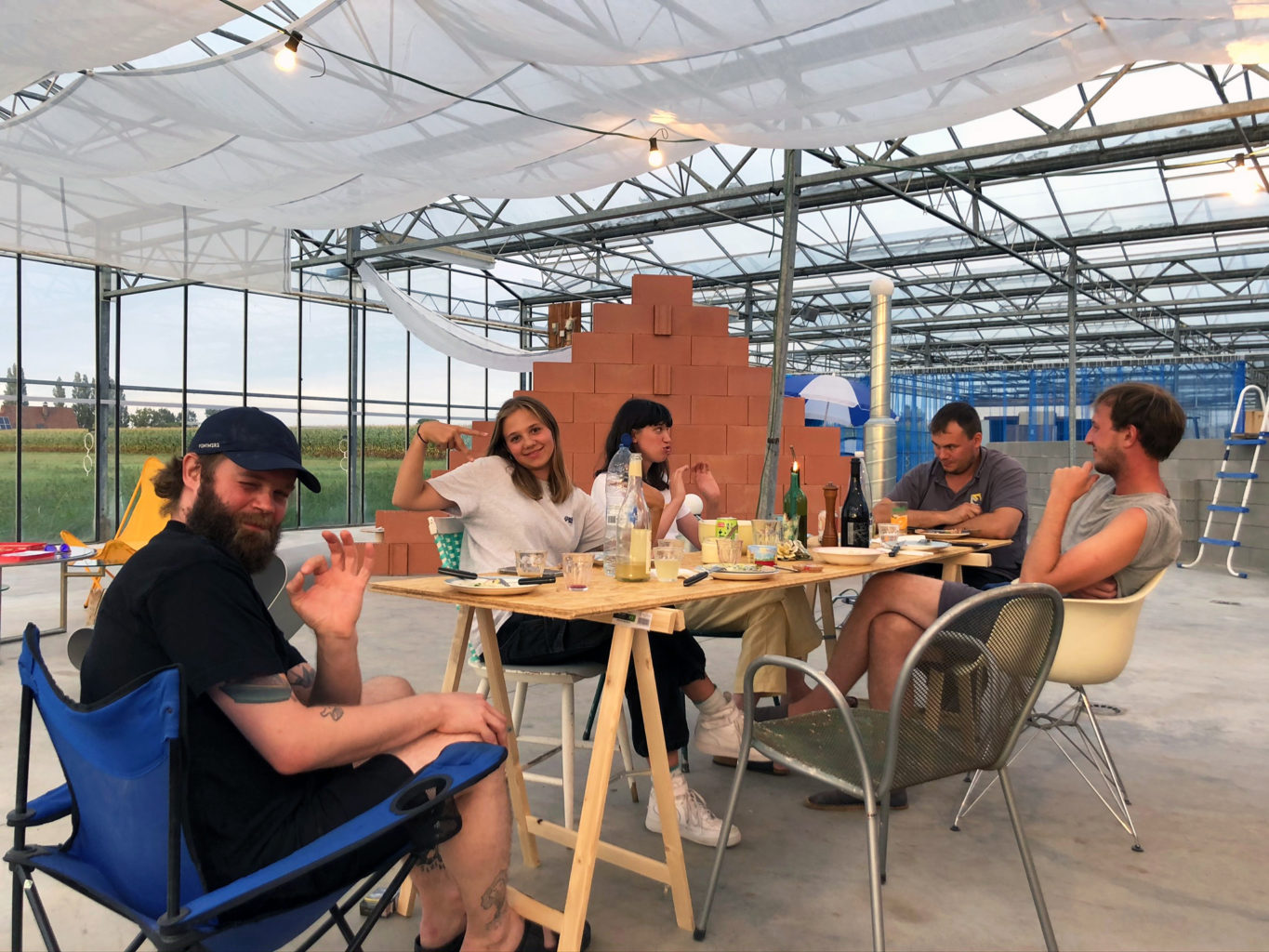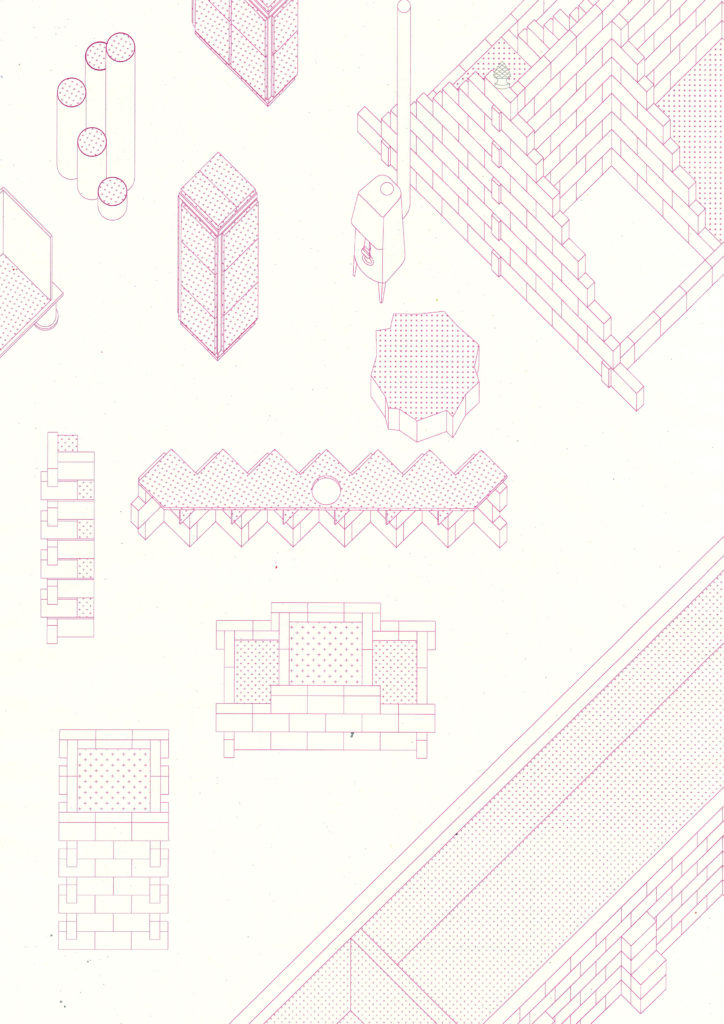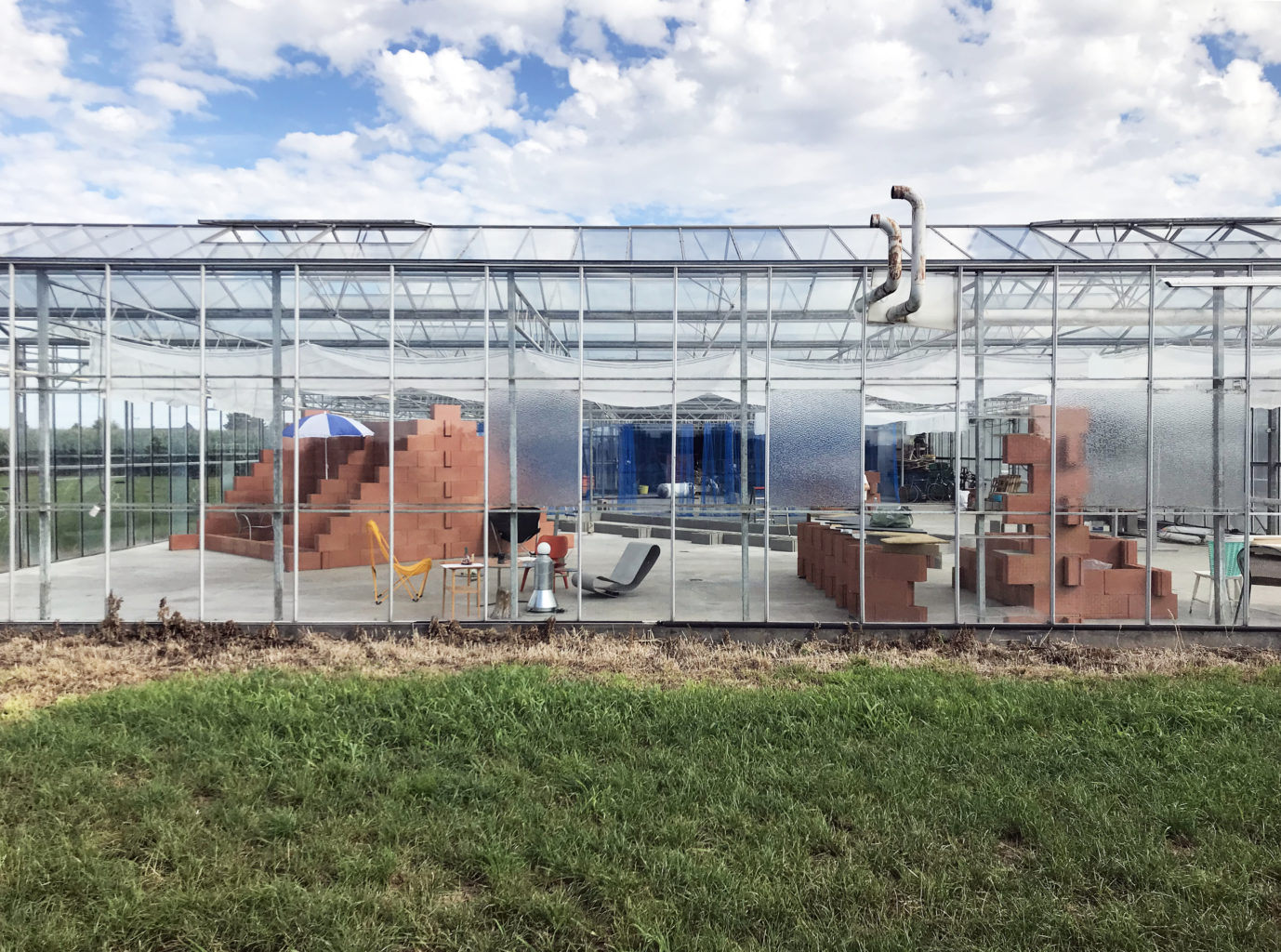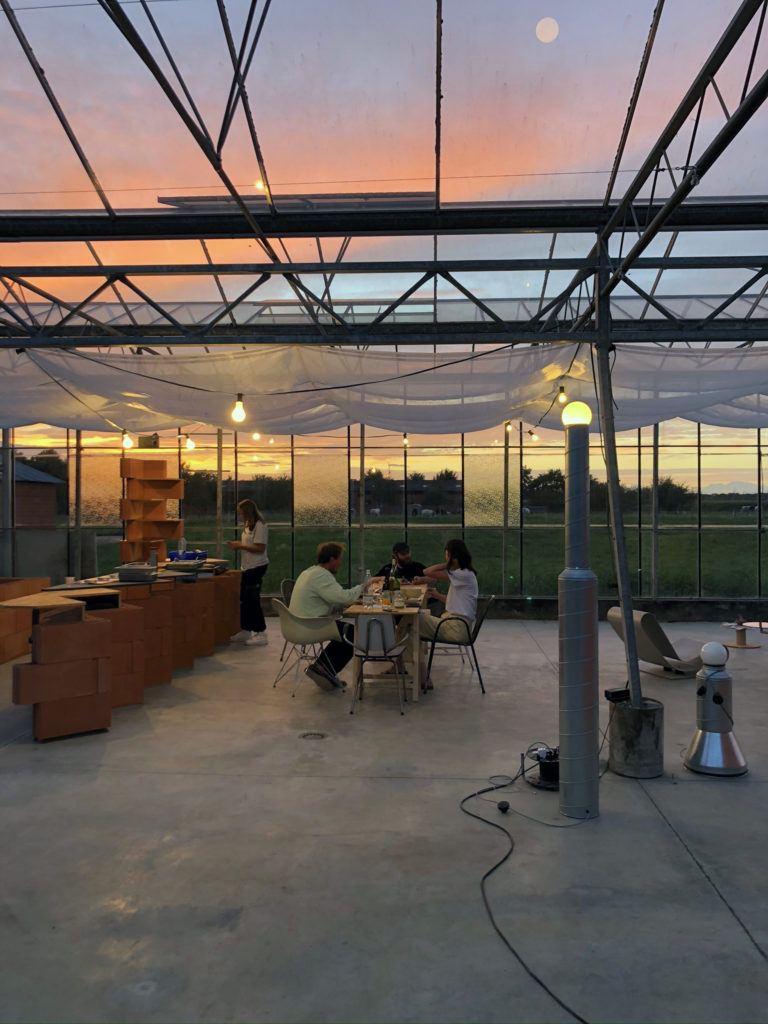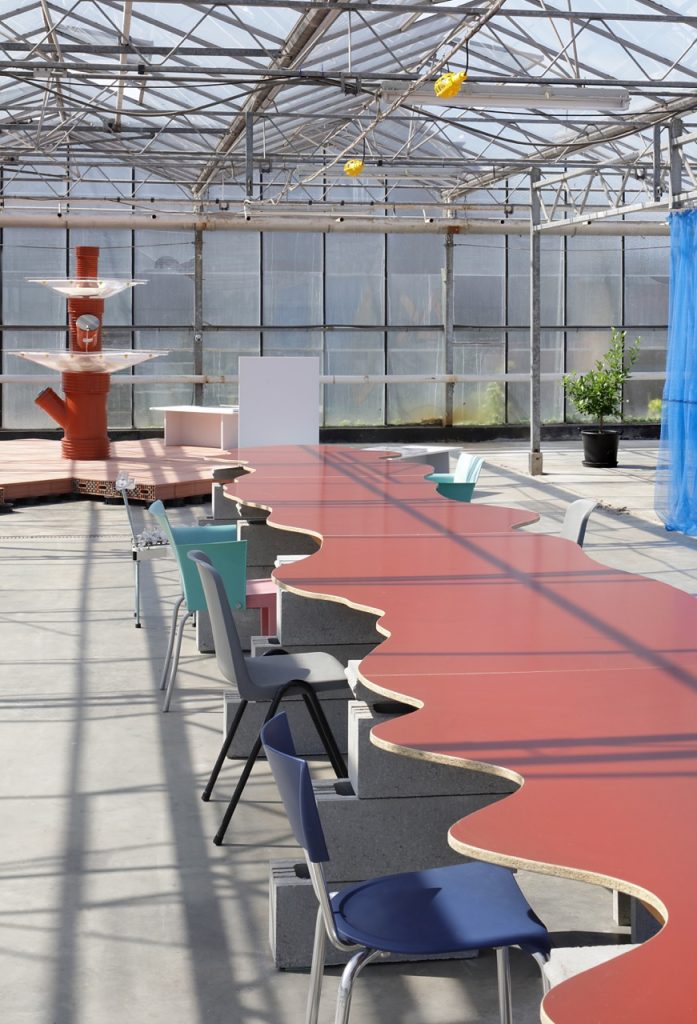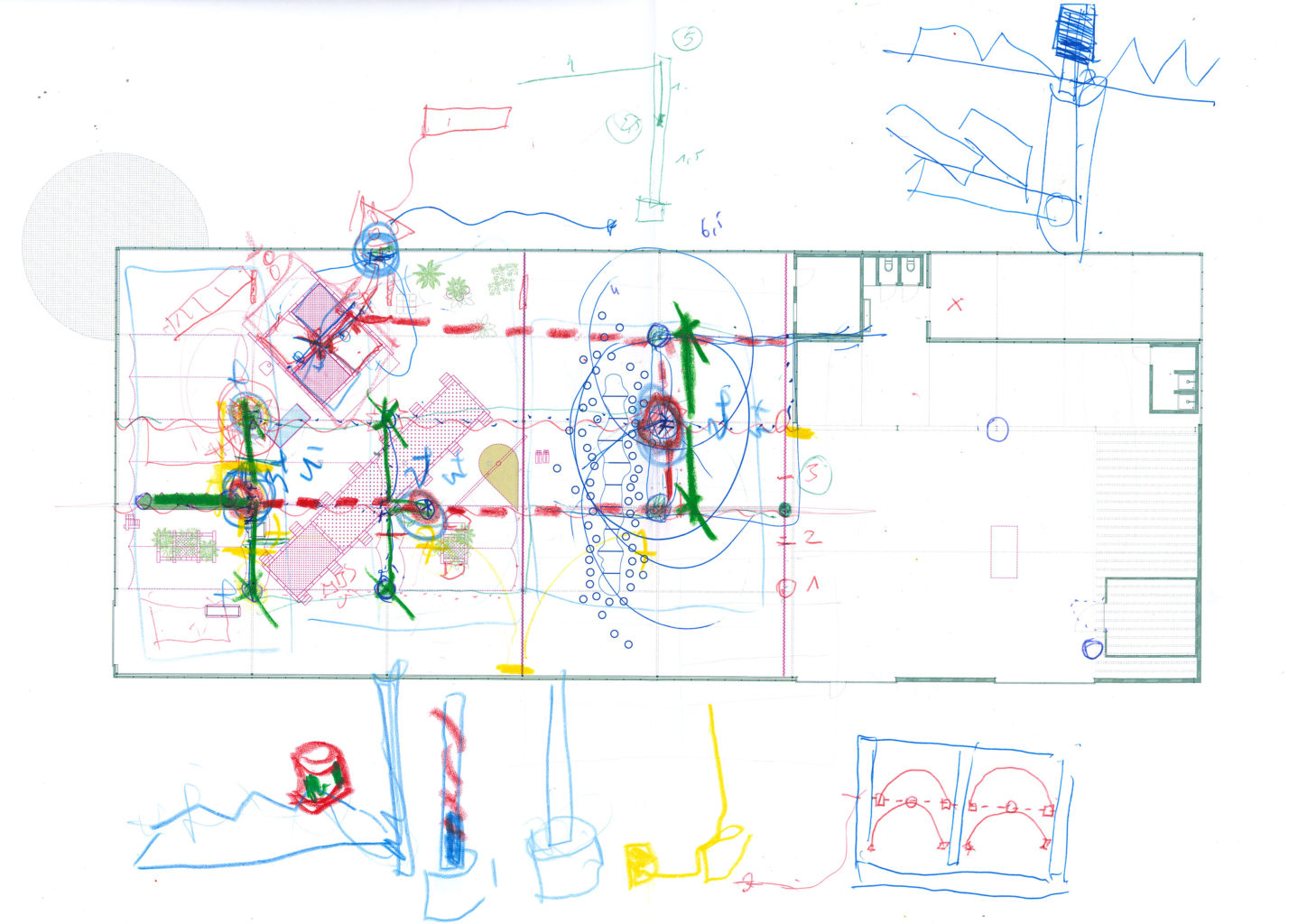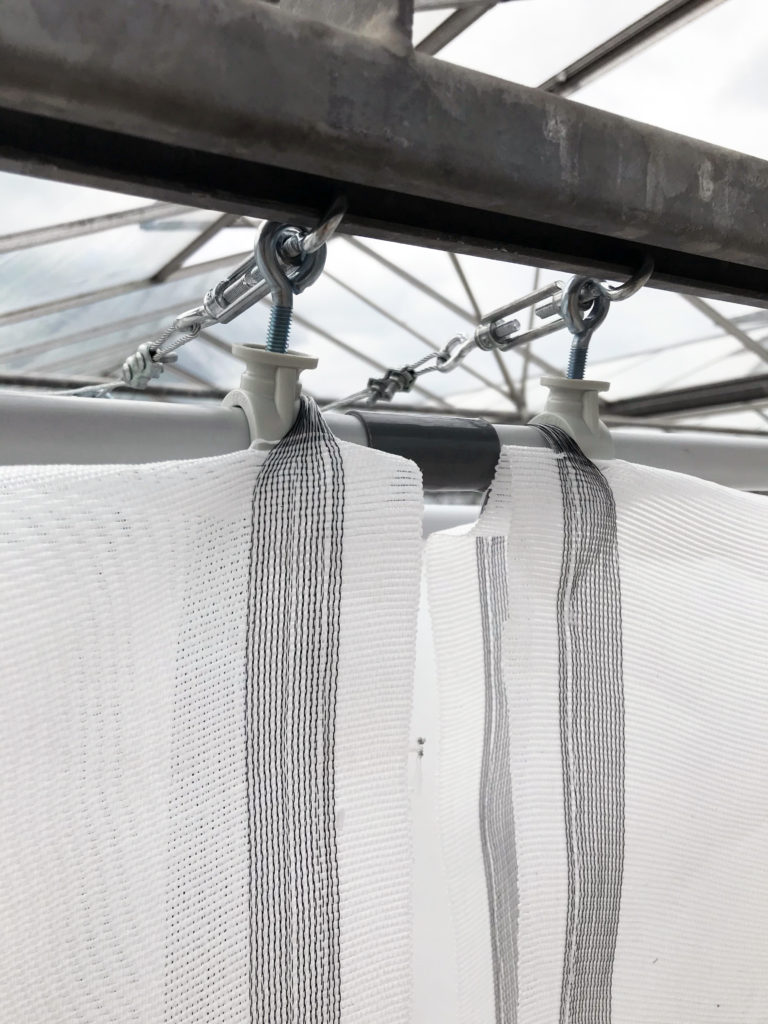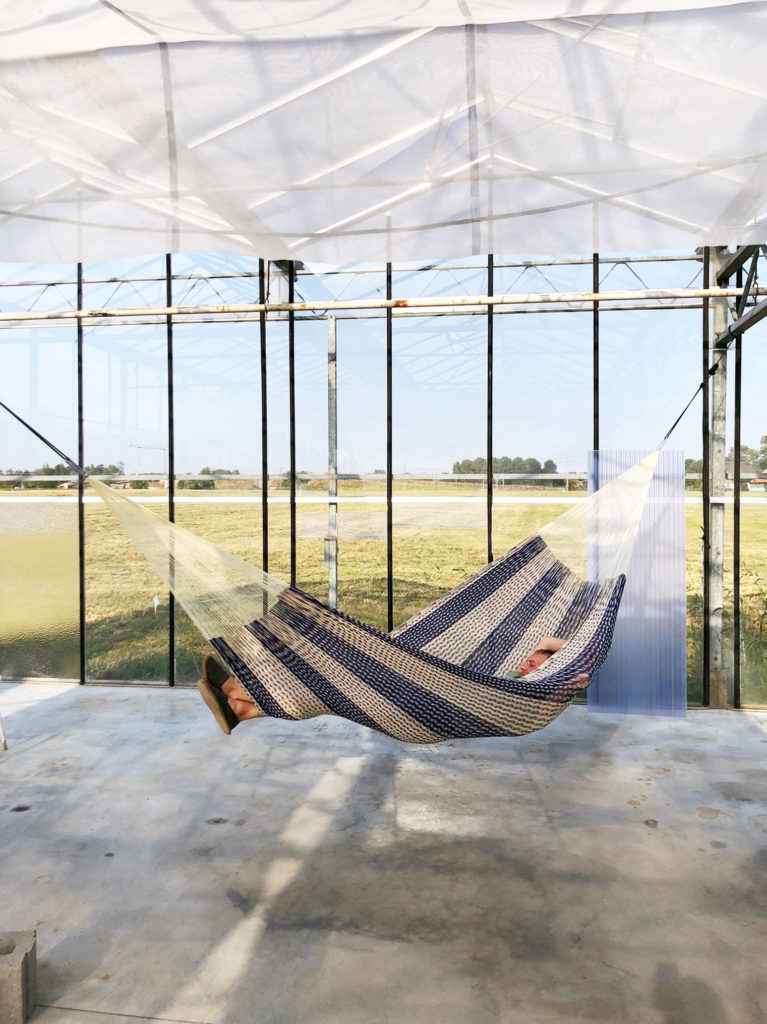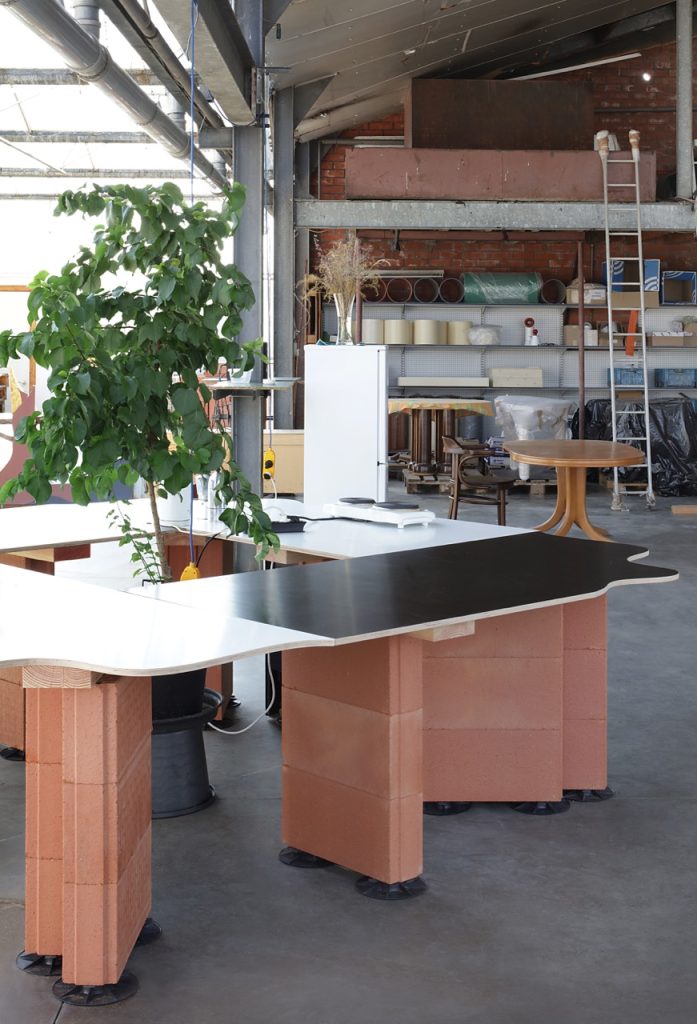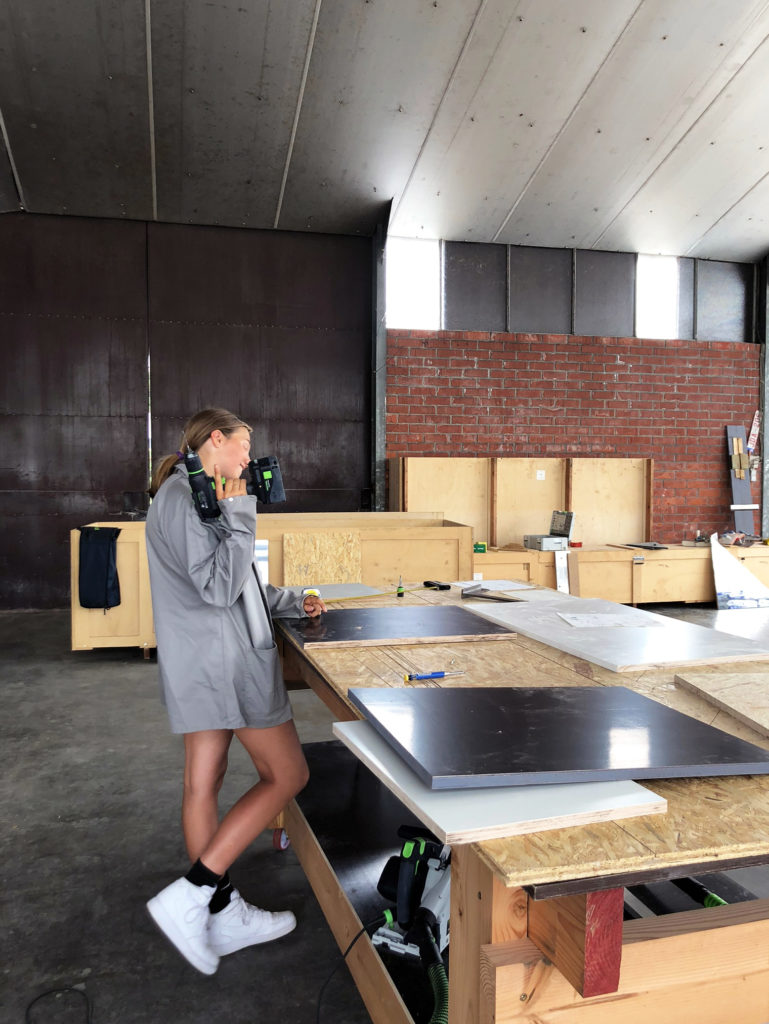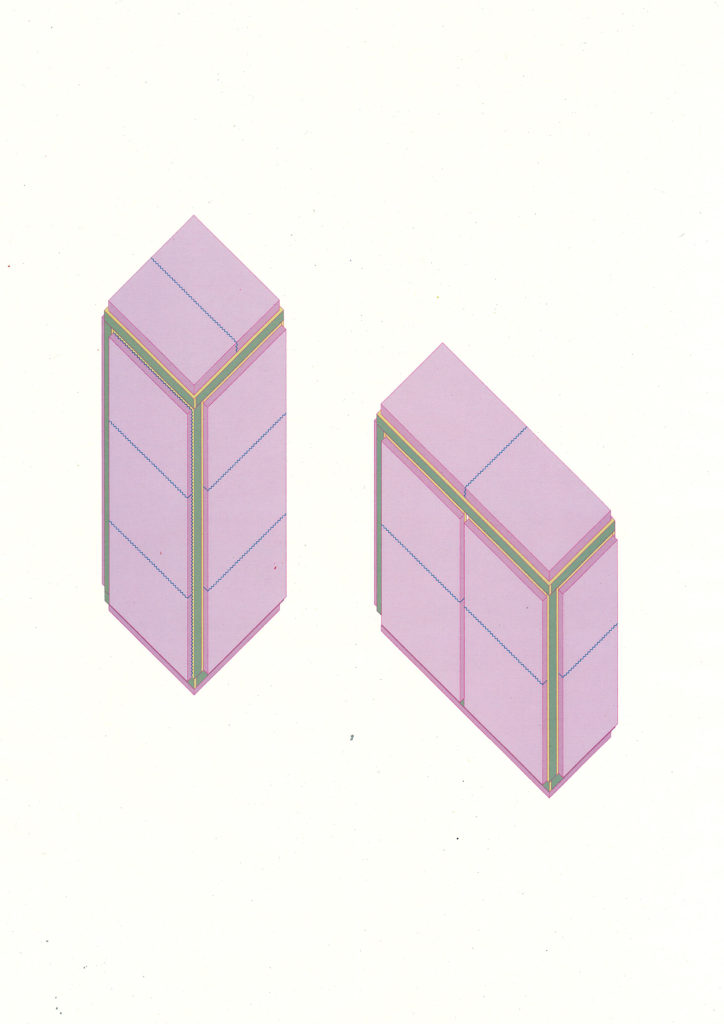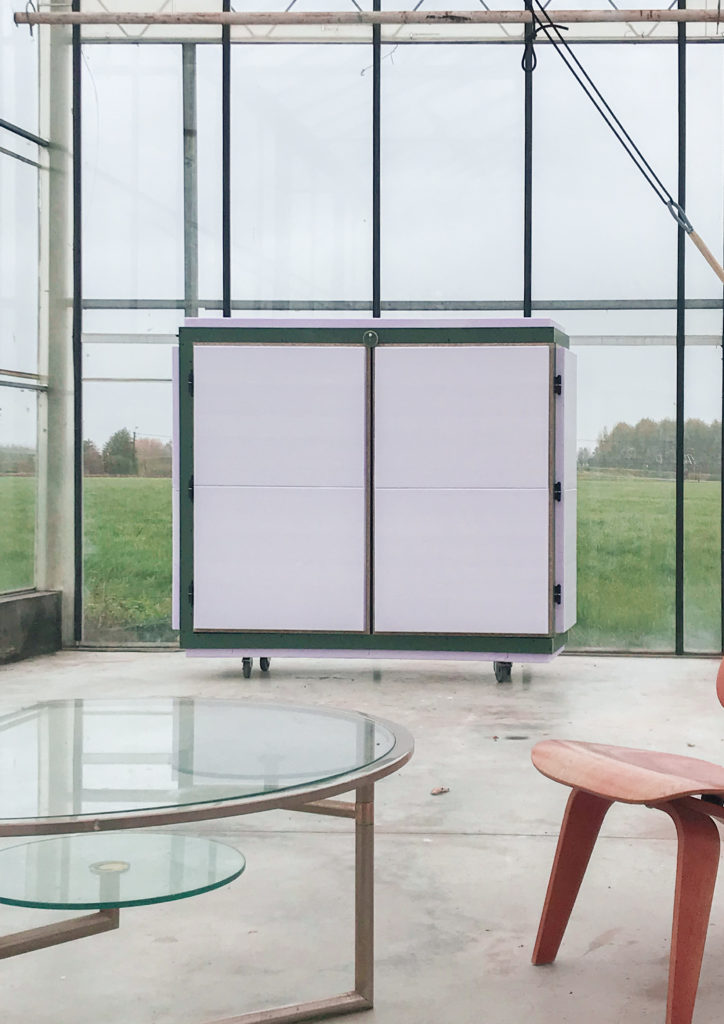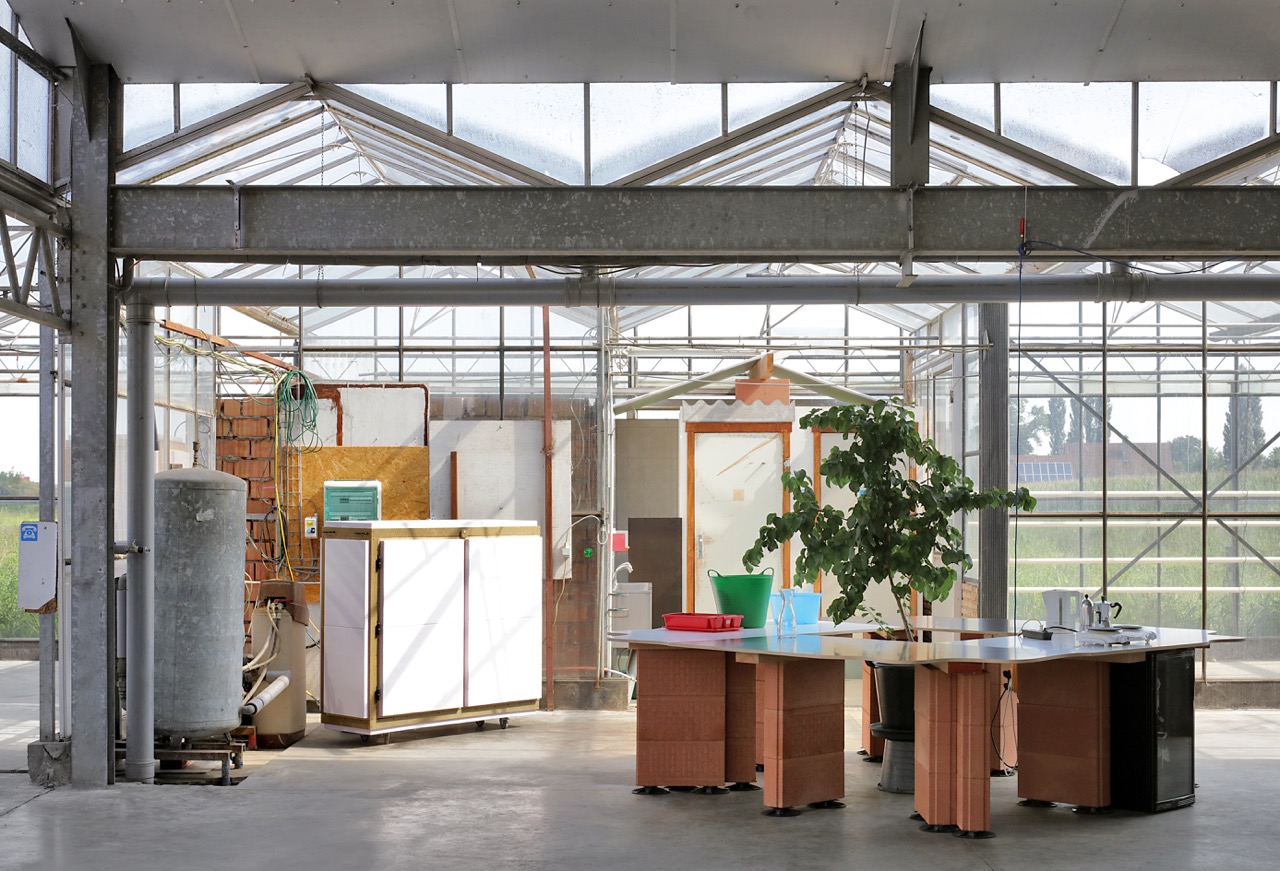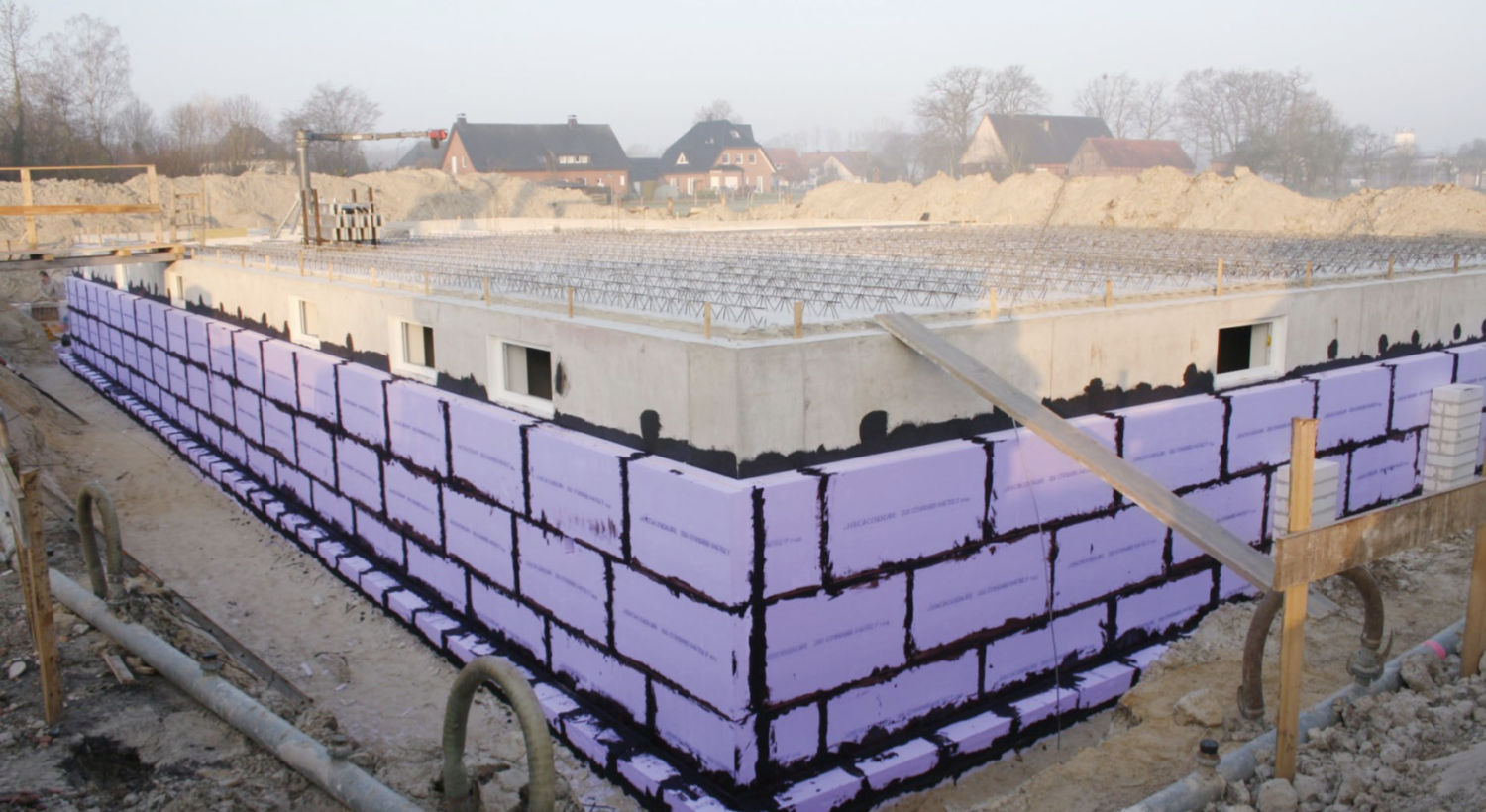 Serra – Un Soggiorno Segreto, 2020 - with Stefanie Everaert
MARCH 2020.
Exhibitions are cancelled, teaching moves to the virtual world, projects are postponed. Anticipated adventures turned into disappointments.
Meanwhile, living and working from a compact flat in the centre of Ghent is proving increasingly difficult due to the suffocating measures in the city centre. We decide to move to an empty conservatory on the outskirts of Ghent and build a special place to work, relax, camp,… during the summer.
Meanwhile, the conservatory continues to grow into a meeting place where we make plans with fellow architects, makers, teachers, galleries, designers and visitors of all kinds. Its original function is also preserved, only it takes on a different form.
The greenhouse became more than an escape route for Covid. It raises questions and is critical of the city in lockdown. It invites to meet and work together. A work in progress where experimentation is allowed without an explicit final goal.
PRESS
2021.04.22 – DOMUS Link
"A vacant glasshouse converted by a young Belgian collective carries a strong message: to resist the drive of building speculation."
2021.02.11  – A-Plus Link
"De kracht van een lichtgewicht"
PROJECTS
2020.09 – 2020.12 – Fieldstation Studio, Luxury & Precarity, 2021 Link
KU Leuven Faculty of Architecture in Ghent
Initiated by Corneel Cannaerts & Michiel Helbig.
a selection of works by:
Michiel Swerts Link
David Van Oostende & Enrico Pavone Link
Mumtaaz Viane Link
Tom Sneyders Link

Digital exhibition Link
A SPECIAL THANKS TO
STAND VAN ZAKEN
Theo De Meyer & Stefanie Everaert & doorzon interieur architecten
.
INSTALLATIONS
Bench Around a Pillar – Bram Vanderbeke
Arcade – Filip Vervaet, Theo De Meyer, Manor Grunewald
.
COLLECTED PIECES
Bram Vanderbeke, Comte Meuwly, Architecten Jan De Vylder Inge Vinck, All About Perspective, I.S.M. Architecten, Arnaud Eubelen, Vormen, Arthur Dekker.
…
.
TEACHING
KU Leuven – studio Corneel Cannaerts & Michiel Helbig
KU Leuven – studio doorzon interieur architecten
.
SPONSORS
Wienerberger, RDM Technics.
.
INVOLVEMENTS
Miou Eeckels, Caroline Lateur, Moniek Bucquoye, Nick Ardeel, Arthur Dekker, Bram Vanderbeke, Sara Knaepen, Robin Bollschweiler, Margot Decaster, Heleen Calcoen.
.
HISTORY – TODAY
Patrick De Meyer, Petra Goethals, Robin De Meyer, Lies De Meyer, Arthur De Meyer, Mathis De Meyer.
Guy De Meyer, Valerie De Meyer, Marie Jeanne Verschelde, Roger De Meyer.
.
To all our friends and family.